On Campus
Asian American Pacific Islander Heritage Month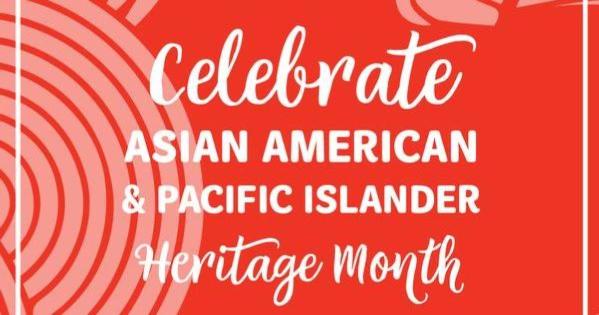 May is Asian American Pacific Islander Heritage Month. The commemoration pays tribute to the generations of Asian and Pacific Islanders who have enriched America's history and are instrumental in its future success. Explore AAPI Heritage Month with these titles in our collection.
Joy Luck Club The 1993 film adaptation of the acclaimed novel written by Amy Tan chronicles the lives of four East Asian women and their daughters.
Interior Chinatown The 2020 National Book Award Winner for Fiction, Interior Chinatown tells the story of Willis Wu, a struggling actor working to defy racial stereotypes. Author Charles Yun wrote the book to challenge Asian stereotypes and the lack of representation in Hollywood.
The Essential Yo-Yo Ma, Stream songs performed by award-winning cellist Yo-Yo Ma. Yo-Yo Ma is an 18x Grammy Award winner and is also the recipient of other awards, including the Avery Fisher Prize (1978), the Glenn Gould Prize (1999), and a Kennedy Center Honors (2016.)
The Oxford Handbook of Asian American History This handbook features original essays from scholars discussing Asian American History. The range of topics includes politics, music, and Asian American studies.
Three-Step Boogie in 1970s Los Angeles: Sansei Women in the Asian American Movement- This article written by Mary Uyematsu Kao features several Sansei women in the 1970s Asian American Movement, sharing stories about Japanese American history. The article was featured in the Amerasia Journal.
Seventeen Syllables and Other Stories- This collection of stories written by Hisaye Yamamato spans her 40-year career. Themes in the reports include being a first-generation American, coping with prejudice, and the World War II internment of Japanese Americans.
Follow us on social media @aulibrary