4400 Massachusetts Avenue NW
Washington
,
DC
20016
United States
The Research Commons at American University Library connects campus services with students in a convenient location near other services and study areas. The Library partnered with other campus services to create a central place on campus where students can get help throughout the research process. All services are located on the first floor of Bender Library unless otherwise noted.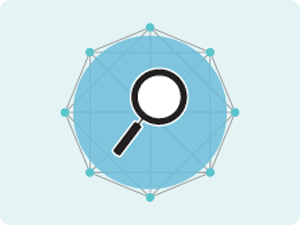 Research Assistance
Intersession Hours - Mon-Fri: 10am-6pm; Sat-Sun: 1pm-6pm. Closing at 4pm on December 22 and Closed December 23-January 1.
Email - research@american.edu
Phone - 202-885-3238
Reference Librarians assist students and scholars through the research process. This includes helping students locate the best available sources for their projects and papers and providing guidance on research strategies. Walk-in consultations are provided daily at the First Floor Reference Desk. Subject specialist librarians are available for personal appointments in cases that require specific expertise.
Technology Support Desk
Hours - Closed during inter-session
Email - helpdesk@american.edu
Phone - 202-885-2550
Website - https://www.american.edu/oit/Tech-Support-Desk.cfm
This service from the Office of Information Technology offers students, faculty, and staff convenient, easy access to professional technology assistance. Technology Support Engineers provide assistance with a wide range of issues, from internet connectivity to virus removal to system restoration. Walk-in services are available on a first come, first served basis.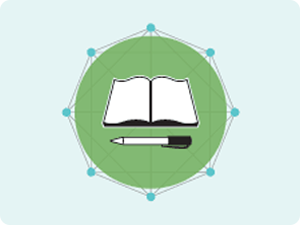 Academic Support & Access Center
Hours - Closed during inter-session
Email - asac@american.edu
Phone - 202-885-3360
Website - https://www.american.edu/ocl/asac/Tutor-Services.cfm
The ASAC Tutoring Lab provides free one-on-one tutoring for classes in historically challenging areas: Economics, Accounting, Statistics, Mathematics, Chemistry, Biology, and Writing. Peer tutors help students learn course concepts, practice problems, and prepare for test review. Writing counselors help with every step of the writing process. Please check our online scheduler to find the appropriate tutor and schedule for your needs.
MakerSpace
Hours - Closed during inter-session
Email - MakerSpace Representative
Phone - 202-885-3539
Need help or interested in learning more about making academic posters, 3D prints, or makerspaces? Representatives from the Technology Services unit will be on hand to guide you through the printing process, potential resources, and to answer questions. Geared towards beginners, you'll have the opportunity to learn about printing basics for the two services, and we'll help you schedule appointments for your final prints.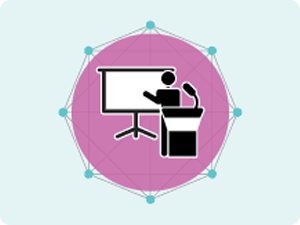 Kogod Public Speaking & Presentations
Hours - Closed during inter-session
Email - cbc@american.edu
Phone - 202-885-1840 or 202-885-1920
The Kogod Center for Professional Communications provides help with presentations and public speaking. Help with business and workplace writing-including reports, memos, emails, and cover letters-is provided for every stage from first draft through revisions and on to the polished final product. This service is available to all AU students, regardless of major. Appointments are preferred, but drop-ins are accepted as space allows.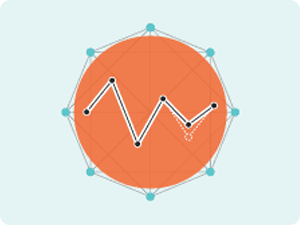 Statistical Software Support
Hours - Closed during inter-session
Email - Prof. Behzad Jalali
Phone - 202-885-3154
Students may stop by the Statistical Software Support Desk for help with SPSS, SAS, and other statistical software. Guidance is provided by expert graduate student consultants. Walk-in services are available.
Math/Stat Tutoring - Tues-Thurs: 11am-12pm; Thurs: 4pm-5pm; Fri: 11am-7pm; Sun: 1pm-8pm
Website - https://www.american.edu/cas/mathstat/tutoring.cfm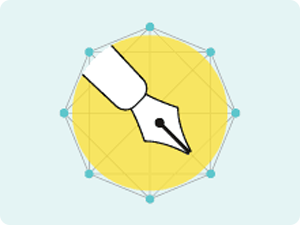 Writing Center
Hours - Closed during inter-session
Email - Neisha-Anne Green
Phone - 202-885-2938
Website - https://www.american.edu/cas/writing/
The Writing Center is staffed with trained student consultants providing free coaching sessions. Support is not limited to class assignments-the Writing Center offers help with cover letters, application essays, or any other writing project. Available services include brainstorming ideas, improving paper organization, strengthening a paper's thesis, and fine-tuning prose. Students are encouraged to schedule one-on-one consultations, but walk-ins are also accepted.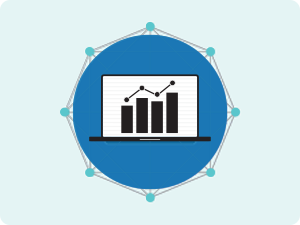 Research Applications & Methods Center
Hours - Closed during inter-session
Email - rsg@american.edu
Phone - 202-885-3862
Website - https://www.american.edu/ctrl/rsg.cfm
Advanced graduate student consultants can provide one-on-one help with qualitative and quantitative research methods and research projects. They can help with data analysis and visualization, or software as MATLAB, Mathematica, Qualtrics, NVivo, EViews, R, SAS, Stata, SPSS, or Tableau. Help is also available for with digital data formatting, data clean-up, recoding, matching, and merging data. The consultants can help you install and configure the Virtual Computing Lab(VCL) client and NVivo software on your laptop or access to Qualtrics.