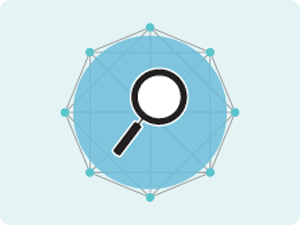 Research Assistance
Contact - research@american.edu
Hours & Information - https://www.american.edu/library/ask/index.cfm
Location - Online through chat on the Library home page, research guides, and AU LIbrary Search
Reference Librarians assist students and scholars through the research process. This includes helping students locate the best available sources for their projects and papers and providing guidance on research strategies. Walk-in consultations are provided daily. Subject specialist librarians are available for personal appointments in cases that require specific expertise.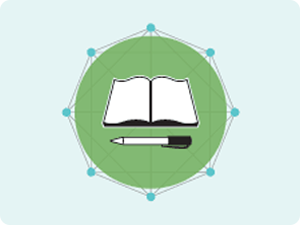 Academic Support & Access Center
Contact - asac@american.edu, 202-885-3360
Hours & Information - https://www.american.edu/provost/academic-access/tutor-services.cfm
Location - Online Appointments
The ASAC Tutoring Lab provides free one-on-one tutoring for classes in historically challenging areas: Economics, Accounting, Statistics, Mathematics, Chemistry, Biology, and Writing. Peer tutors help students learn course concepts, practice problems, and prepare for test review. Writing counselors help with every step of the writing process. Please check our online scheduler to find the appropriate tutor and schedule for your needs.
Statistical Consulting Center (spring semester only)
Contact - Statistical Consulting, 202-885-3154
Hours & Information - https://www.american.edu/cas/mathstat/statistical-consulting.cfm
Location - Online Appointments
The Statistical Consulting Center offers assistance with research-related statistical queries. Services include providing instruction on interpreting statistical results, designing an effective survey, or setting up a sample group. Students may stop by for help with SPSS, SAS, and other statistical software as well. Guidance is provided by expert graduate student consultants. Services are available by appointment or walk-in.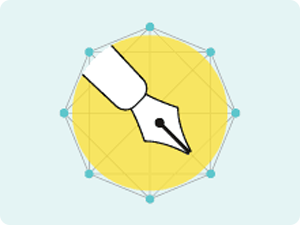 Writing Center
Contact - Neisha-Anne Green, 202-885-2392
Hours & Information - https://www.american.edu/provost/academic-access/writing-center.cfm
Location - Online Appointments
The Writing Center is staffed with trained student consultants providing free coaching sessions. Support is not limited to class assignments-the Writing Center offers help with cover letters, application essays, or any other writing project. Available services include brainstorming ideas, improving paper organization, strengthening a paper's thesis, and fine-tuning prose. Students are encouraged to schedule one-on-one consultations, but walk-ins are also accepted. Please check the website for hours information.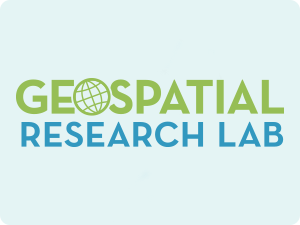 Geospatial Research Lab
Contact - geospatial@american.edu
Hours & Information - https://gis.american.edu
Location - Bender Library lower level, B-53
American University Library's Geospatial Research Lab supports the research and teaching programs of American University faculty, staff, and students, through the use of Geographic Information Systems (GIS) technology and resources. Make an appointment for geospatial research design and methodology support to help you determine which tools, methods, and data structure will work for your project.