AU SPA Dean Vicky Wilkins Elected as a Fellow by the National Academy of Public Administration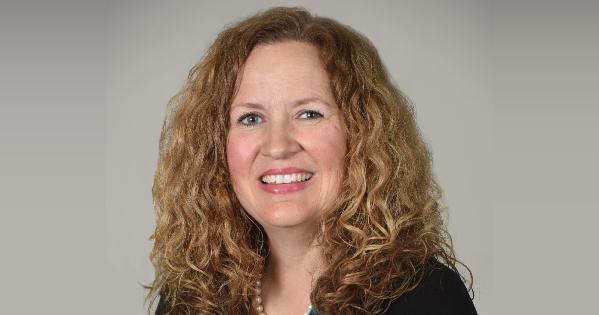 American University's School of Public Affairs (SPA) announced today that Dean Vicky M. Wilkins has been selected by the National Academy of Public Administration for inclusion in its 2021 Class of Academy Fellows, in recognition of her years of public administration service and expertise. Induction of the 39 new Fellows will occur during the annual Academy Fall Meeting, which will take place virtually and in-person at five host sites across the country on November 3-9.
"I am honored to be elected to the 2021 class of Academy Fellows," said Dean Wilkins. "I want to express my gratitude to the nominating committee and full fellowship for including me in this new class. It is a career highlight to be included in the company of so many colleagues that I admire." 
Wilkins earned her Ph.D. in political science at the University of Missouri-Columbia, and is a nationally recognized scholar, highly regarded teacher, and experienced administrator. Her primary research interests include representative bureaucracy; bureaucratic discretion; gender and race issues; deservingness; political institutions and human resource management.
She came to American University in 2014 after 11 years at the University of Georgia, where she won several teaching awards and served as a graduate coordinator and director of the MPA program. After joining SPA, she spent four years as a senior associate dean for academic affairs before being named dean in 2018.
"I am very pleased to welcome Vicky Wilkins to the Academy's 2021 class of Fellows," said Terry Gerton, President and CEO of the Academy. "Our distinguished Fellows are nationally recognized for their expertise in the field of public administration and Prof. Wilkins is no exception. As government at every level continues to manage the impact of the COVID-19 pandemic in addition to addressing public concerns regarding equity, the environment, the nation's fiscal health and others, we welcome her experience and perspective as we work collaboratively to find intergovernmental solutions to the Grand Challenges in Public Administration."
Selection of the Academy's new Fellows follows a rigorous review of the individual's contributions to the field of public administration and policy. A Fellows Nominating Committee makes its recommendations to the full Fellowship, which then votes on those individuals to be elected. The 2021 class joins more than 940 Academy Fellows -- including former cabinet officers, members of Congress, governors, mayors and state legislators, as well as prominent scholars, business executives, and public administrators.