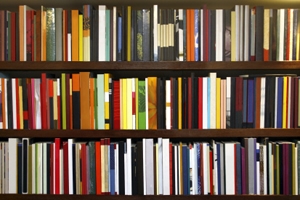 This site contains supporting documents for AU's self-study that are publicly available. Choose a chapter below to see the documents used in that chapter.

Chapter 2: Advancing and Supporting the Mission of American University
Chapter 3: Leadership, Shared Governance, and Administration
Chapter 5: Admitting, Supporting, and Retaining Undergraduates
Chapter 6: Undergraduate Education
Chapter 7: Graduate and Professional Education
Chapter 8: Educational Initiatives
For questions about supporting documents please contact David Kaib, Senior Analyst, Office of Institutional Research and Assessment, at dkaib@american.edu, x6157 or Yu-Chuan Chuang, Research Analyst, at ychuang@american.edu, x6158.