Achievements
Learn More About AU's 2020-21 Student Achievement Award Winners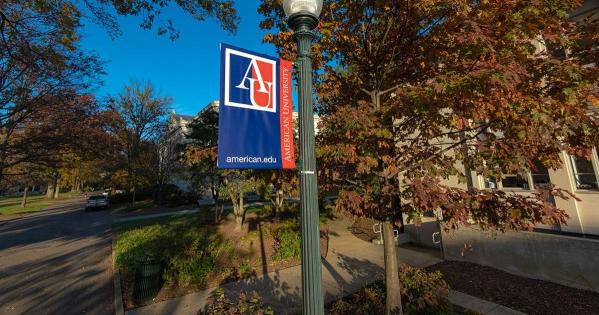 The Office of the Provost recently released the winners of the 2020-21 student academic achievement awards.
Students are nominated by faculty and chosen by faculty and staff. Winners were named for their work in community service, creative arts, environmental activism, student governance, excellence in a foreign language, and undergraduate research.
Use the scrollbar to browse through the winners in the carousel below.