About the Office of Campus Life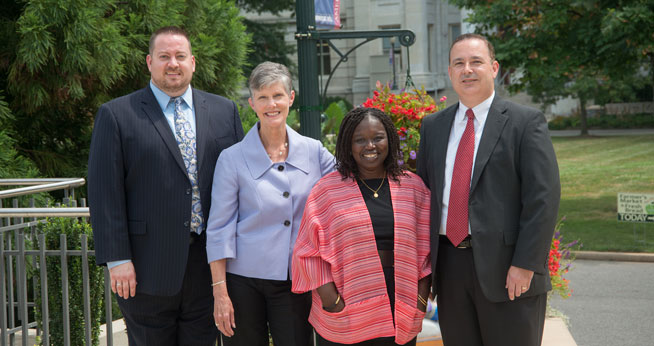 Campus Life staff are committed professionals who are educators, leadership trainers, health care providers, activity coordinators, counselors, cross-cultural communicators, advocates, community builders and volunteers, attorneys and mediators, immigration specialists, and chaplains.  
Whatever our specialty, we enjoy the challenge of working with students to help you achieve your educational goals and to enjoy social, emotional, physical and spiritual well being during your college years.  
Students play an integral role in shaping campus life at AU. We welcome your comments on our programs and services and invite you to visit the Office of the Vice President of Campus Life when you are in Butler Pavilion.