Summer Transition Enrichment Program (STEP)
STEP (Summer Transition Enrichment Program) is an invite-only program at American University that provides incoming first-year students with the tools and resources they need for a head start as an Eagle. The primary goal of STEP is to help students succeed in the classroom. This intensive seven-week residential program is built to support the transition to college. It provides students with an academic and social edge, while familiarizing them with Washington D.C. and AU' s campus resources. The program's primary focus is academic success; however, we also encourage students to form lasting friendships through regular social and extracurricular activities.
STEP 2022 will begin Saturday, June 30th, 2023 with an opening event. The program finishes Friday, August 12th, 2023.
Have you been accepted to STEP and made your decision? Register here with your American University student email address. 
At CDI, our goal is to support students in the STEP program and unify the various resources — both programs and people — available to help students succeed once they are on campus. The key is making sure those resources are connected with each other to support students holistically. When we see students struggling academically, challenged with finding an internship or summer opportunity, or looking for ways to engage on campus, we are able to connect the dots and address students' needs.
For over 20 years, STEP has built a sterling record of student success. STEP has taken many forms over the years, but has a consistent record of attracting students who earn national merit awards, including the BOREN Scholarship, White House Internships, Hispanic Congressional Caucus Fellowship, Rangel Summer Internships, and many other AU awards and honors.
STEP participants also complete their education at very high rates. The program lasts for seven weeks during the summer; however, our commitment to STEP students lasts for their entire career at American University.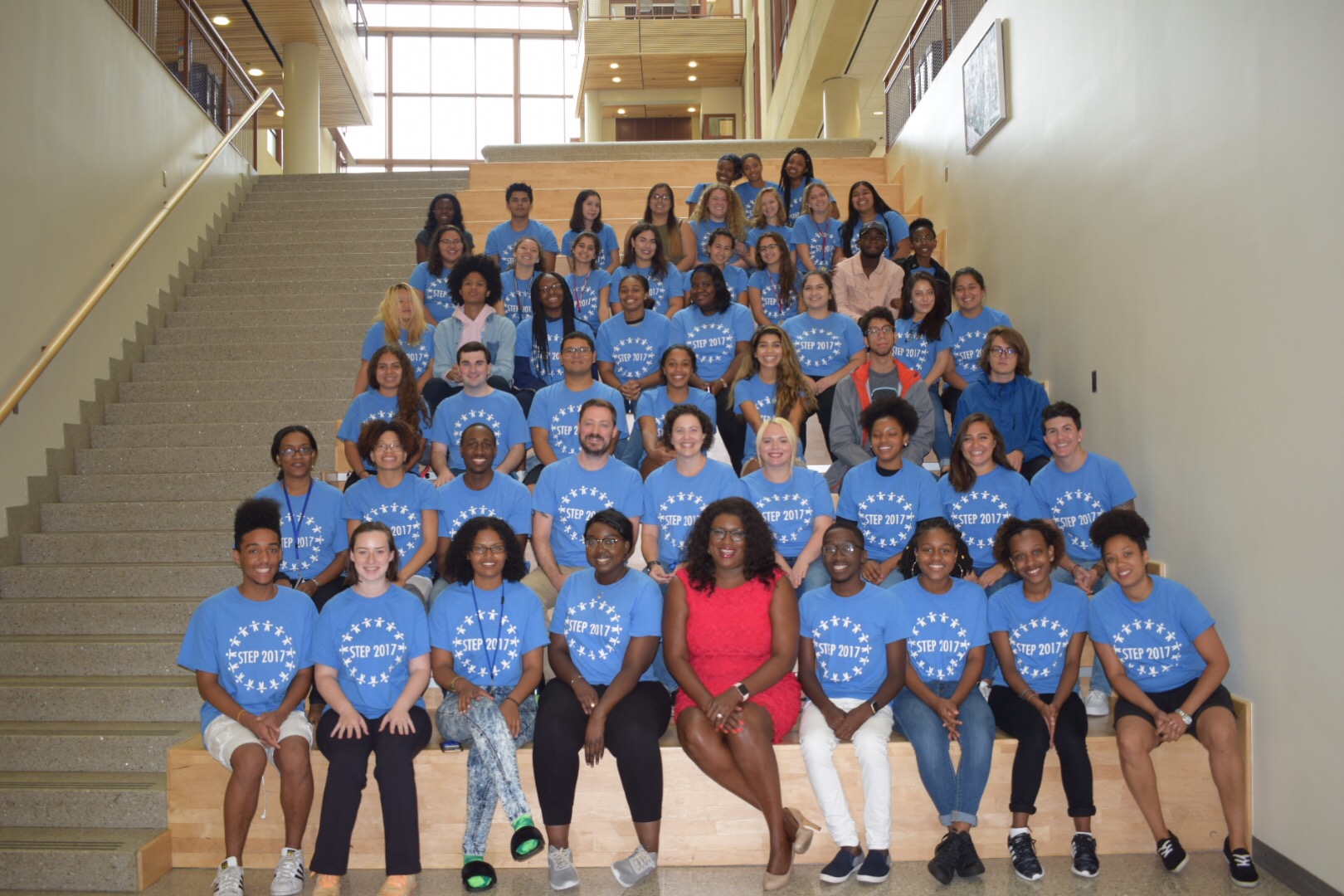 Our STEP 2019 cohort had the opportunity to participate in Explore DC, sponsored by AU's Center for Community Engagement and Service. Explore DC gives students a chance to acclimate to DC, explore the burning issues faced by community members, and expose themselves to some of the cultural and historical resources that exist. Our STEP students volunteered at A Wider Circle, Martha's Table, and the Latin American Youth Center (LAYC). 
Get to know the staff that will be working with you this summer!
Stephon J. Bradberry Assistant Director: Student Success, Transition & Retention
Stephon is a beloved believer, yogi, writer, bibliophile. A product of Niagara Falls, New York and Fort Worth, Texas, his work focuses on creating sustainable ecosystems that empower individuals and communities to live well. Stephon';s managed the 2021 Summer Transition Enrichment Program (STEP) and served as a Graduate assistant for Student Support. Stephon is a former policy staffer in the U.S. House of Representatives where he worked on a broad Veterans' health portfolio. He holds a Bachelor of Science degree from The University of North Texas and a Master of Arts in Political Communication from American University. Stephon is also a yoga teacher and proud poodle dad. 
Kayon Johnson Center for Diversity & Inclusion NODA Intern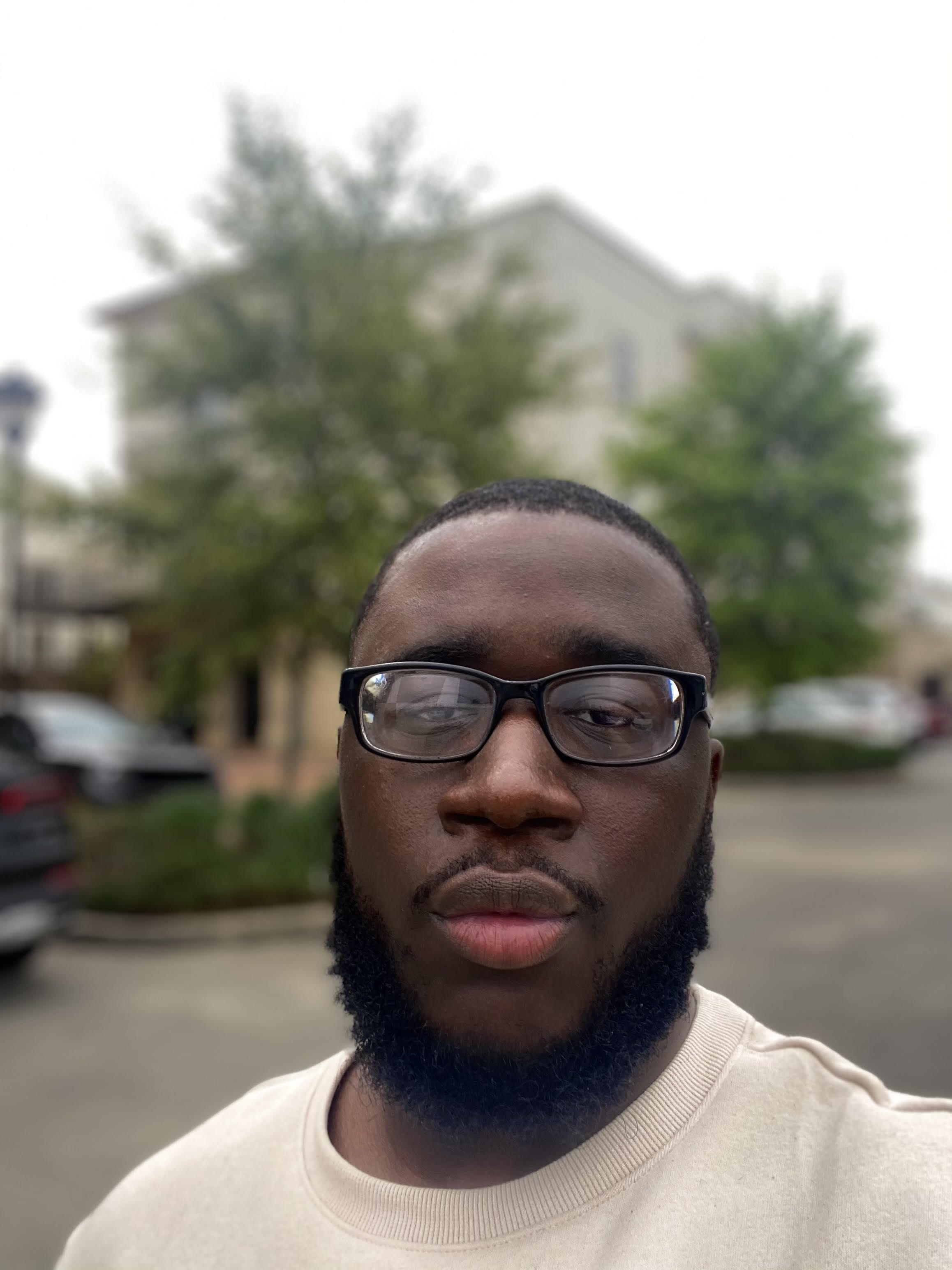 Kayon Johnson is a Louisiana native currently pursuing his master in Student Affairs Administration in Higher Education at UNC Greensboro. In Kayon's spare time, he enjoys reading, swimming, and traveling.
DAsia Patterson Graduate Assistant for the STEP and District Scholars
DAsia attended Wake Forest University class of 2020 and double majored in Sociology and Political Science and International affairs. She is currently a graduate student at the School of International Services at AU. Her job is to serve as a mentor to students and plan programs throughout the year that fosters a safe and inclusive community. 
Aliciea Diaz Student Coordinator
Just a girl who likes to wear funky rings and big hair! You can catch her listening to her favorite R&B artists while water her plants on a typical Sunday morning. 
Dalvin Perez Casilla Student Coordinator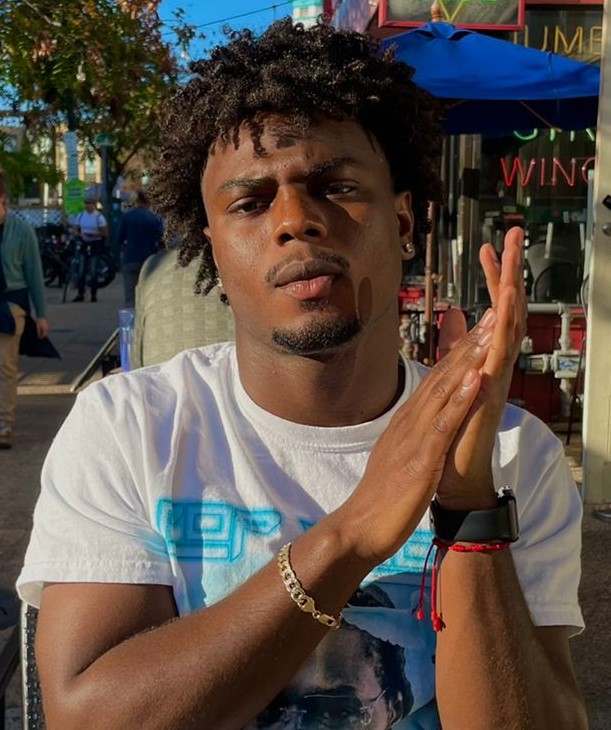 A hilarious Dominican boy who loves photography, tennis, and has a passion for the culinary arts. You can find him creating content for his cooking page @locoscuisine on Instagram and figuring out what to wear for the week while listening to Drake and Bad Bunny.