4400 Massachusetts Avenue NW
Washington
,
DC
20016
United States
From May to mid-August, AU welcomes overnight conference and event guests to a diverse range of lodging options. Whether guests stay in traditional or suite style lodging, our secure facilities provide guests with air-conditioning, free campus-wide WiFi, complimentary linens, and dedicated, 24-hour desk staff to ensure a comfortable stay.
Ready to stay at AU? Contact our office at 202-885-8247 or conferences@american.edu to discuss lodging availability.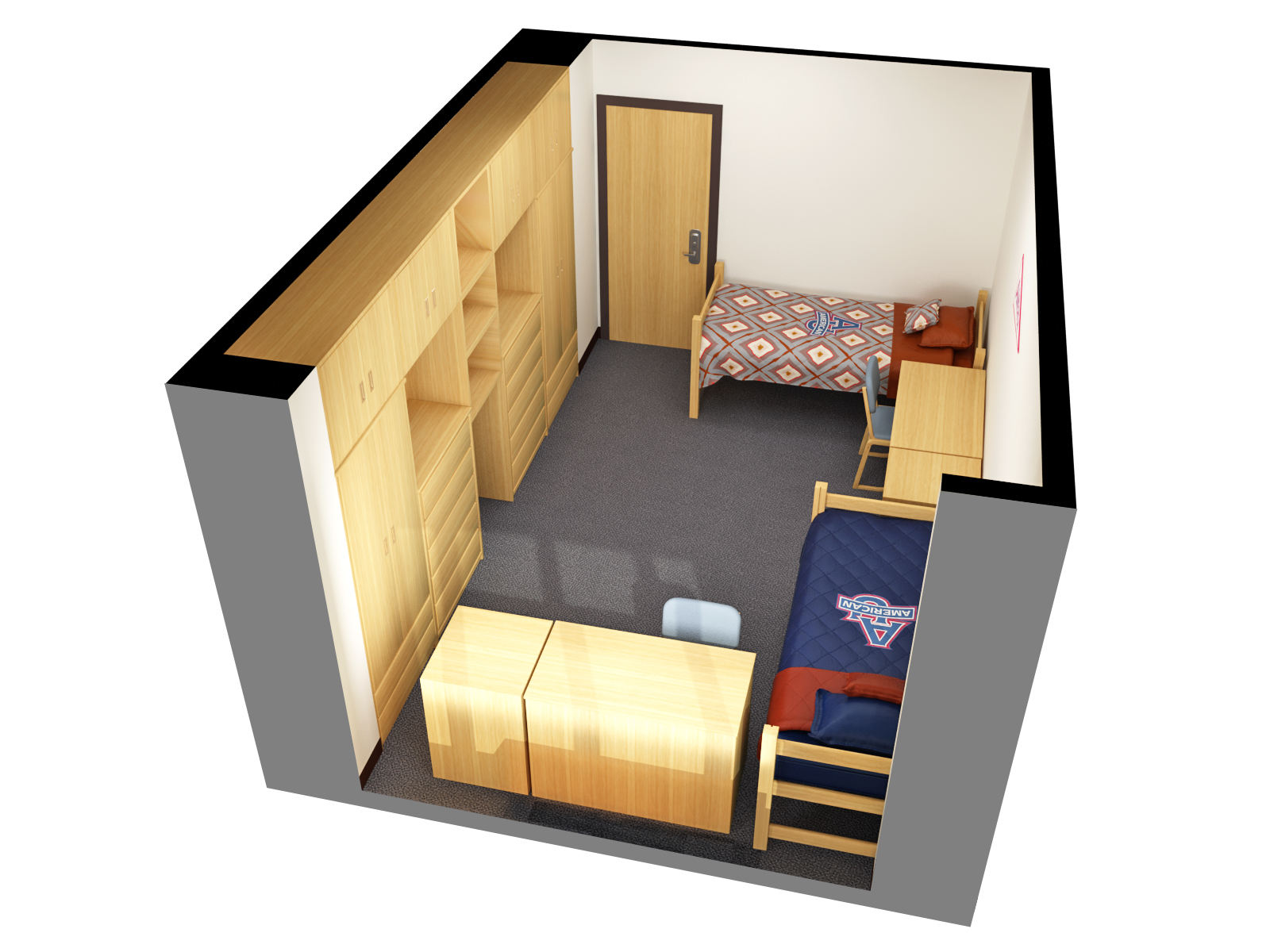 Traditional Style AccomModations
In traditional style lodging, guests enjoy private rooms with key-card access. Guests share bathrooms, kitchen amenities, and lounge areas on each floor. 
Suite Style AccomModations
Guests in suite style lodging enjoy access to a private bathroom. Similar to traditional style lodging, guests are encouraged to use the communal kitchen and lounge amenities on each floor.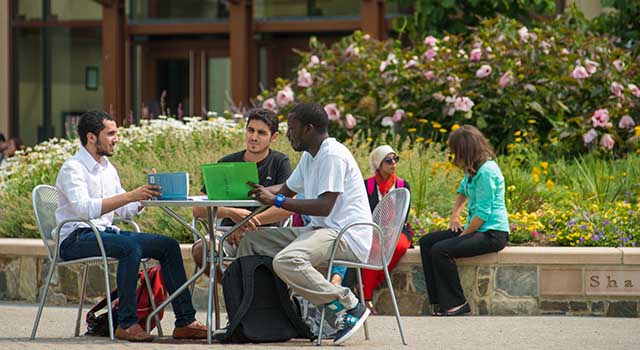 Now through January 31, new clients can save 20% on May meeting and lodging costs.
TRADITIONAL STYLE
Single occupancy - $79 per person per night
Double occupancy - $61 per person per night
SUITE STYLE
Single occupancy - $90 per person per night
Double occupancy - $75 per person per night