Get involved in your Residence Hall Association or Hall Council.

Check out the history plaque in the front lobby!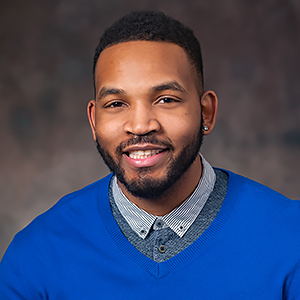 Darrian Slater
"My experience of being a CD in Anderson Hall has been very fulfilling. Working with our first-year students has been rewarding, despite some challenges."
Dana Spencer
"My job is to make sure that everyone who lives in Letts and Roper are happy, healthy, and safe. But where I really find joy in my work is helping to create a strong sense of community in our buildings and on our campus"