Main Office (Anderson Hall): Mon-Fri: 9 AM-5 PM; Sat-Sun: Closed;
Off-Campus Consultation Request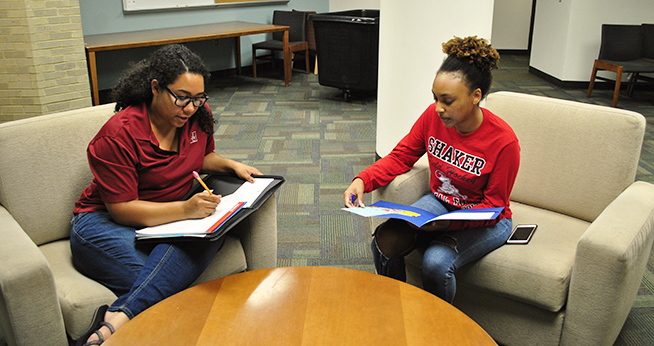 Request a meeting for individualized guidance regarding off-campus housing options, budgeting, neighborhood analysis, and other strategies to set yourself up for success.
Email offcampushousing@american.edu with the below information and we will get back to you.
Full name
Email address
Phone number
University affiliation (undergraduate, graduate, staff, etc.)
Specific questions
Walk-in hours for Spring 2018 are 10 a.m.-2 p.m., Tuesday-Thursday. We are located in the Housing & Residence Life office in Anderson Hall.