Main Office (Anderson Hall): Mon-Fri: 9 AM-5 PM; Sat-Sun: Closed;
Off-Campus Consultation Request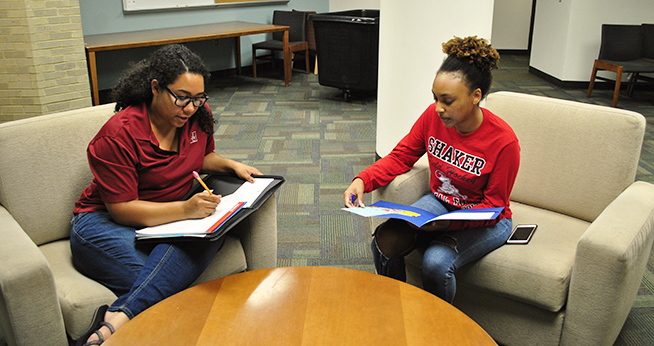 Request a meeting for individualized guidance regarding off-campus housing options, budgeting, neighborhood analysis, and other strategies to set yourself up for success.
Email offcampushousing@american.edu with the below information and we will get back to you.
Full name
Email address
Phone number
University affiliation (undergraduate, graduate, staff, etc.)
Specific questions
Office hours for fall 2018 are 10 a.m.-3 p.m., Tuesday-Thursday. You must make an appointment by calling 202-885-2645 or by emailing offcampushousing@american.edu. Check in at the Housing & Residence Life front desk.