Intercultural Programs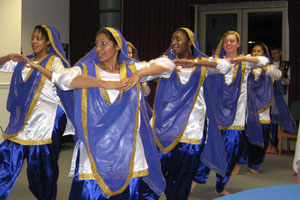 Students meet weekly for conversations in their native languages with their language partners studying those languages, or Study Abroad students headed to those countries. 

TALK

Weekly intercultural discussion group.
Relax with students over a cup of coffee at the patio of ISSS.
International Student Leadership Team

Participate in leadership and program implementation focusing on international students and issues.
Peer Mentorship Program

International peer mentors are successful current international students who help welcome new international students to campus.