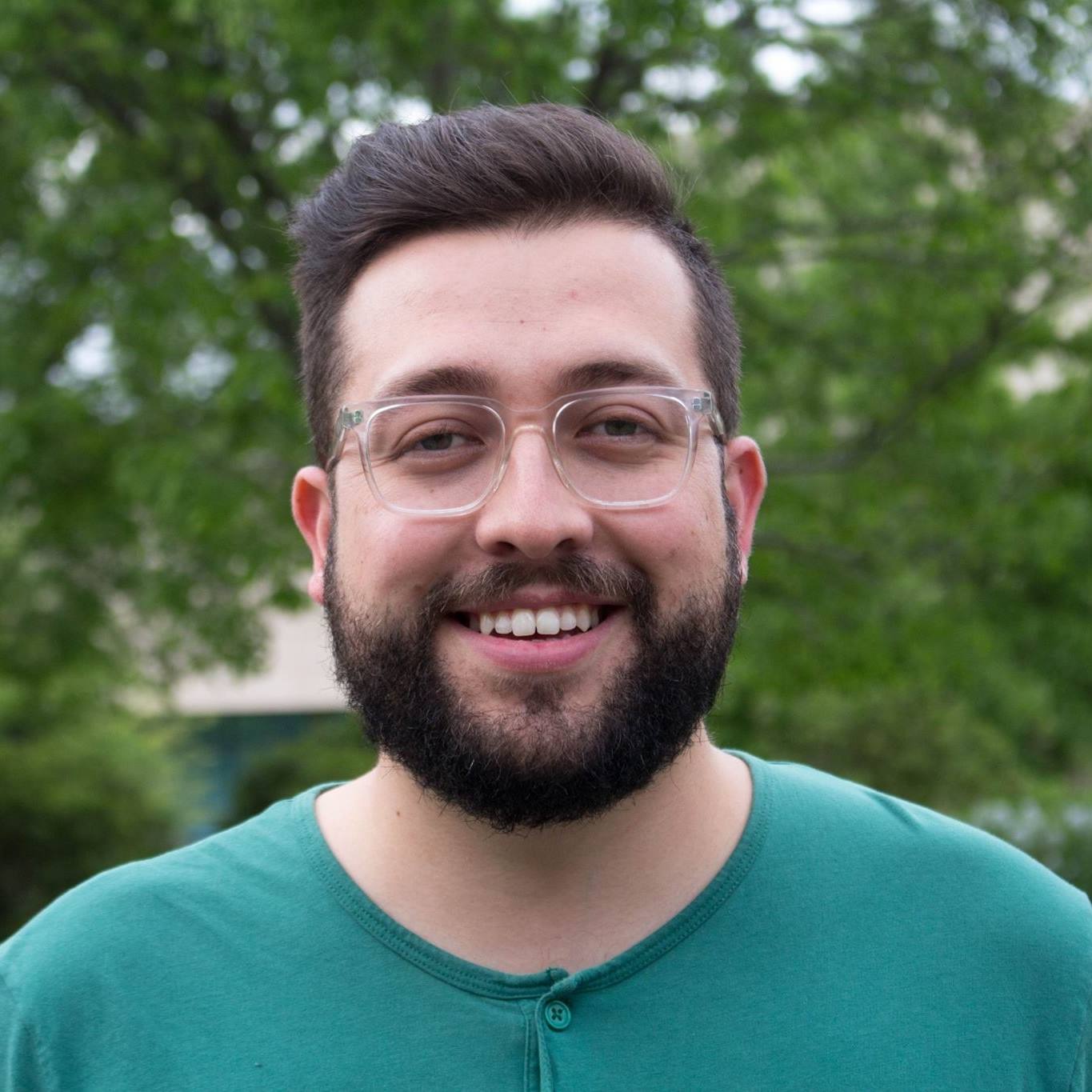 Rev. Blane Young
Chi Alpha Christian Fellowship Chaplain
Reverend Blane Young became the director of American University Chi Alpha in 2014. He completed an internship (Campus Missionary in Training) with AU Chi Alpha in the 2011-2012 and is a credentialed minister with the Assemblies of God. Blane's main roles include preaching, teaching, and mentoring / counseling students, all while overseeing the ministry. Before coming to Washington, DC, Blane worked on staff at Family Life Church in Brunswick, GA. He graduated in 2009 from the University of Alabama where he was a National Hispanic Scholar and received a B.A. in religious studies and minored in computer science technology and applications. He also served as student director of Alabama Chi Alpha with his now wife, Hannah. He is an active member in National Community Church and involved heavily in ministry there.
Blane and his wife, Hannah, have a toddler son, Jeremiah, and live in Northwest DC. Blane enjoys finding new podcasts to listen to and sharing them with his son, drinking and making coffee, and discovering the latest technology trends.
Note: During Academic Year 2017-2018, he'll be off-campus itinerating and pursuing a process within AGUSM and Chi Alpha called National Appointment. He plans to return and resume his role in Fall 2018.
AU Phone: x3476
Email: blane@american.edu