Monday-Friday 9a.m. - 5p.m.
Over 150 student groups are active this semester. Find organizations that match your interests, discover events and meet up — from wherever you are!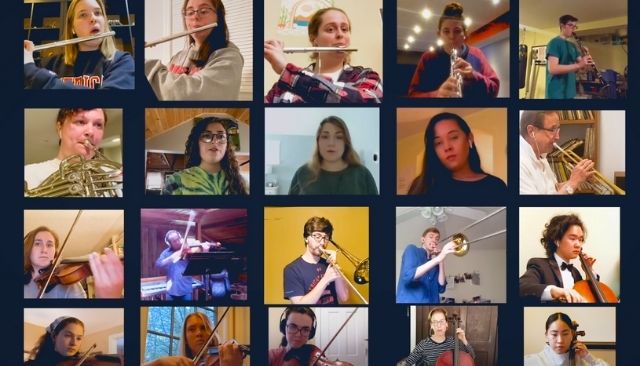 Performing Arts can be part of your year.
Not a major? No problem. You can link up with student clubs, join performance groups or cheer them on by watching!
Bring your voice to conversations that matter. There's a lot happening around social justice, including dialogues, affinity groups and workshops.
Physical fitness is more important than ever. Here's how AU can help you keep moving, even when you're stuck at home.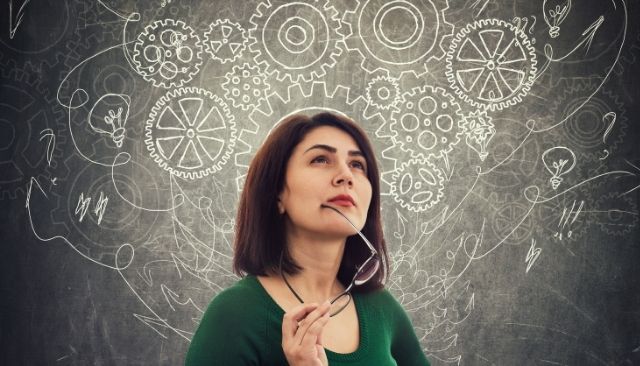 Looking for a virtual internship, student job, or career planning? The AU Career Center and school-based career centers have options.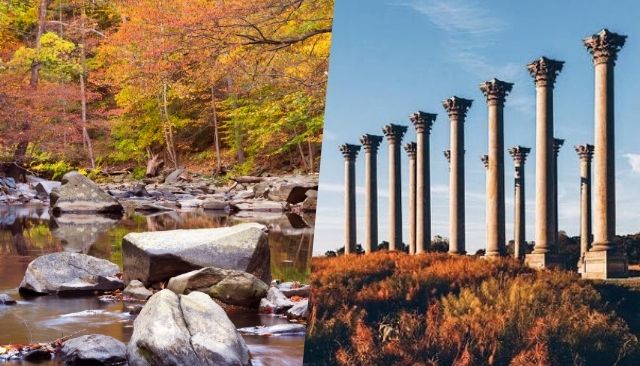 DC is a city of trees - and parks, creeks and trails. There are running trails and biking trails, walking tours of monuments and memorials, hikes along rivers and through US history.
You can find 112 miles of trails in Washington, DC. Want to get even closer to AU? There are 63 miles of trails just around Northwest DC. 
Don't forget your sunscreen and water! 
What's Happening at Schools & Colleges