All American Welcome August 22-September 3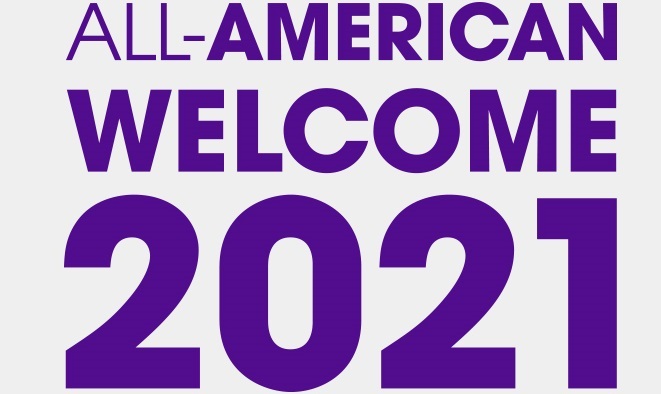 All-American Welcome is a multi-week celebration that welcomes new and returning students to campus. It starts with new student move-in and concludes in early September. It's a time to meet new friends, build community, explore involvement opportunities, and enjoy events and activities as you are welcomed (or welcomed back) to American University. The Center of Student Involvment has planned several late night and weekend events during All American Welcome. 
Below is a list of all of the CSI Welcome events  August 22 through September 2. See a list of the full All American Welcome on the offical webpage. 
Here are the list of events hosted by CSI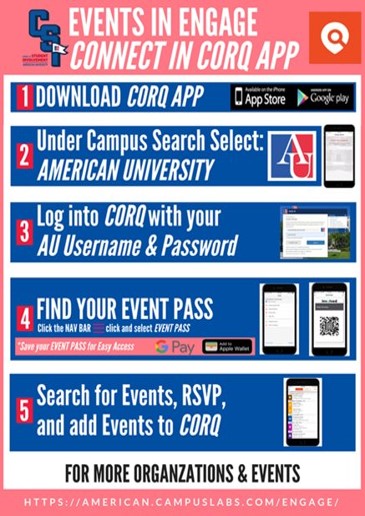 Corq is a free app that syncs with the Engage platform. It allows you to browse student organizations and discover and share events. Corq is available for download via the App Store and Google Play.