Contact:
Ayana Wilson
Director Student Activities
University Center
4400 Massachusetts Avenue NW
Washington
,
DC
20016-8113
United States
Interested in advertising your event to the campus community? Here's what you need to know.
American University Freedom of Expression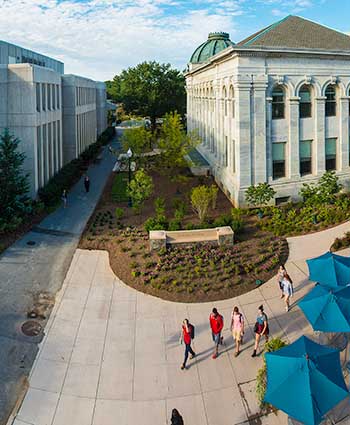 American University defends the right to free expression, including the freedom to express dissent, within the context of the law and responsibility for one's actions. The university also reserves the right to specify time, manner, and place for the exercise of these freedoms, guided by factors that include safety, the rights of others, and the normal functioning of the university. 
Click here for the PDF version of American University's Freedom of Expression Policy