Monday - Friday 9:00 a.m. - 5:00 p.m.
Center for Community Engagement and Service
4400 Massachusetts Avenue NW
Washington
,
DC
20016
United States
The Newman Civic Fellowship honors inspiring college student leaders who have demonstrated an investment in finding solutions for challenges facing communities throughout the country. Through service, research, and advocacy, Newman Civic Fellows are making the most of their college experiences to better understand themselves, the root causes of social issues, and effective mechanisms for creating lasting change. These students represent the next generation of public problem solvers and civic leaders. They serve as national examples of the role that higher education can—and does—play in building a better world. The Newman Civic Fellowship is made possible through the generous support of the KPMG Foundation and Newman's Own Foundation.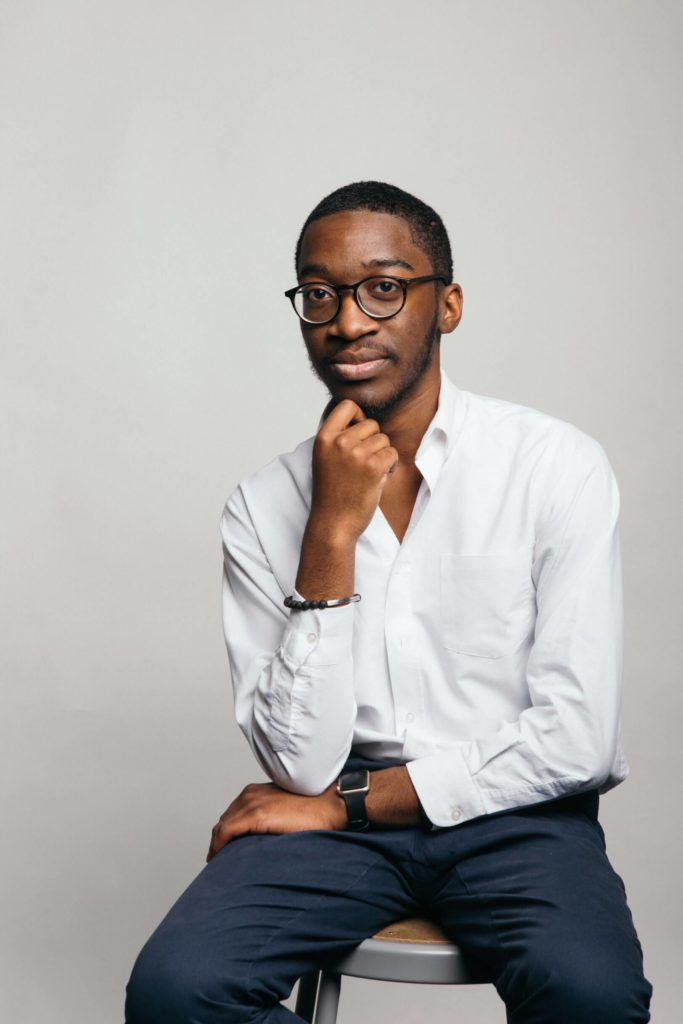 JOSHUA DANTZLER
Political Science: Class of 2021
Written 2020
"Joshua Dantzler, a junior at American University, is a student leader addressing issues of diversity and inclusion on campus and educational equity in the city. For the last few years, he has worked closely with voter registration efforts, programs for local income DC youth, and ways to address the school to prison pipeline. He has led and engaged undergraduates new to AU in an array of service-learning opportunities to help them learn about the multiple issues facing residents of the District of Columbia. Joshua has also been a leader in Student Government on campus and worked with Congressional offices on Capitol Hill to better understand how the system works." -Sylvia Burwell, President American University 
In his words….
"Throughout my childhood, I was reminded of Muhammad Ali's words, "...Service is the rent you pay for your room here on earth". Through this quote and the guidance of my parents, I began to have the heart to serve at a young age. Whether through my church or community, I knew there was a greater cause than oneself. Upon moving to DC for college, I looked for ways to serve my community, turning ideas into action, and action into service. I helped implement an initiative offering Thanksgiving meals for students staying on campus during the holiday. I aided in the transition of first-year students through orientation and transition as an Orientation Leader. I also worked with the SPA Leadership programs as a teaching assistant and worked with administration officials to prioritize programming rooted in cultural competence, diverse perspectives, and identity inclusion. Throughout my college career, I have made it my mission to make sure not only my peers and I had a seat at the table to make decisions, but that our voices were valued and understood - practicing the essence of student voice. I have kept in mind that serving is not about the accolades, but about impact."  
Past Recipients of the Newman Fellow Awards
Isabella Dominique (2019)
Ammarah Rehman (2018)
Taylor Dumpson (2017) 
Asha Smith (2016) 
Tatiana Lang (2015)