Monday - Friday 9:00 a.m. - 5:00 p.m.
Raising Voices: The Path To Genocide Recognition
The Alternative Break "Raising Voices: Paths to Genocide Recognition" is an immersive online program aimed at connecting students who are passionate about human rights, international law, and as the title gives away, genocide recognition. Through this program, students will be able to connect with their fellow classmates and learn about the tragic yet fascinating topic of genocide and how it is recognized by the international community. This six to eight-week program will consist of learning opportunities, virtual meetings with leading experts and activists in the field, a major advocacy/activism project (to be chosen together by the group), as well as the acquisition of new skills, friendships, and connections.
Our social justice theme "genocide recognition" has a rich academic presence and a rather modern history. Surprisingly, the term "genocide" did not even exist until the 1940s. In 1948, the Genocide Convention was adopted by the United Nations, officially making it illegal to kill or cause harm against groups due to race, religion, and ethnicity. While the creation of the ICC and the Genocide Convention were huge leaps towards a more peaceful and just world, sovereignty and international politics still stand in the way of genocide recognition and prevention. Along with this, the legal framework of the Genocide Convention makes it extremely difficult to convict a state or a group on charges of genocide. In this program, we will explore how grassroots civil society movements operate within the broader international system in order to seek justice for horrendous crimes against humanity.
*Exact program scheduling is subject to change. Participants will commit to 6 pre-program one-hour meetings between February 4 - March 19, exact time will be determined in early Spring 2021 semester. If you have immediate questions please contact altbreak@american.edu
Cate Woodward is a senior studying psychology, legal studies, and literature. She has previously participated in alternative breaks in Rwanda and Uzbekistan, and is looking forward to leading the program. She has a passion for theatre and international education. Her favorite internship was for CET Academic Programs, as a programming intern. She feels as though she gained a better understanding of student travel and the process involved. Cate is excited to study genocide with a psychology and law background.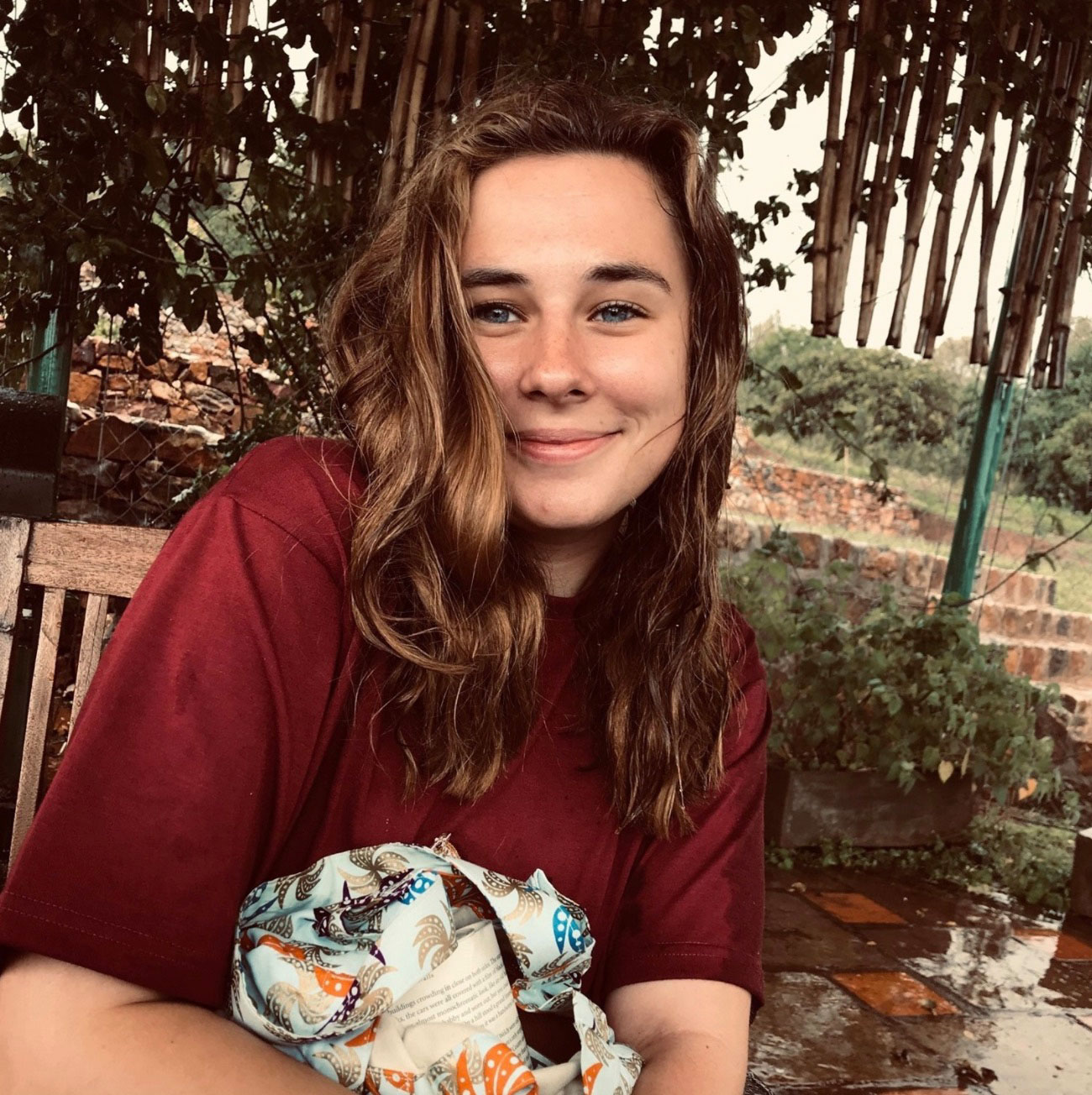 Mackenzie Heather is a second-year graduate student studying International Peace and Conflict Resolution at SIS. She also completed her undergraduate degree at SIS concentrating in Peace and Conflict Resolution and Russian Language. She has published research on conflict and extremism within the Caucasus region and is passionate about humanitarian and international human rights law. She has previously participated in the Uzbekistan and Bosnia alternative break programs and is excited to gain a deeper understanding of the genocide recognition process.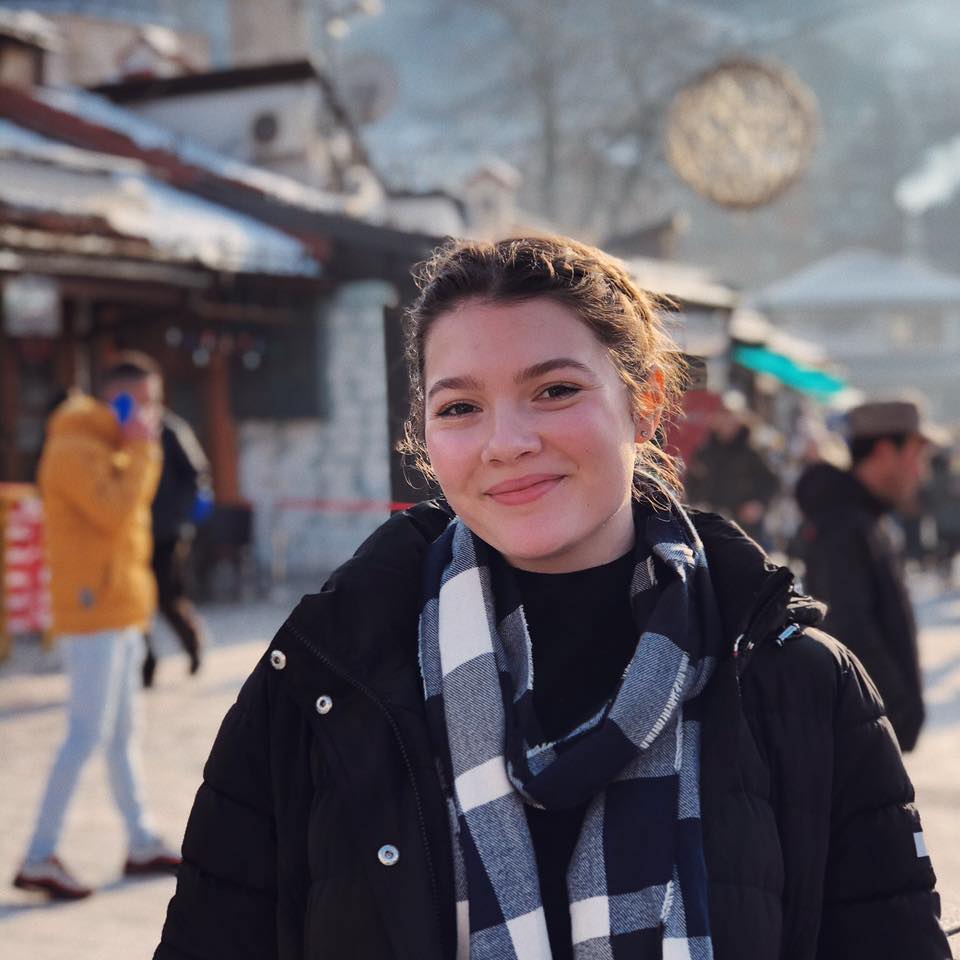 Friday March 19
6:00pm Welcome and Opening Remarks
6:30pm - 8:00pm - Opening Module, Overview of genocide recognition work, guest speaker from a prominent human rights organziation (HRW or Amnesty International or similar). 
8:00pm - 8:30pm - Reflection
Saturday March 20
12:00pm - Welcome and Opening Remarks
12:30pm-2:00pm - Armenian genocide module (Armenian Genocide Institute)
2:00-2:30 - Break
2:30pm - 4:00pm- Rwanda genocide module (Women for Women)
4:00pm - 4:15pm - Break
4:15 - 5:45pm - Bosnia genocide module (Partner TBD)
5:45pm - 6:15pm - Reflection
Sunday March 21
12:00pm - Final welcome & discussion
12:30pm -1:30 - Module with Jeff Bachman on Genocide studies research & opportunities
1:30-2:00 - lunch break
2:00-3:30 - Module with Freedom House senior staffer on getting involved with Human Rights CSOs and grassroots movements
3:30-4:30 - Reflection, Discussion on post-engagement activism brainstorming