Monday - Friday 9:00 a.m. - 5:00 p.m.
Center for Community Engagement and Service
4400 Massachusetts Avenue NW
Washington
,
DC
20016
United States
Raising Voices: The Path To Genocide Recognition Armenia
Our social justice theme "genocide recognition" has a rich academic presence and a rather modern history. While the Armenian genocide took place in the early 20th century, the term "genocide" did not exist until the 1940s. Raphael Lemkin, known as the father of genocide studies and recognition, coined the term genocide and dedicated his life to making the act illegal under international law. Finally, in 1948, the Genocide Convention was adopted by the United Nations, officially making it illegal to kill or cause harm against groups due to race, religion, and ethnicity. One of the main obstacles Lemkin faced in the first half of the 20th century are the obstacles we still face today when it comes to genocide recognition. While the creation of the ICC and the Genocide Convention were huge leaps towards a more peaceful and just world, sovereignty and international politics still stand in the way of genocide recognition and prevention. Along with this, the legal framework of the Genocide Convention makes it extremely difficult to convict a state or a group with genocide.
States are reluctant to admit wrongdoing and in many cases, calling out genocide can create many rifts within the international political system, as well as specific legal obligations and responsibilities after recognizing genocide. Calling out genocide and holding states accountable can disrupt diplomatic relations, trade deals, military allyships, and in some cases, provocate violent reactions from those committing the crimes. In the case of Armenia, thought to be the "original case" by genocide scholars, many states still are reluctant to recognize the wrongdoing of Turkey and the previous Ottoman Empire. Turkey still denies any claims that a genocide took place, and its allies were not quick to argue with their stance. To this day, the Armenian genocide remains a political debate while evidence clearly and unanimously supports that it happened.
Dates of Engagement: March 5 - 13, 2021
Estimated Cost: $2,400* 
*Program cost includes all expenses, meals, accomodation, and travel costs. The figure listed above represents a conservative, high estimate. Full program cost per student will not exceed this amount. Final cost to student is subject to change based on available travel grants, the finalized itinerary, and program fundraising efforts.
Cate Woodward is a senior studying psychology, legal studies, and literature. She has previously participated in alternative breaks in Rwanda and Uzbekistan, and is looking forward to leading the Armenia trip. She has a passion for theatre and international education. Her favorite internship was for CET Academic Programs, as a programming intern. She feels as though she gained a better understanding of student travel and the process involved. Cate is excited to study genocide with a psychology and law background.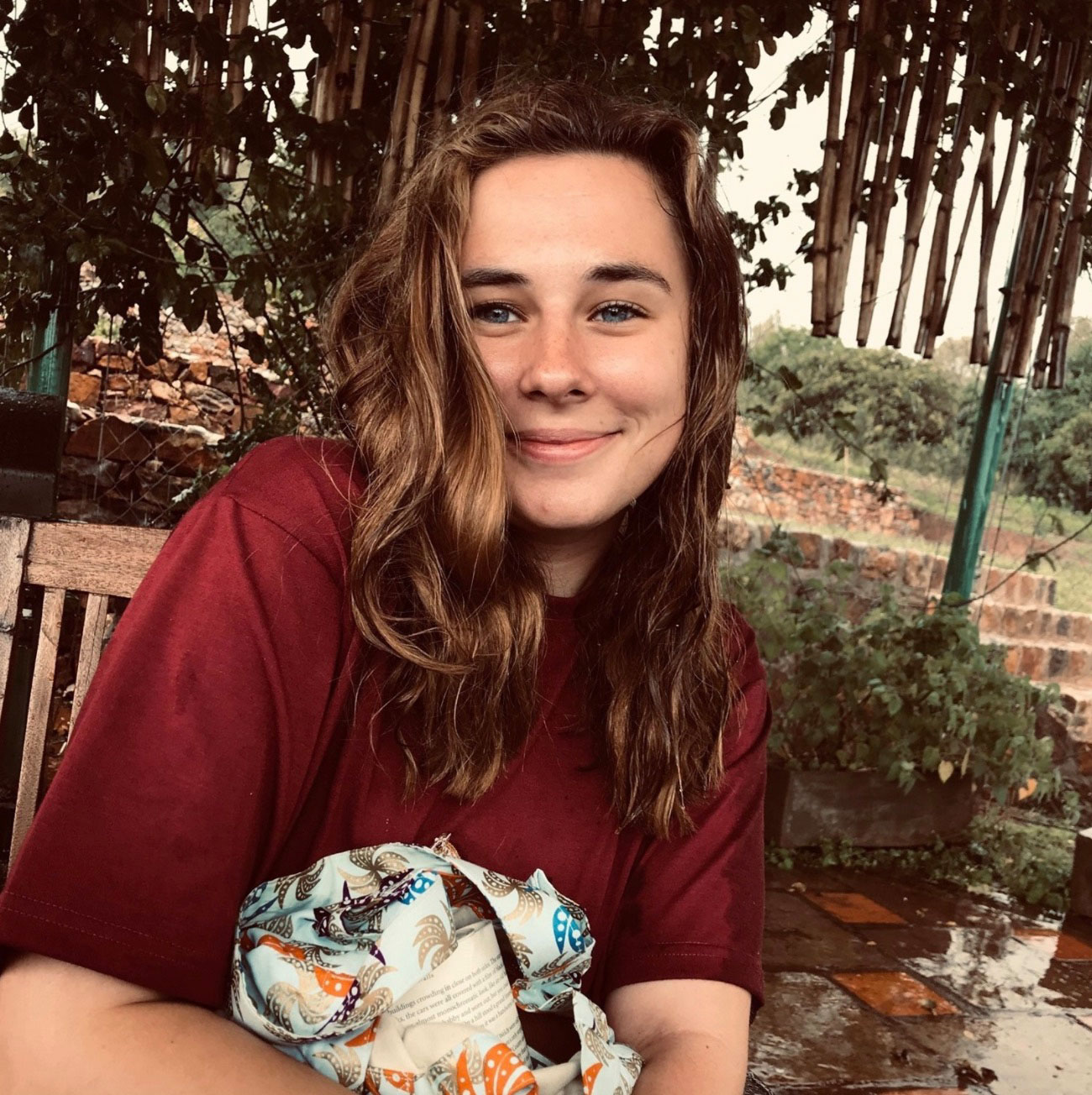 Mackenzie Heather is a second-year graduate student studying International Peace and Conflict Resolution at SIS. She also completed her undergraduate degree at SIS concentrating in Peace and Conflict Resolution and Russian Language. She has published research on conflict and extremism within the Caucasus region and is passionate about humanitarian and international human rights law. She has previously participated in the Uzbekistan and Bosnia alternative break programs and is excited to gain a deeper understanding of the genocide recognition process.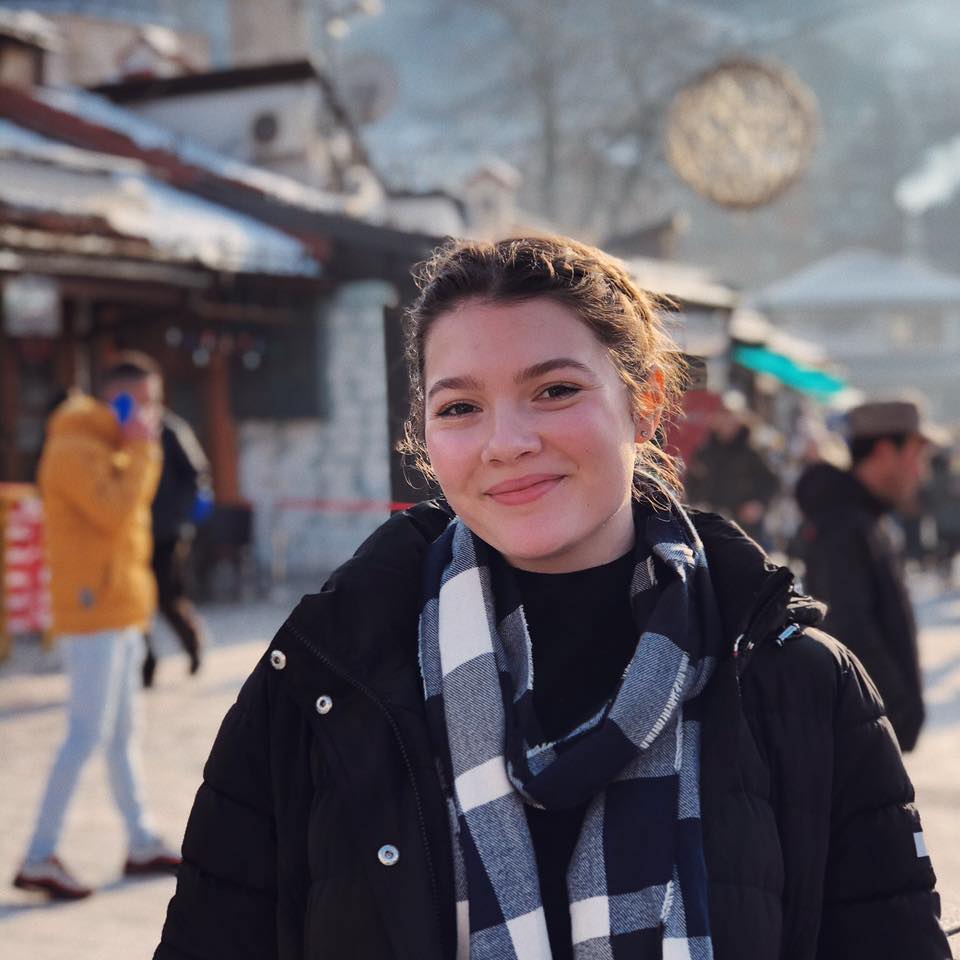 Day One: Leave American University and travel to BWI to depart for EVN (Yerevan, Armenia)
Day Two: Yerevan Walking Tour and Exploring
Day Three: Yerevan History Museum, National Gallery of Armenia, Vernissage Flea Market
Day Four: Participate in International Women's Day Celebrations, Armenian International Women's Organization visit and workshop
Day Five: History Museum of Armenia and Workshop at Human Rights House
Day Six: Day trip to Lake Sevan
Day Seven: Tsitsernakaberd Armenian Genocide Memorial Complex, Armenain Carpet Museum, Attend a show at Yerevan Puppett Theatre
Day Eight: Visit to Republic Square, Visit to United Nations Office in Armenia, Workshop at Armenian Genocide
Day Eight: Depart Yerevan to travel back to American University
Apply to the Armenia Program