Monday - Friday 9:00 a.m. - 5:00 p.m.
Center for Community Engagement and Service
4400 Massachusetts Avenue NW
Washington
,
DC
20016
United States
HAITIAN VOICES: RECONSIDERING INTERNATIONAL AID
Haiti is a unique country with a strong history. It has successes - for example, the strong spirit of the Haitian people which led to Haiti becoming the first independent black republic after it revolted. However, it has also faced a number of challenges, including natural disasters and political instability. Today, these natural disasters and political instabilities are all that individuals get to see because it is what the news provides for them to see. The goal of our program is to alter this narrative. We want individuals to be able to see Haiti not as a small, struggling nation in the Caribbean, but rather as a nation that shows it strength by the bond of its people and overall history of independence. We want participants to be able to point out the truths and lies in which the media feeds the world because now they will have their own perspective on the subject. Our participants will engage with Haitian communities in three different ways. First, they will experience the daily lives of Haitians along with the country's rich history while engaging with our main N a Sonje. Second, participants will engage with a rural community, Rousseau, while exploring public health in Haiti. Third, participants will explore the financial opportunities of Haitians by working with a locally-operated microfinance organization, Fonkoze. Each of these three community partners are Haitian-based and led by Haitians. This is important because our mission is to change the narrative by listening to Haitians themselves, not outside NGOs.
Dates of Engagement: March 9 - 17, 2019
Estimated Cost: $2,000 - $2,300* 
*Final cost is subject to change based on the finalized itinerary and program fundraising efforts
Dani Brennan was born and raised in Miami, FL and is a junior at American University studying public health following a pre-med track. During spring break of 2018, she was able to attend the Haiti alternative break program, and since arriving back from that trip she has found herself craving the need to go back. She is excited to be able to go back and continue learning from AU's community partners– especially those with focuses in the public health realm. Dani looks forward to sharing these experiences with more people, and keeping the Haiti Alternative Break part of our program portfolio.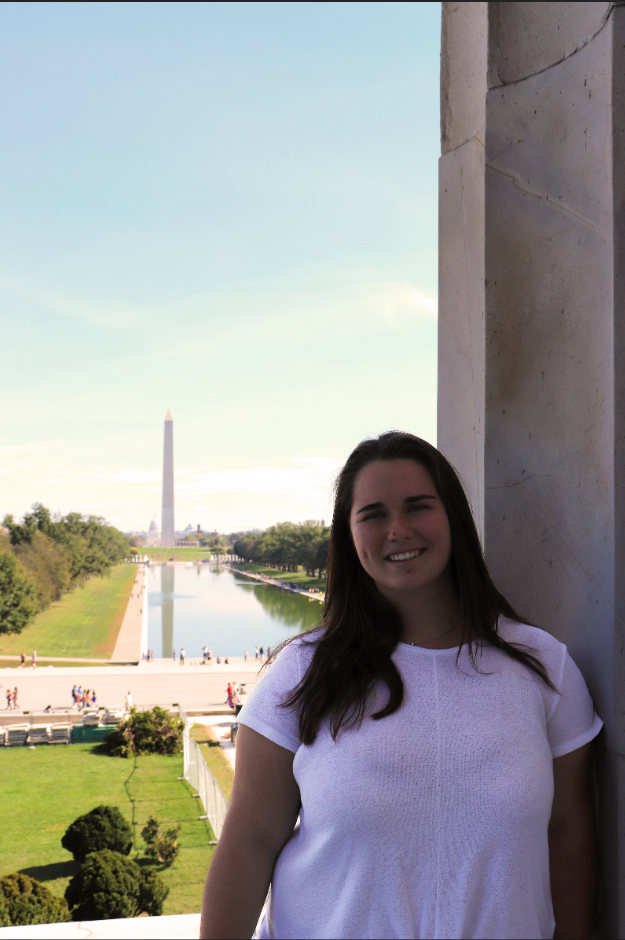 Dustin Summers is a junior at American University studying International Relations and Economics. This will be his third time going to Haiti. The first time Dustin visited Haiti was on a mission trip with a religious organization. It was not until later that he started to learn about the harm that such trips can bring to developing societies. He learned a lot more about the negatives of international aid last spring, during the 2018 Haiti Alternative Break program. He is eager to show other students the side of Haiti that he missed during his earlier trips, and looks forward to learning even more about international aid and Haitian culture, this time in a program leadership role.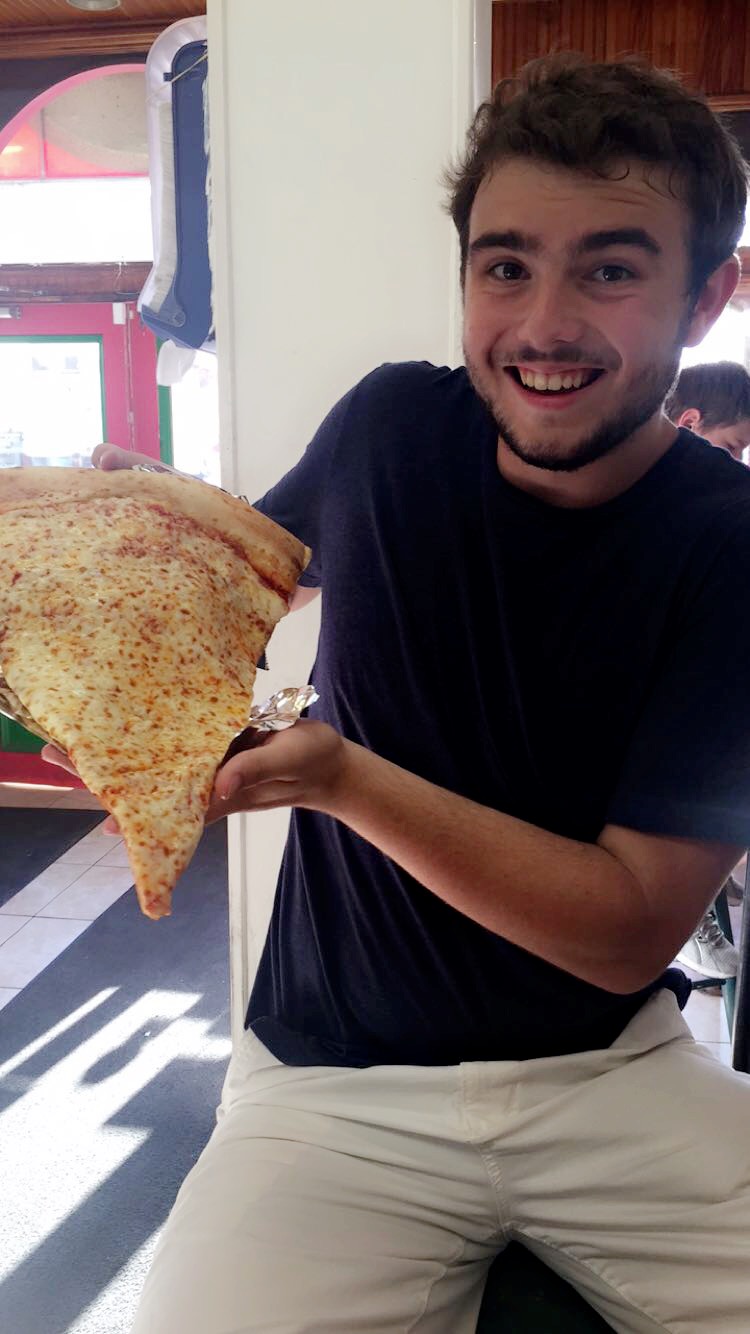 Day 1 - Flight to Haiti and travel to N A Sonje
Day 2 - N A Sonje creole lesson and culture immersion day
Day 3 - First visit to Fonkoze village to discuss microfinancing
Day 4 - Second visit to a diffrent Fonkoze work site
Day 5 - OSAPO: community assessment, clinic visit
Day 6 - OSAPO: voodoo influence on medicine, Mirebalais Hospital visit
Day 7 - Goodbye at N A Sonje and travel back to DC
Apply to the Haiti Program