Monday - Friday 9:00 a.m. - 5:00 p.m.
Center for Community Engagement and Service
4400 Massachusetts Avenue NW
Washington
,
DC
20016
United States
LGBTQ Identity, Dialogue and Collective Memory
This virtual Alternative Break will hone in on the power of dialogue as a method of collective understanding and communication. Through dialogue, we will delve into LGBTQ identity, collective memory, and reclaiming narratives about these identities in the Southern United States. Join us for an intensive weekend program where we'll partner with local facilitators from the Mid-Atlantic Facilitator's Network to learn about and practice dialogue, enjoy guest lecturers from esteemed organizations working within these themes including Southerners on New Ground and the National Center for Transgender Equality, and connect with your peers to obtain professional skill development. 
Tyler Brazitis and Nancy Haugh, two international peace and conflict resolution graduate students at AU, will lead the alternative break by setting up our weekend intensive program with eight pre-departure connections preparing students for an immersive experience. These connections will sometimes involve meeting via zoom, but other times will involve podcasts, documentary viewings, and self-reflective walks around your neighborhood. Our goal is to craft a weekend experience characterized by collaboration, skill building, and action planning. The alternative break will culminate in an activism project where we'll work with one of our partners to publish, anonymously or openly, a short piece of media (podcast sound bite, paragraph, etc.) where you will have the opportunity to help reframe narratives about LGBTQ identity in the South.
*Please note, exact program dates will be announced as they are confirmed. All prospective program particpants should attend a scheduled information session for program information. If you have immediate questions please contact altbreak@american.edu
Tyler Brazitis is a graduate student at American University studying International Peace and Conflict Resolution at the School of International Service. Before attending his graduate program, Tyler was a secondary educator in Washington state for three years, where he also developed a passion for international program development while volunteering for Mercy Corps. Tyler participated in the alternative break to Bosnia in the winter of 2019-2020, and is thrilled to have the opportunity to co-lead the alternative break program to Spain in the spring of 2021. As a member of the LGBTQ community, learning about how to build community, fight for the rights of LGBTQ people, and providing educational opportunities for students to study these topics in an international setting combines Tyler's past experience with his future ambitions of working in dialogue and peacebuilding.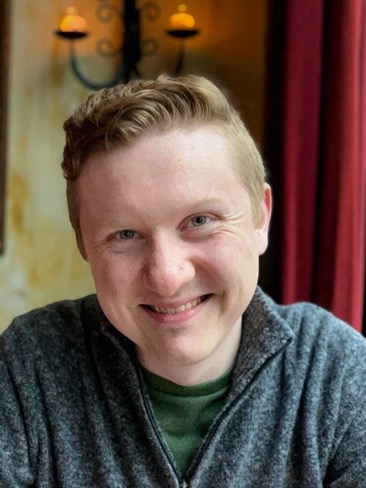 Nancy Haugh graduated summa cum laude from James Madison University (JMU) in 2019 with degrees in international affairs and Spanish, as well as minors in Latin American, Latinx, and Caribbean studies and humanitarian affairs. During their undergraduate career, Nancy worked to support LGBTQ students and advocated for campus policies inclusive of folks with marginalized identities. Through positions as a diversity dialogue facilitator and the LGBTQ Volunteer Coordinator for SOGIE Programming at JMU, Nancy observed how dialogue can empower individuals and rehumanize "the other." Currently a Master's candidate in the international peace and conflict resolution program at AU, Nancy focuses on truth and reconciliation, women's and LGBTQ rights, and dialogue in the Western Hemisphere. Nancy travelled to Spain in 2017 and was able to explore the impacts of conflict and collective memory first hand. Nancy is so excited to return to Spain and engage directly with their community.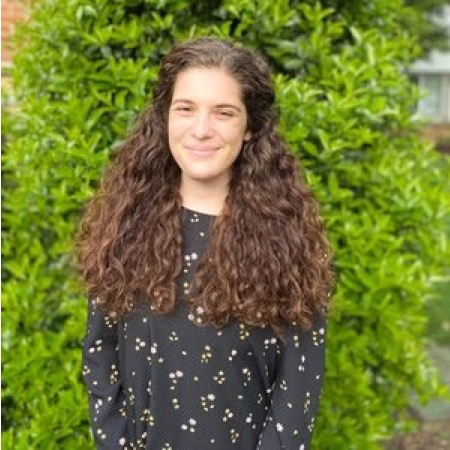 Apply to the Spain Program