Monday - Friday 9:00 a.m. - 5:00 p.m.
Center for Community Engagement and Service
4400 Massachusetts Avenue NW
Washington
,
DC
20016
United States
Youth Development and Education El Progreso, Honduras
Learn and understand the dynamics of youth development in the context of Honduras and how OYE works to address the challenges youth face in El Progreso.
Honduras is currently recognized as one of the most impoverished countries within Latin America. It's historical context attributes to the political and social breakdown of its states structures. Unlike Guatemala and El Salvador, Honduras is quite unique in the sense that it's the only country within the Northern Triangle that didn't endure a civil war. However, it's political and socio-economic factors within the country are quite problematic nonetheless. Gang violence is one of the most influential factors towards this chaotic state and also contributes to unhealthy developmental environments for the youth.
The overall theme of our alternative break revolves around youth empowerment. This program will directly engage the youth through the partner organization, Organization of Youth Empowerment (OYE), which continues to expand the opportunities that might not be made available otherwise. OYE provides a positive narrative and motivation to alternative life pursuits such as education, professionalism, and healthy self expression. 
Dates of Engagement: March 7 - 15, 2020
Estimated Cost: $2,200 - $2,400*
*Final cost is subject to change based on the finalized itinerary and program fundraising efforts
Rishon Seaborn is a graduate student in the Spanish: Latin American Studies program. She is a part of the interdisciplinary track which allows her to specialize in U.S. foreign policy and human rights while pursuing a translation certificate. She is excited to lead her first alternative break trip and is looking forward to the experience. Rishon is passionate about social justice issues as well as aware of the complexity of them. She hopes this trip is able to bring awareness and understanding to the socio-political climate within the region. She is most excited for this upcoming enriching and enlightening experience!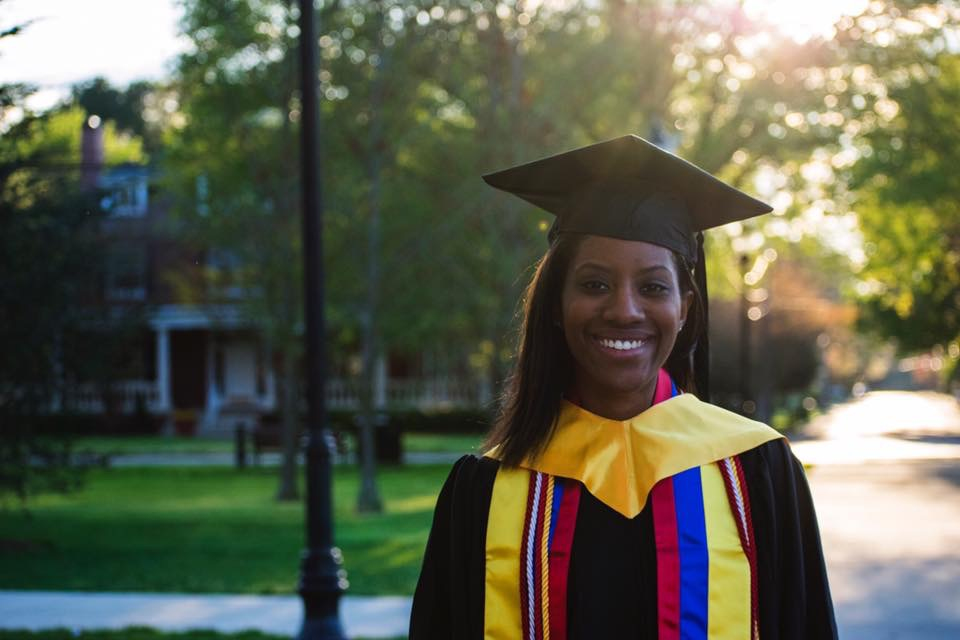 Karla Muñoz-Cholico is a graduate student at the School of International Service. Her interests include human rights, political and economic development, and youth empowerment world-wide but especially within the context of Latin America. Being a first generation college student and the daughter of Mexican immigrants has shaped Karla's academic interests as she has sought to grasp the factors that brought her family to the United States. She has interned at the Washington Office on Latin America (WOLA), immigration law clinics, worked at an international berry company, and taught peace studies in Myanmar. Karla has also led and participated in Alternative Break trips to Guatemala, India, and Uzbekistan through AU and her alma mater. She is eager to lead this program because she wants to engage with other students and learn about youth development in a different cultural setting.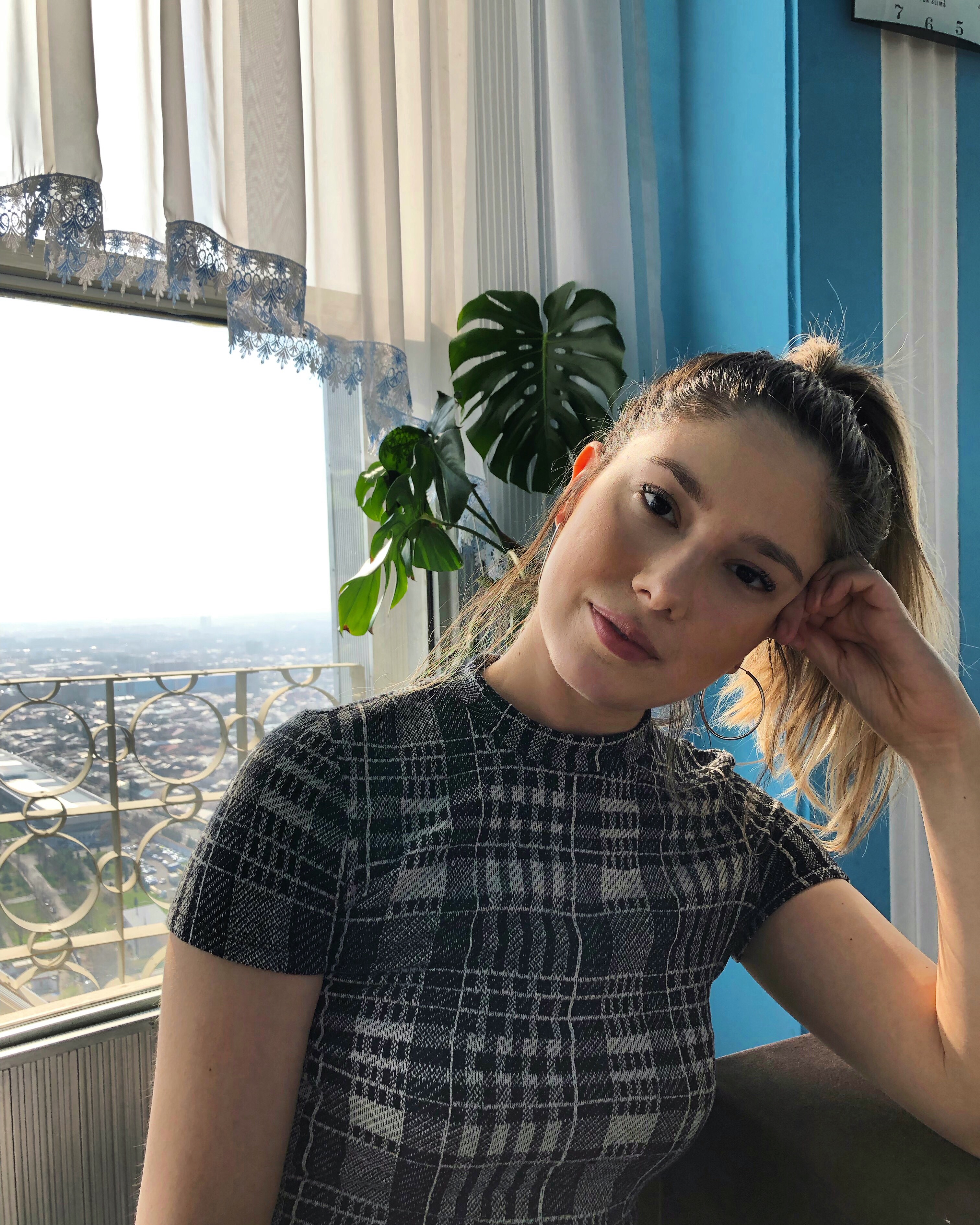 Day One: Travel to Honduras
Day Two: Introduction, presentation and tour with community partner, OYE. Then Tour Pronino and start work with community engagement project.
Day Three: Tour of El Progreso with OYE youth and work with community engagement project.
Day Four: Excursion and hike to OYE youth home in the mountains of Mico Quemado.
Day Five: National Reality Talk with Hector Flores and tour of vocational high school Radio Progreso, tour of local public high school, and visit to Nutrition Center.
Day Six: Continue and finalize work on community engagement project. Go to a soccer game at Railway Museum.
Day Seven: Drive to Tela. Excursion to Jeannette Kawas National Park & Punta Sal.
Day Eight: Travel back to DC.
Apply to the Honduras Program