Monday - Friday 9:00 a.m. - 5:00 p.m.
Youth Development and Education El Progreso, Honduras
This virtual experience will explore Education Access and Youth Empowerment in El Progreso, Honduras. Through our partner community organization Organization of Yourth Empowerment (OYE) we will work on designing projects around community engagement to implement in our own localities. OYE has extensive experience in education and supporting local youth, and we will interact with local students and the organization to inform our project planning. We will also participate in workshops to share our approaches to community issues. Our collaboration with OYE will focus on identifying shared challenges and subsequently think through projects to be implemented in our own communities. These projects will of course be related to the theme, but specifics will vary based on communities we and our Honduran counterparts are looking to serve.
*Exact program scheduling is subject to change. Participants will commit to 6 pre-program one-hour meetings between February 4 - March 8, exact time will be determined in early Spring 2021 semester. If you have immediate questions please contact altbreak@american.edu
Milica Bojovic comes from Zajecar, Serbia. She is now a junior at the School of International Service studying International Studies with a focus in Global Governance and Global Inequality and Development in Latin America and the Carribean. Milica is deeply invested in service and community engagement which naturally led her to the Center for Community Engagement and Service at AU. Since her arrival to campus, she became involved in the Community Service Learning and the Peace Corps Prep programs. Her work with DC communities deepened her understanding of service and helped her master Spanish within a year. She believes that service truly brings people together and allows for incredible mutual growth. She is most excited to work with global youth and believes that this alternative break will help make her much more efficient in her current and future work with local DC communities.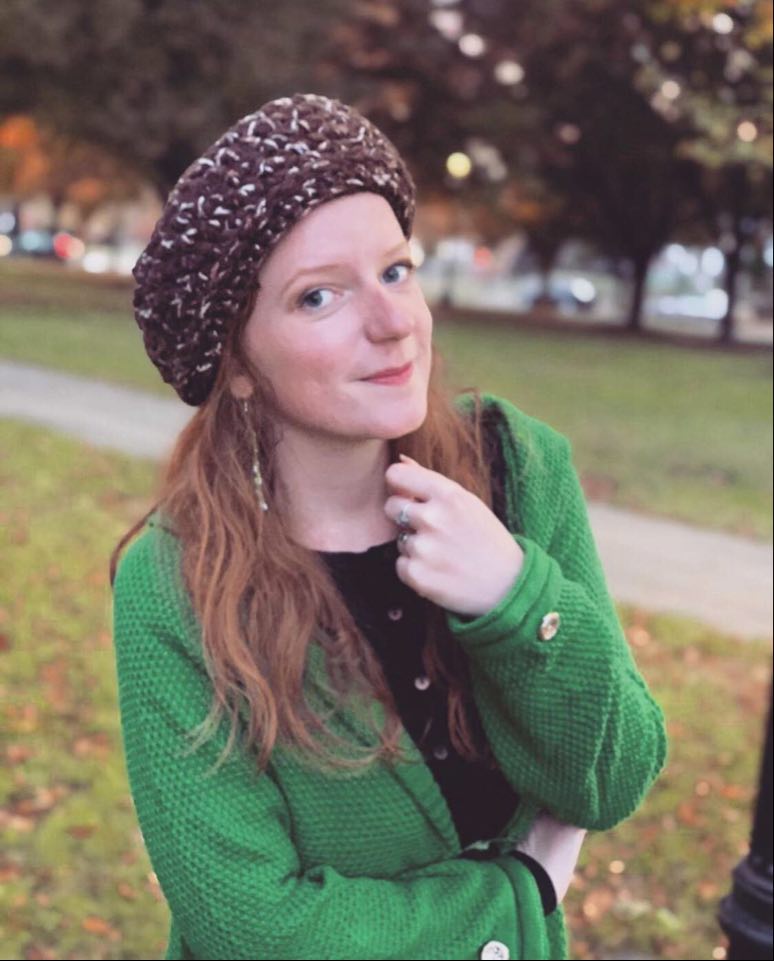 Darlene Sanchez is from Chicago, Illinois and moved to Washington D.C in the Fall of 2019. She transferred to AU from Harold Washington College, a community college in the downtown area of Chicago. She is currently a senior at the School of International Service studying International Studies with a focus in Global Governance and Peace, Global Security, and Conflict Resolution. During her time in community college, she was president of the United Nations Association Harold Washington chapter and learned the importance of community work and the power of young leaders. She also interned at Mikva Challenge, a non-profit organization, where she developed experience and an interest in empowering high school students to exercise their role in politics. She has a passion for inclusivity and justice and hopes to work as an attorney in the future.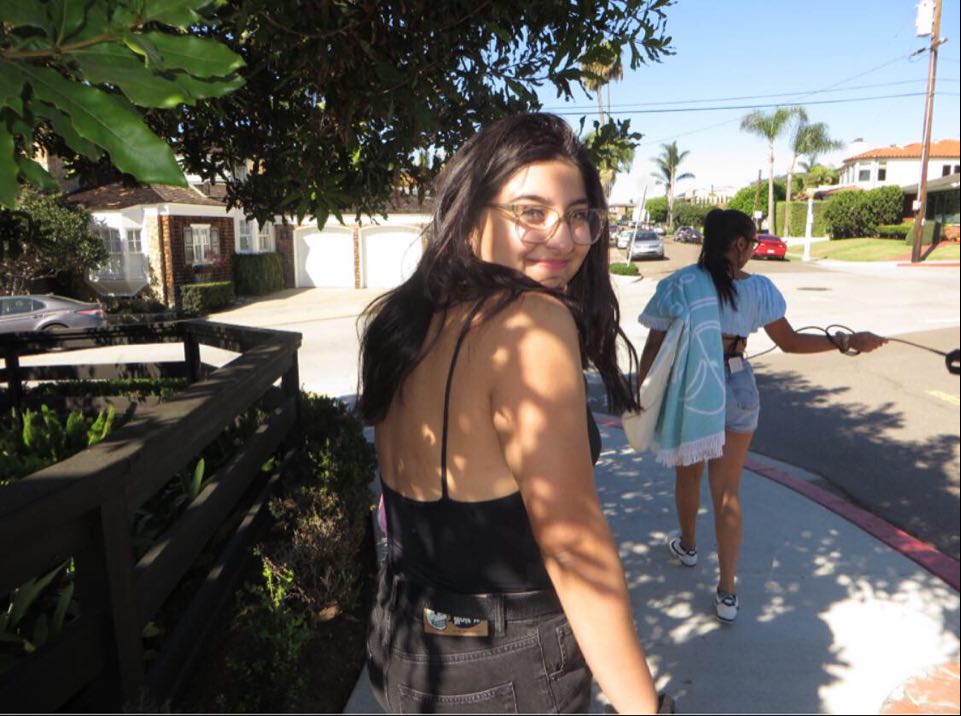 March 5, 2021: On Friday night, we will be discussing our plans for the weekend and we will have some fun and cultural activities before meeting with organizations the following day.
March 6, 2021: On Saturday, we will have a discussion with OYE as an introduction to the organization. Then we will also hear from other organizations in Honduras that work in Youth Empowerment via Zoom. This will be a way to take a look at how organizations outside of the US have been helping with Youth Empowerment during these circumstances and tackling the issue from various perspectives.
March 13, 2021: On Saturday, we will collect information that we have gathered the past few days and sketch potential action projects to contribute to our communities upon completion of the program. 
Structured activism! With the information that we have gathered and learned over the weekend, we will create a group presentation of our experiences.