Monday - Friday 9:00 a.m. - 5:00 p.m.
Center for Community Engagement and Service
4400 Massachusetts Avenue NW
Washington
,
DC
20016
United States
Youth Development and Education El Progreso, Honduras
Explore how Honduran communities empower their youth of diverse backgrounds through education and programing that promote ecological and social awareness. Use this knowledge to further enrich DC communities in your own efforts to improve social inclusivity and empower local youth.
Youth is our future and when they are empowered with tools of education, awareness, advocacy, and professional skills, they have the potential to change the course of history and lead the world to a better tomorrow. While Honduras is facing extraordinary challenges to ensure youth development in the midst of constant economic insecurity and the overwhelming presence of violence, it is also coming up with extraordinary solutions to address these issues. The youth have a wide range of interests and we will visit the work of several diverse organizations, as well as some high schools, each day in El Progreso. We will work with our main partner Organization of Youth Empowerment (OYE) in order to learn of youth programs that enable educational access, ecological safety, and social inclusion in the context of Honduras and learn from their lessons. 
Dates of Engagement: March 6 - 14, 2021
Estimated Cost: $2,500*
*Program cost includes all expenses, meals, accomodation, and travel costs. The figure listed above represents a conservative, high estimate. Full program cost per student will not exceed this amount. Final cost to student is subject to change based on available travel grants, the finalized itinerary, and program fundraising efforts.
Milica Bojovic comes from Zajecar, Serbia. She is now a junior at the School of International Service studying International Studies with a focus in Global Governance and Global Inequality and Development in Latin America and the Carribean. Milica is deeply invested in service and community engagement which naturally led her to the Center for Community Engagement and Service at AU. Since her arrival to campus, she became involved in the Community Service Learning and the Peace Corps Prep programs. Her work with DC communities deepened her understanding of service and helped her master Spanish within a year. She believes that service truly brings people together and allows for incredible mutual growth. She is most excited to work with global youth and believes that this alternative break will help make her much more efficient in her current and future work with local DC communities.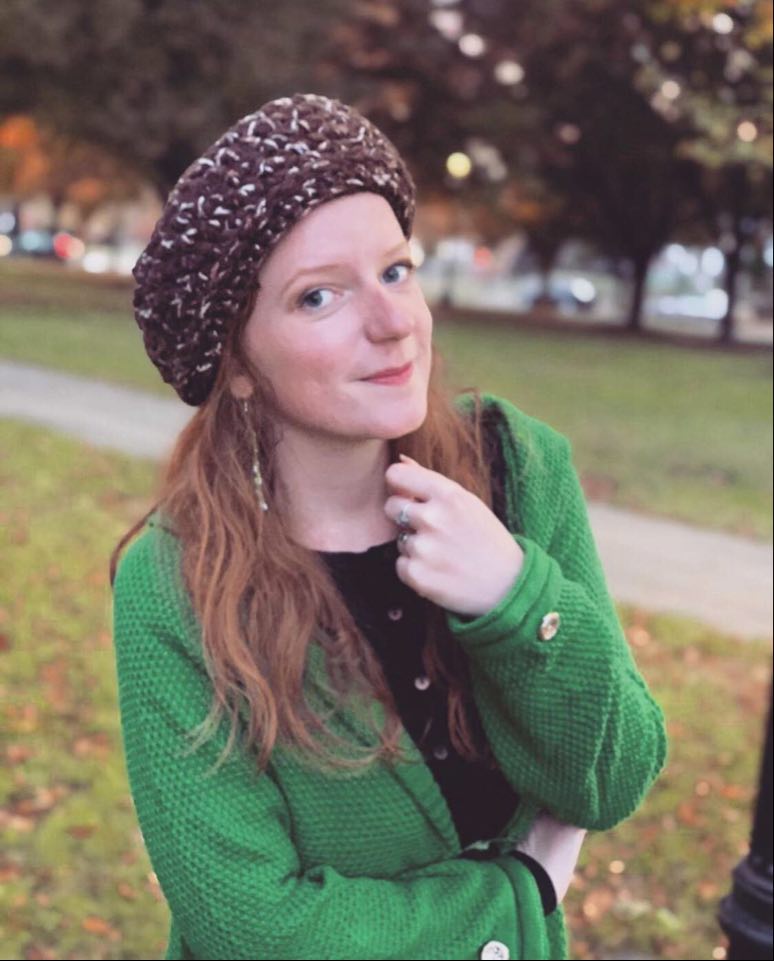 Darlene Sanchez is from Chicago, Illinois and moved to Washington D.C in the Fall of 2019. She transferred to AU from Harold Washington College, a community college in the downtown area of Chicago. She is currently a senior at the School of International Service studying International Studies with a focus in Global Governance and Peace, Global Security, and Conflict Resolution. During her time in community college, she was president of the United Nations Association Harold Washington chapter and learned the importance of community work and the power of young leaders. She also interned at Mikva Challenge, a non-profit organization, where she developed experience and an interest in empowering high school students to exercise their role in politics. She has a passion for inclusivity and justice and hopes to work as an attorney in the future.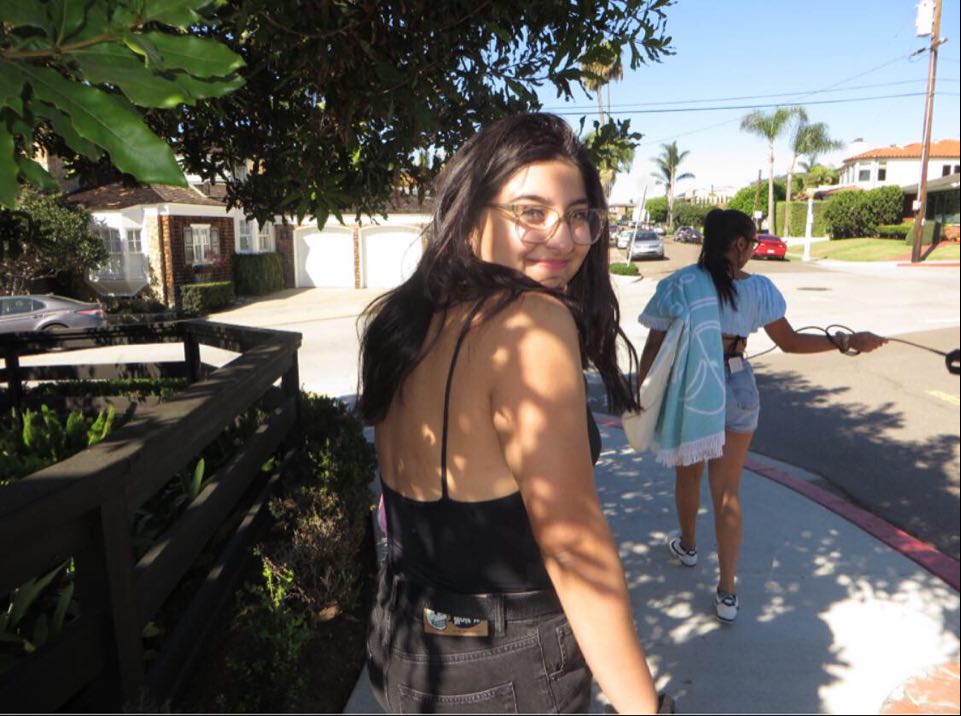 Day One: Fly to San Pedro Sula and take a shuttle to El Progreso. Introductory visit to Organization for Youth Empowerment (OYE).
Day Two: Learn more about OYE and participate in activities with OYE Youth. Take a tour of El Progreso
Day Three: Celebrate International Women's Day with the Municipal Office for Women/Red de Mujeres de El Progreso. Visit Civic Council of Popular and Indigenous Organizations of Honduras (COPINH), an organization which supports the local Lenca community, calls for corporate and state accountability, and empowers Lenca women.
Day Four: Visit technical and vocational schools in El Progreso and visit Fe y Alegría, an organization that works on promoting social diversity and inclusivity.Participate in OYE's community projects.
Day Five: Learn about the services available to returning migrants and advocacy work to support those who lost loved ones on the migrant trail to the United States with Comité de Familiares de Migrantes Desaparecidos de Progreso.
Day Six: Visit to OFRANEH, the Black Fraternal Organization of Honduras, which aims to promote and protect the economic, social, and environmental rights of the Garifuna people.
Day Seven: Excursion to Jeannette Kawas National Park and Punta Sal.
Day Eight: Travel back to DC.
Apply to the Honduras Program