Monday - Friday 9:00 a.m. - 5:00 p.m.
Center for Community Engagement and Service
4400 Massachusetts Avenue NW
Washington
,
DC
20016
United States
Resiliency and Reconstruction in Puerto Rico: Education and Inequality Puerto Rico
Explore the impact hurricanes Irma and María had in Puerto Rico's public education system by visiting schools and engaging in conversation with different organizations during spring break.
Puerto Rico has been subject to a colonial relationship with the United States for more than 120 years. Through a social justice lens, Puerto Rico exemplifies different spectrums of inequality, whether it be economically, politically, or socially. This unequal practice towards the island has caused the Puerto Rican society to be affected by austerity policies that have resulted in one of the biggest humanitarian crisis in the U.S. Recently, Puerto Rico rose from fifth to third place, as one of the most unequal countries in the world. Already hit by government inefficiency before Hurricane María made landfall in 2017, the Department of Education proposed closing more than 238 schools, which resulted in 22,000 students dropping out of the education sector.
Dates of Engagement: March 7 - 14, 2020
Estimated Cost: $1,200-$1,300* 
*Final cost is subject to change based on the finalized itinerary and program fundraising efforts
Sabrina Ortiz Vázquez is a senior in the College of Arts and Sciences studying Music with a minor in International Studies. Born and raised in Puerto Rico, she has dedicated most of her time at American University advocating for the island through the Puerto Rican Student Organization at AU and different organizations in the DC area such as Boricuas Unidos en la Diaspora and the National Puerto Rican Student Coalition. In the fall, she will be starting an independent study about identity and nationality in Puerto Rican urban and popular music for her major and has written about the relation between the debt and the Jones Act as part of her 206 research for SIS. Sabrina is very excited to lead this program because she is passionate about educating others and wants to encourage people to learn more about Puerto Rico so that they can engage in the discourse and help make a positive change for the island's future.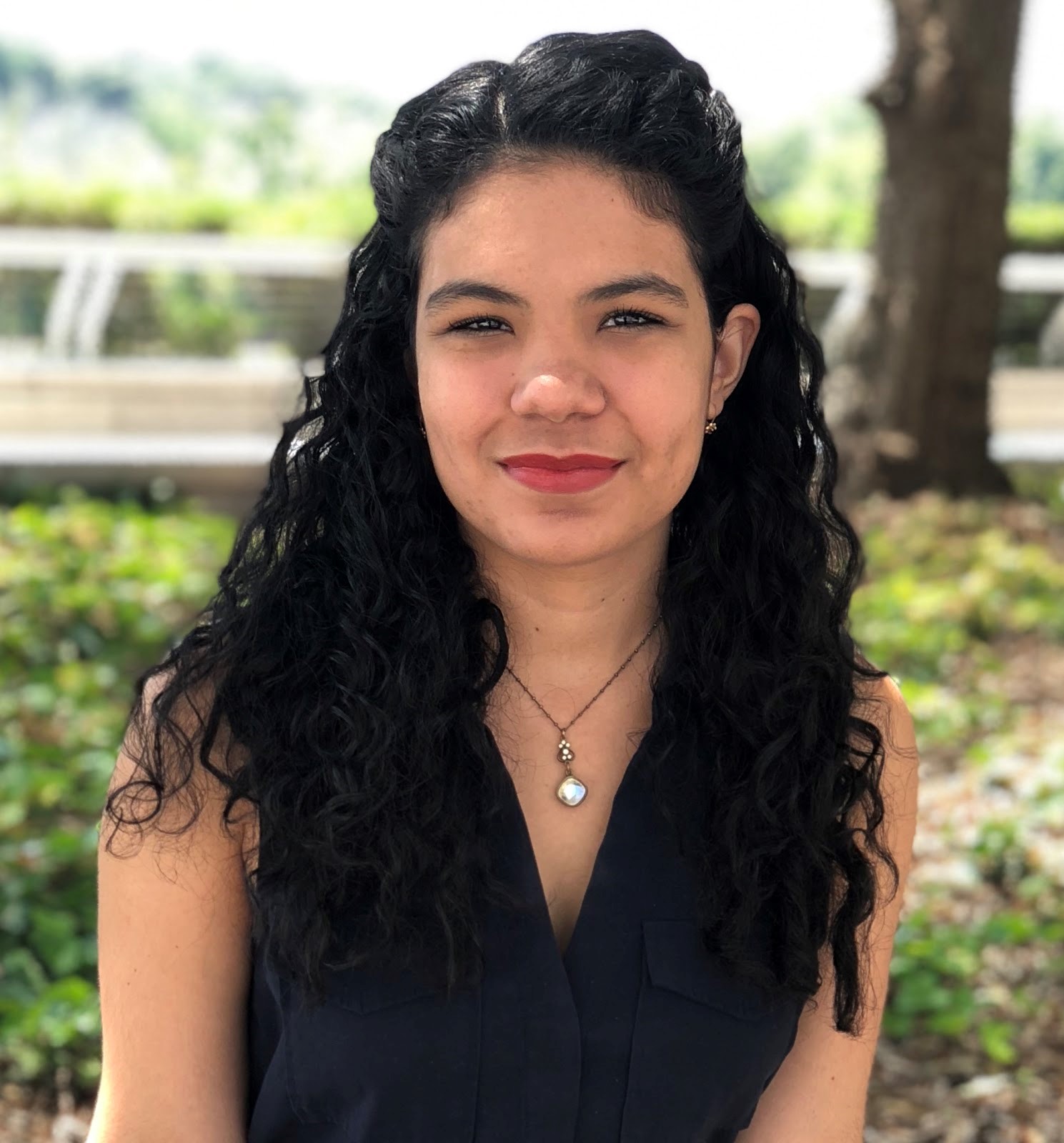 Ricardo Vergel Negrón is a sophomore majoring in International Relations with a minor in Public Administration and Policy. He was born and raised in Puerto Rico with Cuban roots. In the future, he hopes to return to his island and work directly with communities in raising their voices to obtain better conditions for their nation. He is very passionate about working with the Puerto Rican and Latinx community on campus as part of the Puerto Rican Student Organization. He has also worked with some of the community partners of the Alternative Break such as Instituto Nueva Escuela and CREARTE. He is excited to be an Alternative Break leader because he hopes to show the challenges Puerto Ricans have lived every day after Hurricane María.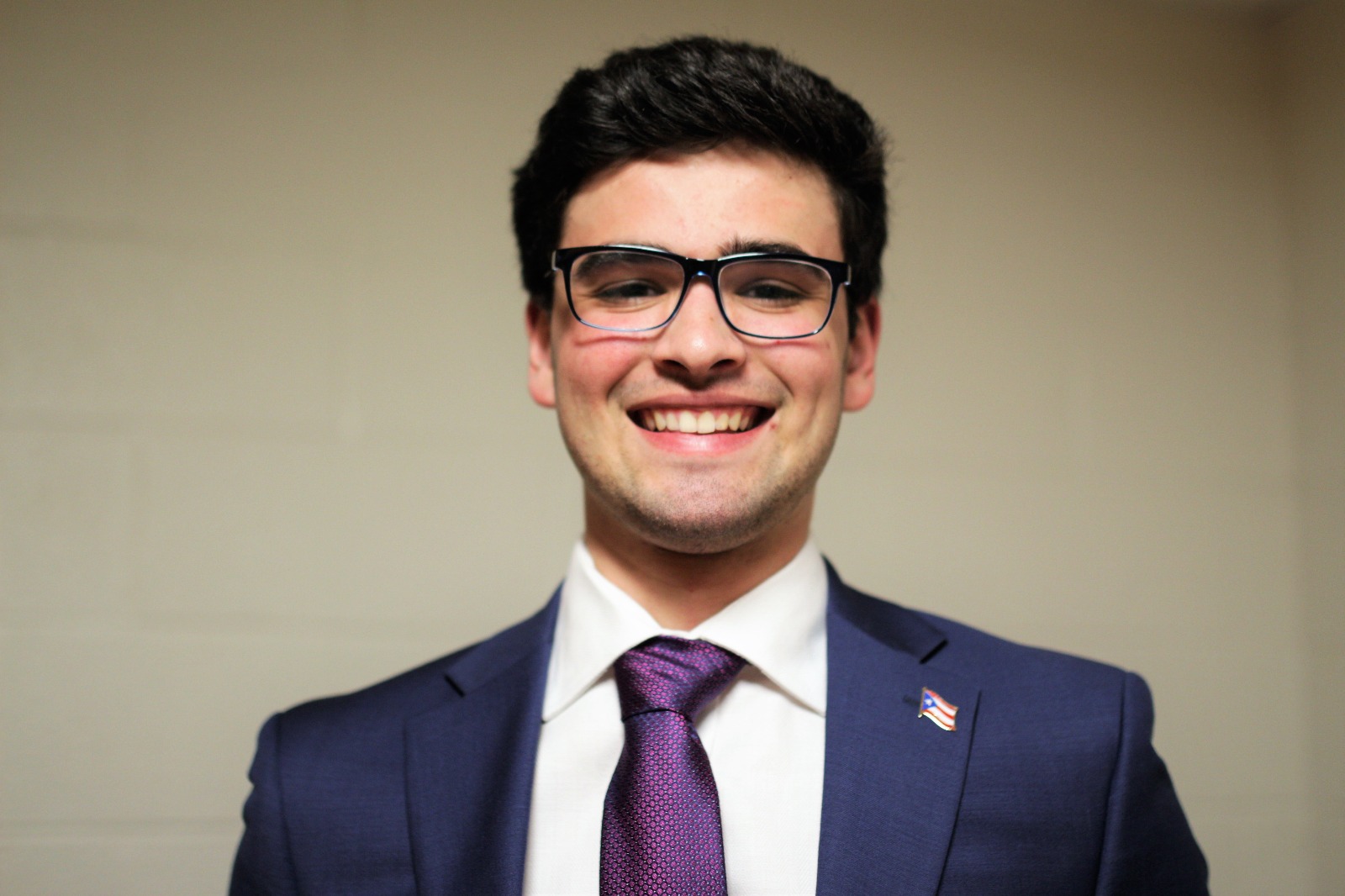 Day 1: Fly into San Juan Airport, shopping trip for supplies/groceries, and group activity.
Day 2: Visit to Asoc. Pro Juventud y Comunidad in Cataño. Lunch with Puerto Rican economists. Visit to Old San Juan.
Day 3: Visit to Instituto Nueva Escuela in Rio Piedras. Meet with students at the University of Puerto Rico (UPR), Rio Piedras campus. Cultural immersion at Loíza
Day 4: Visit to UPR Cayey campus and meet with students. Community service activity at CREARTE in Yabucoa.
Day 5: Ferry to Vieques and participate in a Community Service Activity at partner school.
Day 6: Meetings with the Department of Education and teachers' unions. Later go on a night walk around Santurce.
Day 7: Community service activity in partner school. Final reflection and discussion. Free time.
Day 8: Fly out.
Apply to the CA/Mexico Border Program