Monday - Friday 9:00 a.m. - 5:00 p.m.
Center for Community Engagement and Service
4400 Massachusetts Avenue NW
Washington
,
DC
20016
United States
Stolen Education: The Inequity of Education, Race, and Environment
Study education equity in New Orleans while examining the effects of racial and environmental injustices still stifling the education system, post-Katrina. This program will primarily focus on education equity, focusing on the barriers that prevent students from accessing and achieving in the classroom. Environmental justice and race are themes that will be examined as well.
Dates of Engagement: March 9 - 16, 2019
Estimated Cost: $950-$1,200* 
*Final cost is subject to change based on the finalized itinerary and program fundraising efforts
Alexis Foster is a junior majoring in Journalism, with a minor in Justice. She is involved with several organizations on campus such as the Blackprint and NAACP. She attended the 2017-2018 NOLA Alternative Break, furthering her passion for education equity and reform. She looks forward to leading the program this year to continue advocating for education equity and inspire others to do the same.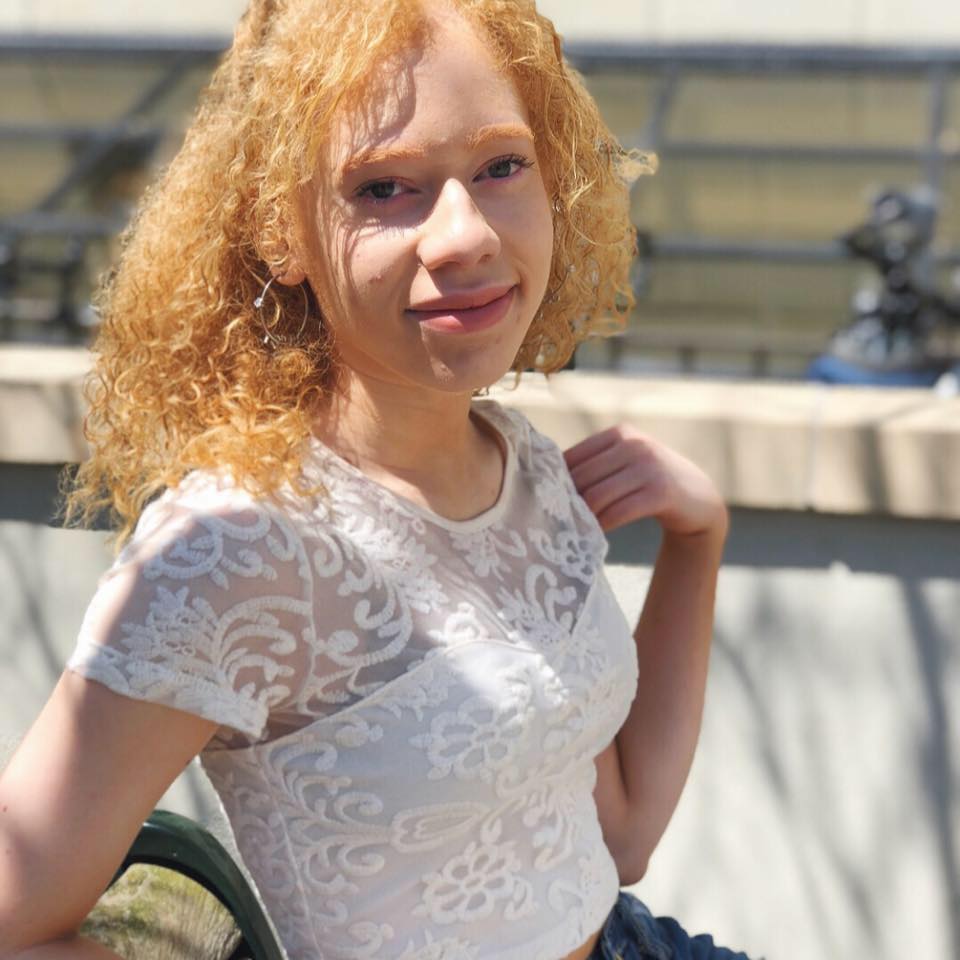 March 9, 2019: Fly out of DC, land in NOLA. Settle into housing location and get explore surrounding community.
March 10, 2019:  First half of the day will include visiting the Lower 9th Ward Museum. Second half will be spent exploring the French Quarter.
March 11, 2019: Spend the morning at G.W Carver High School and the second half of the day meeting with Tulane Education Research Alliance.  
March 12, 2019:The first half of the school day we will visit the Center for Sustainable Engagement and Development. The second half of the day will consist of working in classrooms and assisting teachers in KIPP Central City Academy Discovery Festival.
March 13, 2019: Brainstorm post-trip activism ideas over breakfast. Meet with Teach for America. The second part of our day will consist of visiting and engaging with the children of Boys Hope Girls Hope.
March 14, 2017: Arrive at APEX Youth Center in the morning. Participants will spend the day providing assistance and engaging with students. Attend a swamp tour in the afternoon.
March 15, 2017:This day will be designed by the trip participants. Participants will engage in a final discussion over dinner and have the opportunity to explore more of New Orleans culture.
March 16, 2019: Fly out of NOLA, land back in DC
Apply to the NOLA Program