Monday - Friday 9:00 a.m. - 5:00 p.m.
Center for Community Engagement and Service
4400 Massachusetts Avenue NW
Washington
,
DC
20016
United States
Eastern Band of Cherokee Indians Cherokee, NC
Explore the confluences of tribal sovereignty issues with those of tribal justice systems, healthcare access, infrastructure growth and maintenance, and access to capital. Participants will exampine the core issue of intergovernmental relations between the Eastern Band of Cherokee Indians and the United States federal government, analyzing the possible inbalance of that relationship in the past and into the future.
Dates of Engagement: March 7 - 15, 2020
Estimated Cost: $450 - 500*
*Final cost is subject to change based on the finalized itinerary and program fundraising efforts
Ni Ling is a junior majoring in economics. She hails from a quaint town in Maryland. Growing up, she has read folktales and stories about many indigenous cultures from around the world. She is excited to lead this trip to learn more specifically about the Eastern Band and teach participants about issues surrounding Native Americans domestically and other indigenous groups worldwide.
Samuel Hiratsuka is a sophomore majoring in CLEG through the Policy, Politics and Law Scholars Program. He hails from the great state of Alaska, and happens to be both Alaska Native and American Indian (among other things). He is excited to share his learned and lived experiences with others while being able to learn more himself from the Eastern Band of Cherokee Indians.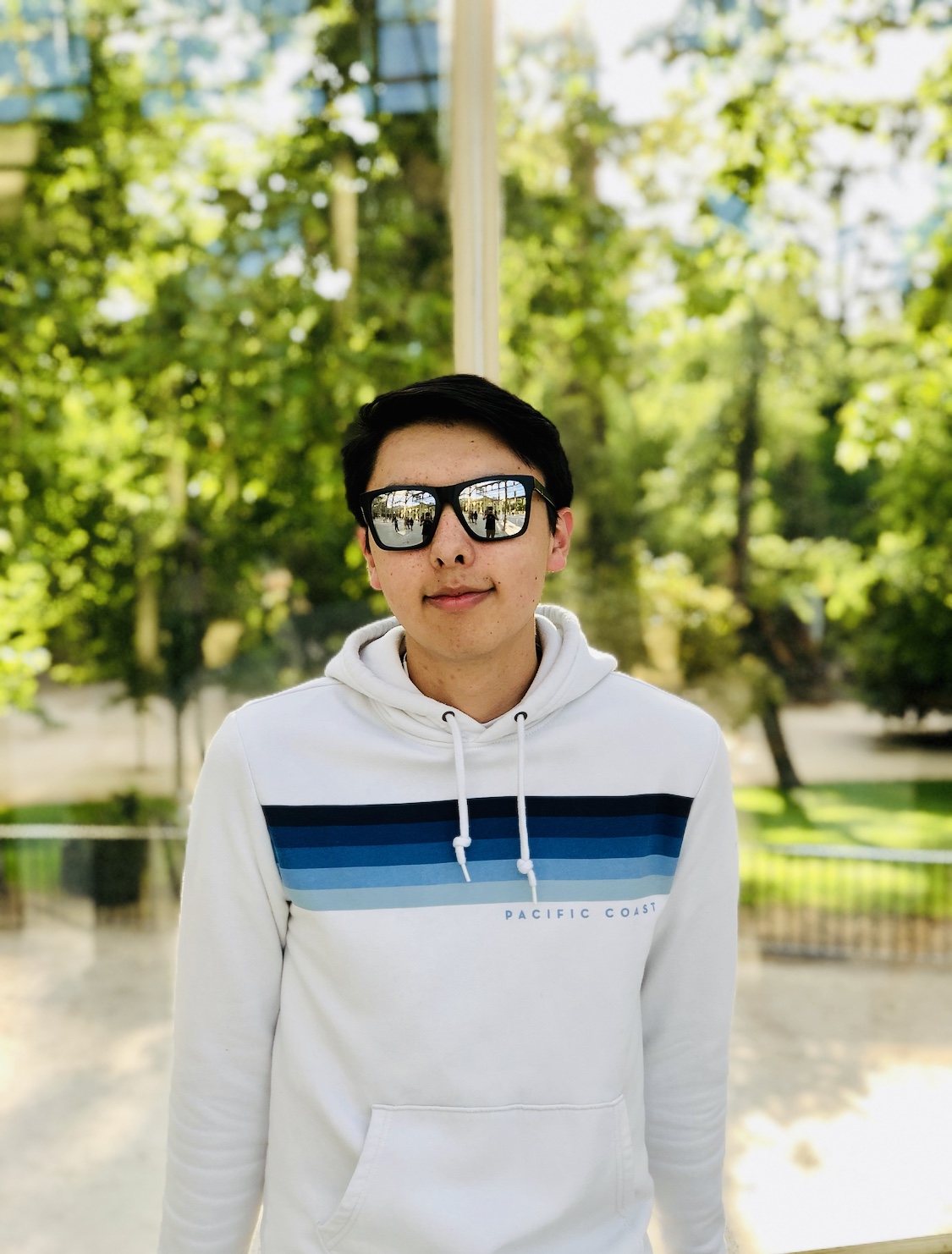 Day One: Travel to Cherokee, NC.
Day Two: Volunteer work and church service with Cherokee United Methodist Church
Day Three: Day at Cherokee Hospital
Day Four: Volunteer and tour of Cherokee Central Schools
Day Five: Day at the Eastern Band of Cherokee Indians' tribal government; and tour of Harrah Casino
Day Six: Sight-seeing, hiking, trailing
Day Seven: Museum of the Cherokee Indian
Day Eight: Travel back home to DC
Apply to the Eastern Cherokee Program!