Structural Food Inequality
This program focuses on food insecurity within marginalized communities. The ability to access nutritious food in the United States is directly linked to privilege, wealth, and systemic racism. Furthermore, food insecurity is not limited to remote locations within the United States; it is an issue that is prevalent throughout the entire nation. In many cities, "food deserts" geographically contextualize unequal access to nutritious food. These are areas where the walking distance to a supermarket or grocery store is more than 0.5 miles, over 40% of households don't have access to a vehicle, and the median household income is less than 185% of the federal poverty level for a family of four. According to the UN Food and Agriculture Organization, enough food is produced to feed the entire population. However, poverty, discrimination, and social exclusion prevent food from being accessible to many communities. With an abundance of nutritious food, this is a manufactured and solvable problem as we examine how food is distributed and accessed.
While Memphis, Tennessee will be the main case study for our program, we will draw comparisons to cities such as Washington D.C., and we invite students to apply the lessons from this program to their hometowns. Our program will be completely virtual, yet we still aim to cover a diverse range of disciplines regarding food insecurity, such as health care, community projects, activism, organizing, and public policy. Furthermore, our modes of engagement will vary. While there will be some zoom meetings, we will also do live streams, writing and mindfulness sessions, virtual tours of Memphis, movie nights, a cooking seminar, and other activities. 
We will work together as a group on an advocacy project to spread awareness to other students and community members. While we — as co-leaders — already have preliminary ideas for what the advocacy project could look like, it's mostly up to both leaders and participants to develop and act on the project during the spring semester. Examples of projects we could pursue are teach-ins with campus groups and guest speakers, supporting and spreading awareness about mutual aid, and creating sharable resources and awareness pamphlets. As we develop our advocacy project, we will hold regular planning meetings before and after our week of engagement, unpacking what we're actively learning, and thinking critically about the best way to approach and spread awareness about food insecurity.
*Please note, exact program dates will be announced as they are confirmed. All prospective program particpants should attend a scheduled information session for program information. If you have immediate questions please contact altbreak@american.edu
Chase Vincent is a third-year student in the School of Communication studying Public Relations and Marketing. With hopes of working in the Fashion industry in the future. She is extremely ecstatic to be co-leading an alternative break to Memphis, Tennessee to study the harmful effects of food deserts, and the damaging effects it has on certain communities. Personally many of her family members have been affected by the results of inadequate access to nutritious food, and have been affected by diabetes, high cholesterol, and other diet related ailments. This has led to underlying health issues continuously being passed down from generation to generation. She hopes to truly understand all of the obstacles that are preventing certain families and individuals from receiving the proper nutritional access and choices they deserve. She is dedicated to leading an impactful experience for all participants.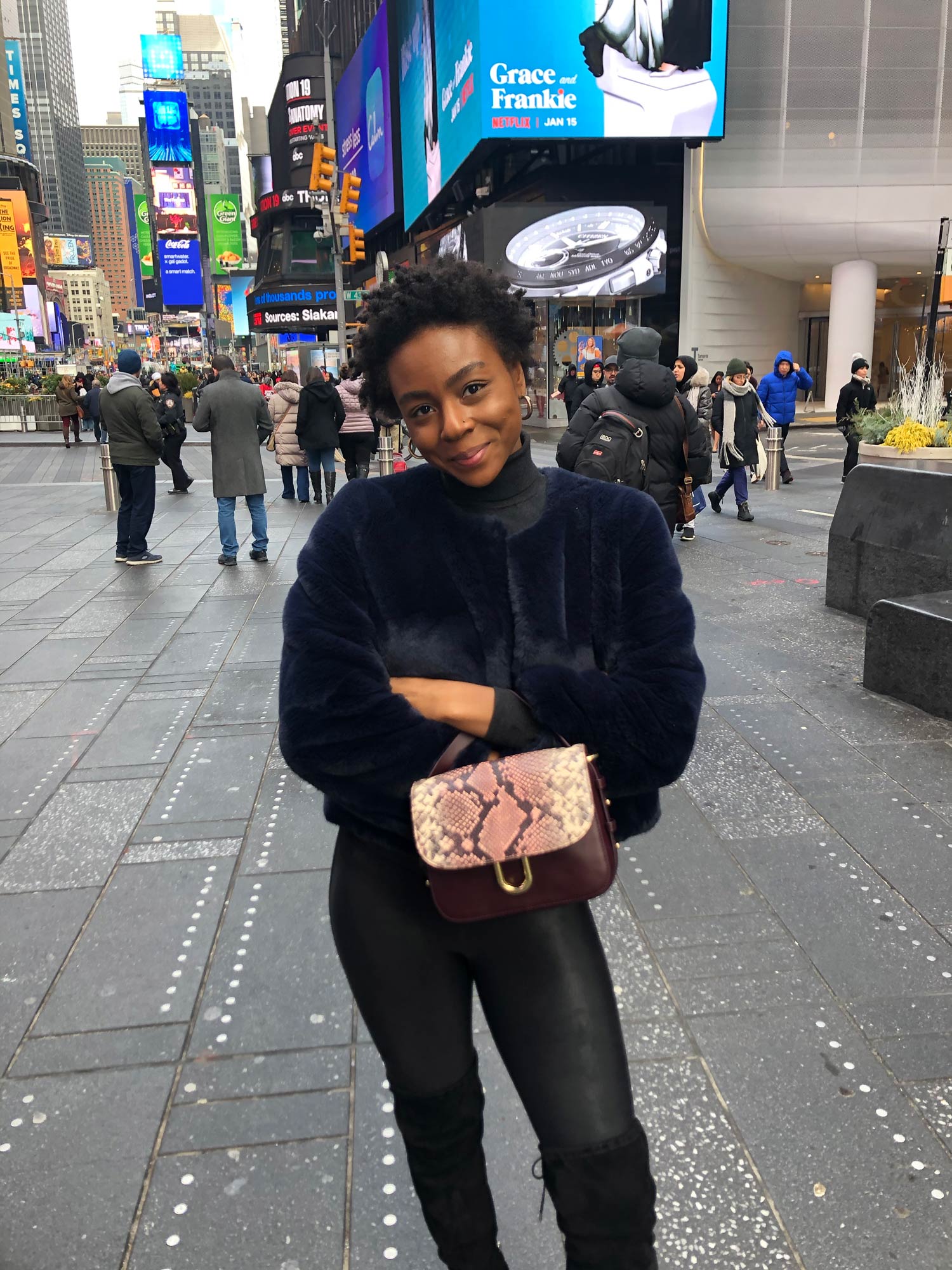 Frank (Daniel) Falkovic, from Chapel Hill, NC, is excited to be co-leading the Spring 2021 Alt Break to Memphis with Chase Vincent. He is a third-year Politics, Policy, and Law Scholar majoring in CLEG (communications, legal institutions, economics, and government). Most of Daniel's experience involves activism and public policy work for social justice and humanitarian issues, with a focus on food insecurity. After volunteering for the DC Urban Greens local farm during his freshman year through the Explore DC Program, he was inspired to dig deeper with the issue of food insecurity. As the Policy Project Director of the Roosevelt Network at AU, he helped research and develop a policy proposal to tackle food deserts in Washington, DC. After graduating, Daniel hopes to work in public policy and human rights advocacy and is considering attending law school.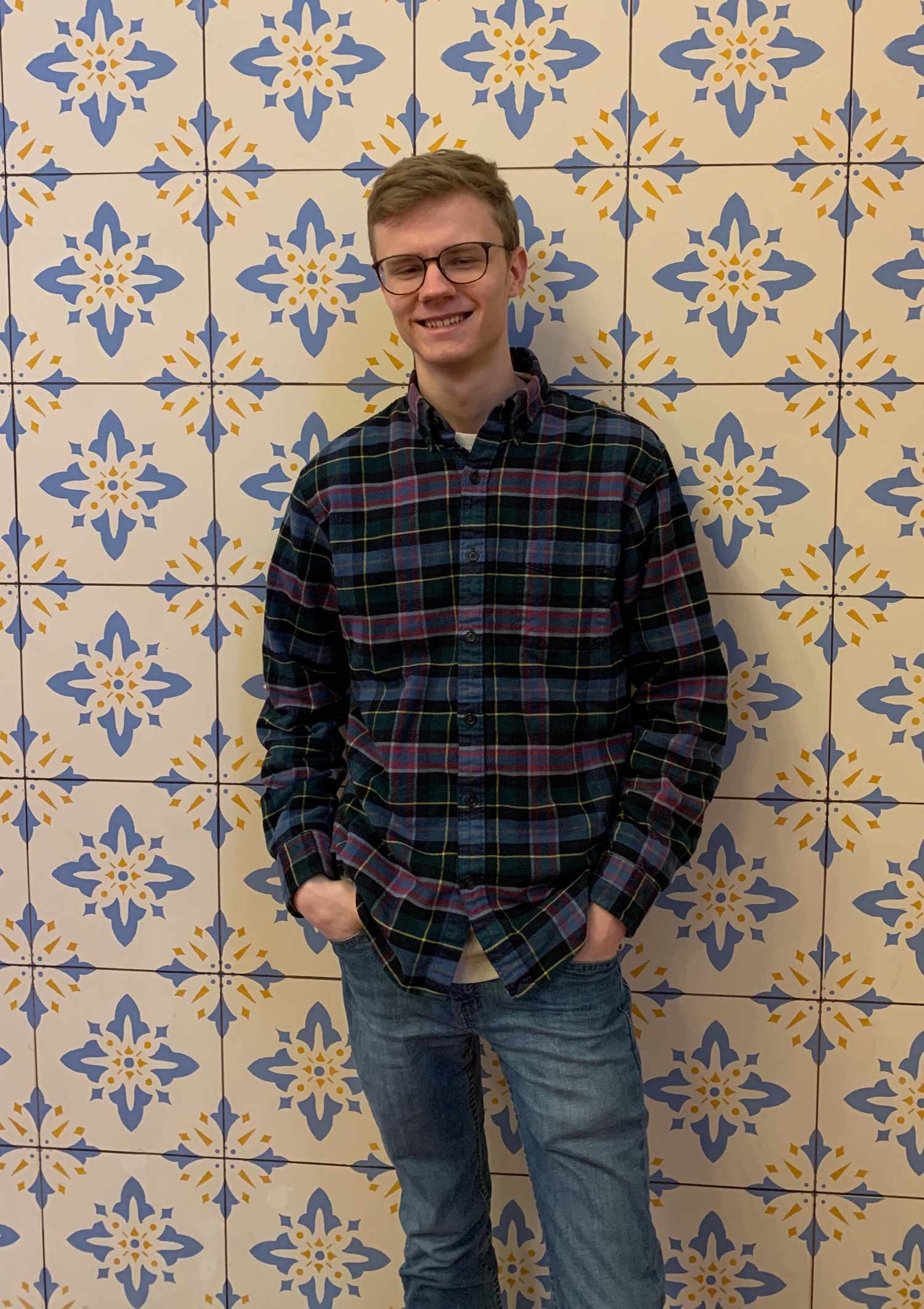 Program Dates: Saturdays, March 13 & 20
Day 1
Learn about unequal access to food as a system and the intersection of oppression, marginalization, and exclusion. (morning) 
Meet with the Mid-South Food Bank and learn their role in fighting food insecurity. (afternoon)
Virtual Food Tour with Cristina McCarter. (evening)
Day 2
Discuss with Roshun Austin from The Works Inc. (morning)
The works Inc. is a non-profit organization focused on food insecurity, housing, economic development, education, and advocacy in Memphis. Meet with the Memphis City Council and learn about the steps they're taking to address food deserts. (afternoon)
Meet with a pediatrician. The intersection between food insecurity and children's healthcare. (evening)
Final Reflection. Begin discussing our action project. (evening)