Monday - Friday 9:00 a.m. - 5:00 p.m.
Center for Community Engagement and Service
4400 Massachusetts Avenue NW
Washington
,
DC
20016
United States
Structural Food Inequality Memphis, TN
This program focuses on food insecurity within marginalized communities. The ability to access nutritious food in the United States is directly linked to privilege, wealth, and systemic racism. Furthermore, food insecurity is not limited to remote locations within the United States; it is an issue that is prevalent throughout the entire nation. In many cities, "food deserts" geographically contextualize unequal access to nutritious food. These are areas where walking distance to a supermarket or grocery store is more than 0.5 miles, over 40% of households don't have access to a vehicle, and the median household income is less than 185% of the federal poverty level for a family of four. According to the UN Food and Agriculture Organization (FAO), enough food is produced to feed the entire global population. However, poverty, discrimination, and social exclusion prevent food from being accessible for many communities. With an abundance of nutritious food, this problem isn't impossible to solve as we examine how food is distributed and accessed. By the end of the program, students should be motivated to spread awareness on the issue within their own communities, learn more about organizations and nonprofits that address food insecurity, and take direct action.
Dates of Engagement: March 6 - 12, 2021
Estimated Cost: $1,300*
*Program cost includes all expenses, meals, accomodation, and travel costs. The figure listed above represents a conservative, high estimate. Full program cost per student will not exceed this amount. Final cost to student is subject to change based on available travel grants, the finalized itinerary, and program fundraising efforts.
Chase Vincent is a third-year student in the School of Communication studying Public Relations and Marketing. With hopes of working in the Fashion industry in the future. She is extremely ecstatic to be co-leading an alternative break to Memphis, Tennessee to study the harmful effects of food deserts, and the damaging effects it has on certain communities. Personally many of her family members have been affected by the results of inadequate access to nutritious food, and have been affected by diabetes, high cholesterol, and other diet related ailments. This has led to underlying health issues continuously being passed down from generation to generation. She hopes to truly understand all of the obstacles that are preventing certain families and individuals from receiving the proper nutritional access and choices they deserve. She is dedicated to leading an impactful experience for all participants.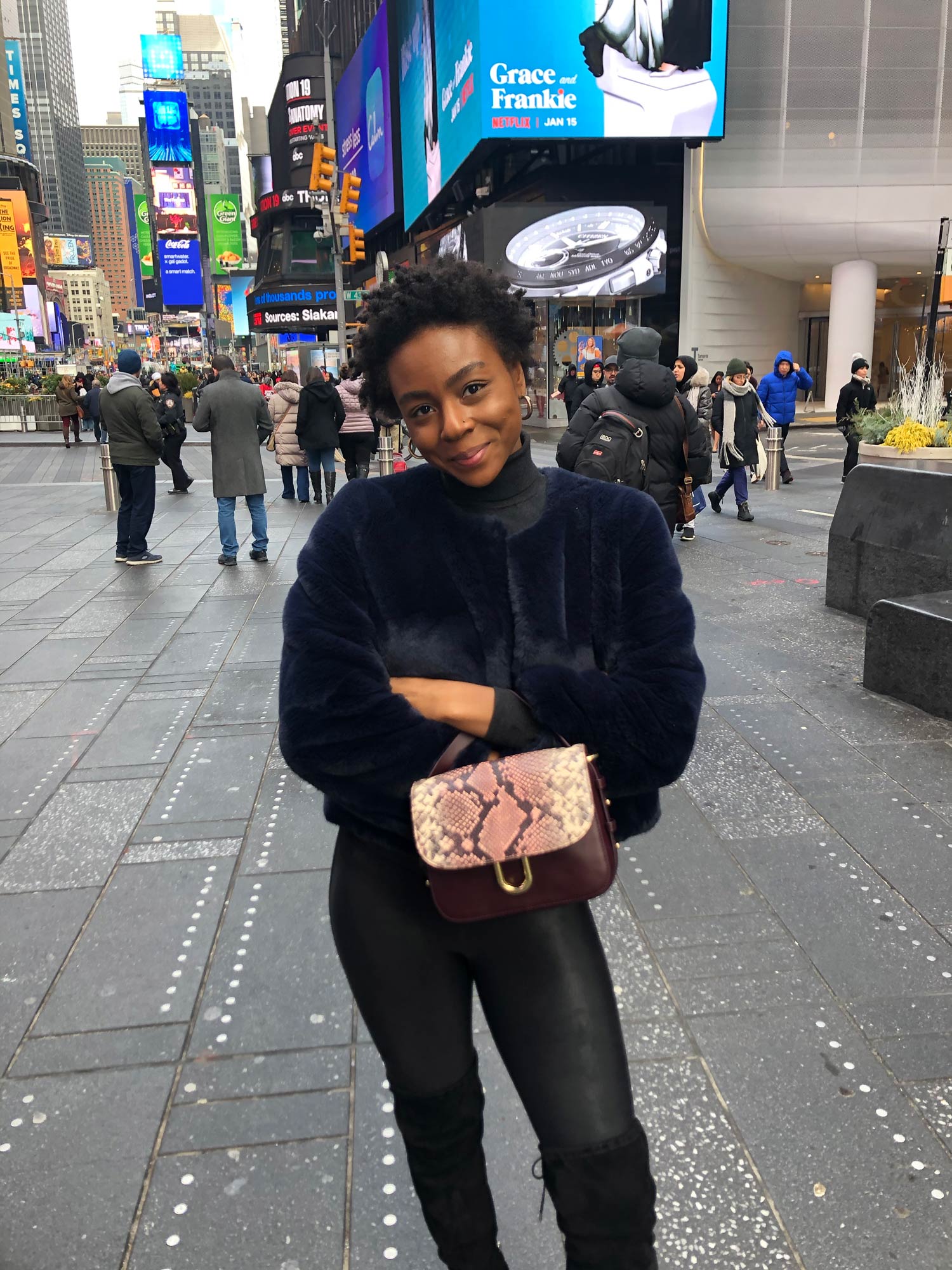 Frank (Daniel) Falkovic, from Chapel Hill, NC, is excited to be co-leading the Spring 2021 Alt Break to Memphis with Chase Vincent. He is a third-year Politics, Policy, and Law Scholar majoring in CLEG (communications, legal institutions, economics, and government). Most of Daniel's experience involves activism and public policy work for social justice and humanitarian issues, with a focus on food insecurity. After volunteering for the DC Urban Greens local farm during his freshman year through the Explore DC Program, he was inspired to dig deeper with the issue of food insecurity. As the Policy Project Director of the Roosevelt Network at AU, he helped research and develop a policy proposal to tackle food deserts in Washington, DC. After graduating, Daniel hopes to work in public policy and human rights advocacy and is considering attending law school.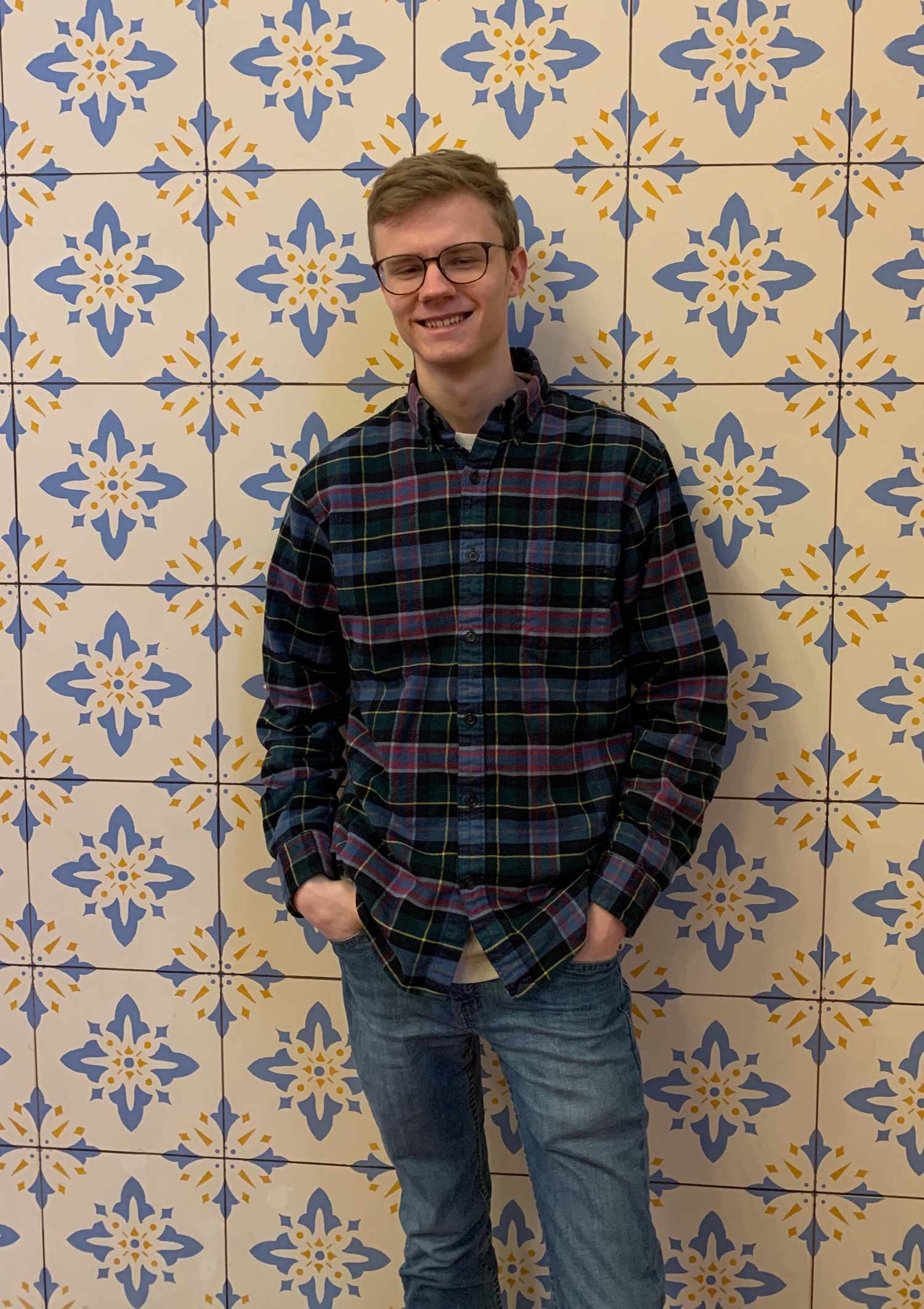 Day One: Travel from DC to Memphis.
Day Two: Discuss unequal access to food as a system with Dr. Delvega, a University of Memphis professor and an expert in poverty, and the intersection of oppression, marginalization, and exclusion. Then we'll meet with the Mid-South Food Bank to learn their role in fighting food insecurity.
Day Three: Visit The works Inc., a non-profit organization focused on housing, economic development, education, and advocacy in Memphis. Then, visit the South Memphis Farmers Market to understand how locally-owned and managed businesses empower communities.
Day Four: Meet with the Mid South Peace and Justice Center, a multi-issue, multi-race organization dedicated to engaging, organizing, and mobilizing communities to realize social justice through non-violent action.
Day Five: Tour the National Civil Rights Museum before visiting the Urban Child Institute, a non-profit public policy and research organization, to discuss their work with food insecurity in Memphis.
Day Six: Meet with the Memphis Interfaith Coalition for Action and Hope and learn the influence of faith-based organizing and activism in Memphis.
Day Seven: Visit the Memphis City Council and learn about the perspective of government regarding the issue of food insecurity.
Day Eight: Travel back home to DC
Apply to Memphis, TN Program!