Monday - Friday 9:00 a.m. - 5:00 p.m.
Center for Community Engagement and Service
4400 Massachusetts Avenue NW
Washington
,
DC
20016
United States
The Revolution Begins at Home: Lessons from South Africa Cape Town, South Africa
This is a program that runs annually. This year's theme strives to explore transformative change and justice. Rooting the conversation in South Africa, a popular case for understanding social movements, participants will consider how the personal is political. Participants will meet with local South African activists to understand their methodology and movements. We will consider how change begins with the self, thinking about how we embody justice in our own lives. As we embark on this program from start to finish, our driving question will be, "how do I live liberation?" We will work to understand and apply concepts such as the construction of race, restorative justice, and self care as a political practice to ourselves and our society. The purpose of this AltBreak program is to learn from South African leaders to apply these lessons in our own lives and at American University.
Dates of Engagement: May 15-30th 2021
Estimated Cost: $3,500* 
*Program cost includes all expenses, meals, accomodation, and travel costs. The figure listed above represents a conservative, high estimate. Full program cost per student will not exceed this amount. Final cost to student is subject to change based on available travel grants, the finalized itinerary, and program fundraising efforts.
 
Aqsa Rashid is a junior studying Transcultural Studies with minors in International Relations and Sociology. Aqsa is interested in women's issues, gender-based violence, transnational politics, and journalism. She cares deeply about the power of storytelling, and the way that people use words as a tool of resistance in both personal and political realms. Aqsa writes for the Blackprint Magazine at AU, and is involved in the Muslim Student Association and Students for Justice in Palestine on campus. After participating in the 2019 South Africa Alternative Break, Aqsa grew more interested in ideas related to decolonizing the academy and education. She has served as an intern at the Institute for Educational Leadership, and as a youth organizer at the Next Generation Coalition. Both roles allowed her to understand the power of community building initiatives in bridging systemic inequities. She is eager to deepen her understanding of these issues through the South African context.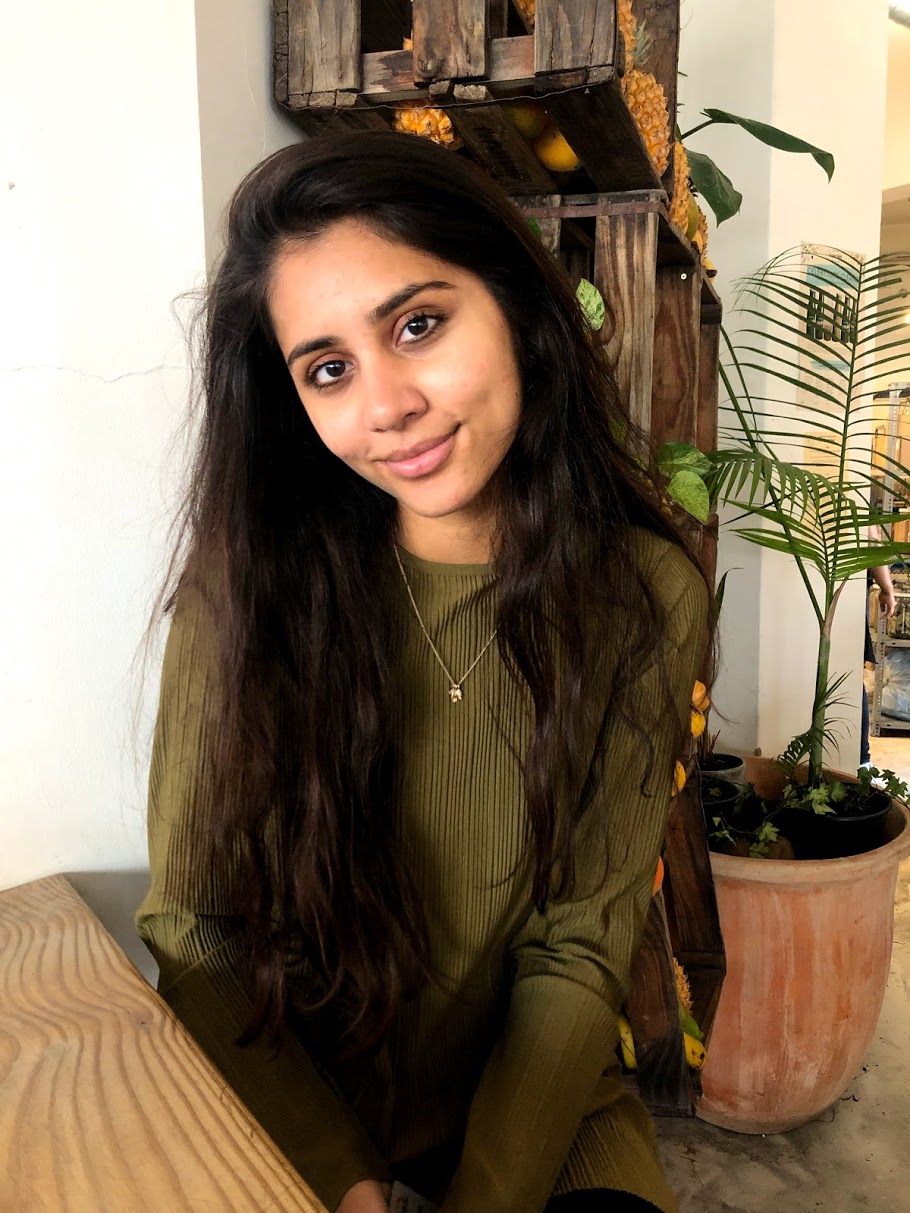 Kiran Waqar is a junior studying Sociology with minors in Arabic, Transcultural Studies, and American Studies. Kiran has interests in studying social movements, especially in the ways praxis and faith intersect. She also has a passion for literature and the ways language has been used both to oppress and liberate. On-campus, Kiran is involved with Muslim Students Association, Asian American Student Association Advocacy Committee, Students for Justice in Palestine, and Intergroup Dialogue. Off-campus, she has served in several roles including as a youth poetry educator, an organizing fellow, and as an intern for organizations such as HEART Women and Girls and the Vermont Attorney General's Civil Rights Unit. As a previous participant of the South Africa AltBreak program, Kiran is excited to dive deeper into these conversations.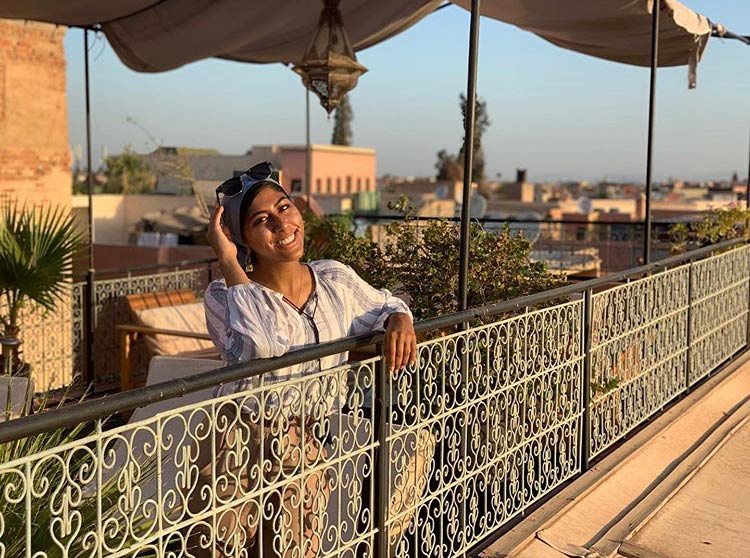 Day One: Arrive in Cape Town. Explore Observatory with guided tour and accumulate to Cape Town.
Day Two: Visit the University of Cape Town to meet with local student activist groups. Visit the Aquila Safari Private Game Reserve.
Day Three: Meet with internationally renowned filmmakers and visit Mandesi & Community Theatre, a local community theatre using art for activism
Day Four: Visit Bokaap Museum and neighborhood and meet with local activists. Shop and explore Green Market Square
Day Five: Hike up the iconic Table Mountain. Break bread and meet with local Boycott Divestment and Sanctions activists
Day Six: Travel to Robben Island to see where Nelson Mandela and other political prisoners were held. Explore Nobel Square and V&A Waterfront with tour.
Day Seven: Spend time at Cheetah Outreach and conduct service project with local tea and book store
Day Eight: Drive to Cape of Good Hope, the Southern most point, and Boulders Beach to spend time with penguins. See the scenic views from Chapman's Peak Drive
Day Nine: Return to the University of Cape Town to meet with local activists and deans of faculties law. Finish the day with a sunset hike at Lions Head.
Day Ten: Final day for reflection and free time. Conclude the trip with farewell dinner at Braii
Day Eleven: Fly home.
Apply to the South Africa Program