Monday - Friday 9:00 a.m. - 5:00 p.m.
Environmental & Climate Justice
The Environmental Justice Movement emerged in the 1980's and has grown to become a global social movement that fights for clean, safe environments for people of all races, ages, origins, and income levels. Environmental injustices are happening all over the world and in our very backyards, and everyone can play a role in combating these structural inequities.
Over the course of two weekends, our Alternative Break seeks to explore environmental justice and the role that we play as individuals in the movement. In the first weekend we will learn and explore the definition and concepts of environmental justice, in the second weekend we will build off of this to explore issues in our local areas and by learning and practicing advocacy for environmental justice efforts. We will hear from a variety of diverse perspectives via guest speakers, readings, and films, and will take action each day with a tangible act of service.
For more information about environmental justice and about our program, follow us on instagram: @alt.break.cr
Candace Roy is a sophomore in Public Health with a minor in International Studies. She hails from Rumson, NJ, a small town on the coast. On campus, she is also involved with the Peer Health Educators program as well as the Community Based Research Scholars. Outside of AU, she loves to read and knit (she claims that she's "basically a grandma!"). Candace is super excited to be leading this program and can't wait to learn more about climate change and sea turtles. The social justice themes are important to her because she has experienced the effects of climate change firsthand, and believes that by understanding how others experience them we can create comprehensive solutions.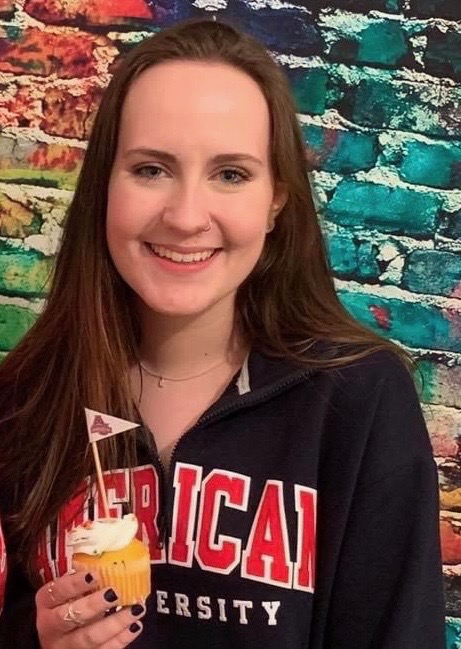 John Boyle is excited to be your program leader! He is both a proud Bostonian and sophomore in the School of International Service focusing thematically on environmental sustainability and global health as well as global inequality and development, with a regional focus in Latin America. He plans to minor in Environmental Science and Spanish, earning certificates in Spanish Translation and Community-Based Research along the way. As a member of the Peace Corps Prep Program, he hopes to one day serve his fellow Latino communities abroad, and as a lifelong learner, he cannot wait to discover what opportunities this program has in store.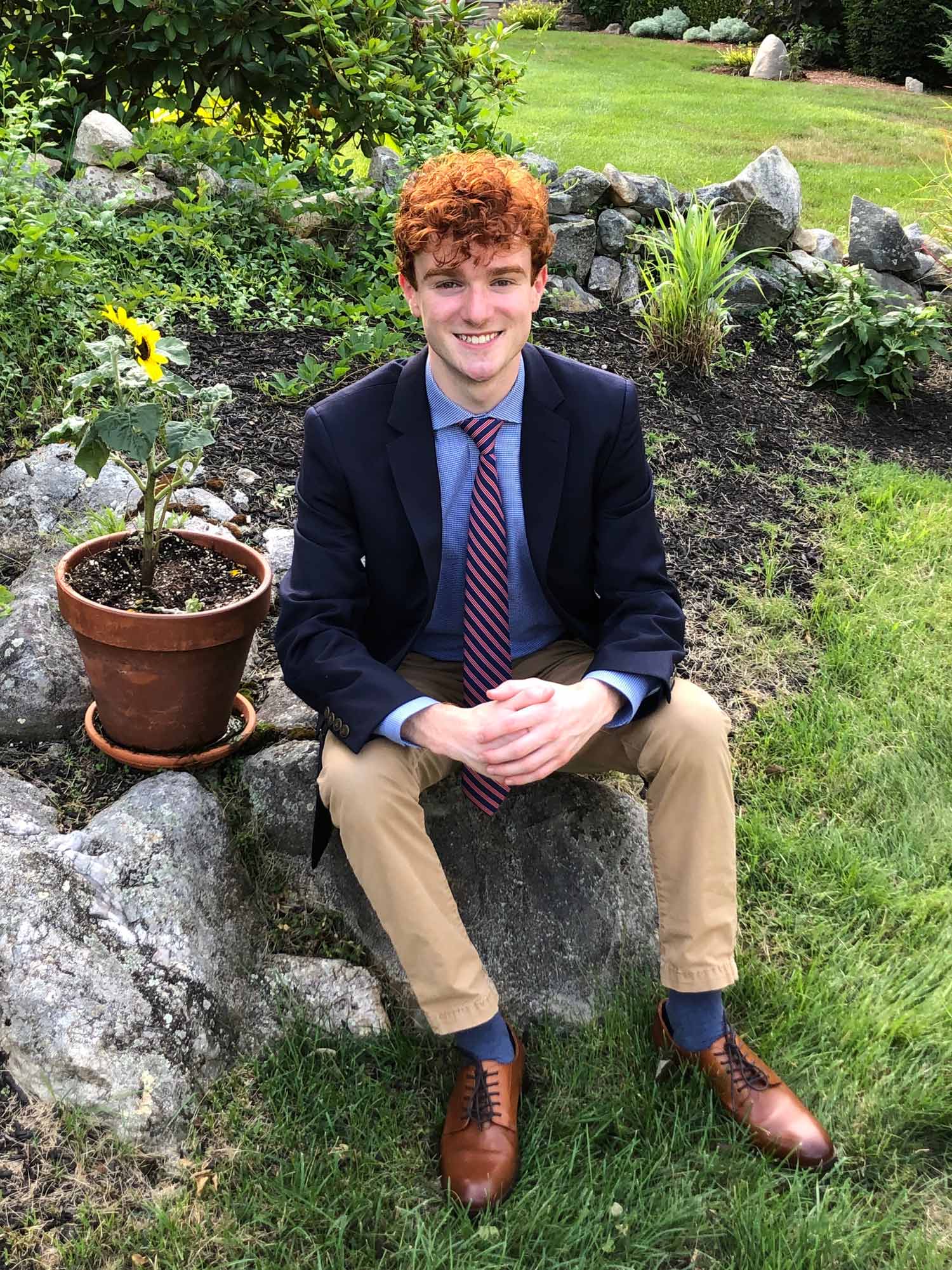 May 8, 2021
DAY 1: Welcome to Environmental Justice 
10:00AM - 10:30AM (EDT) - Introductions and community guidelines
10:00AM - 10:30AM - Intention setting
11:00AM - 12:00 PM - Define key terms and ideas in the Environmental Justice movement and discuss daily reading.
12:00PM - 1:00PM - Lunch break
1:00PM - 2:15PM - View "The Story of Stuff" and TedTalk by Greta Thunberg and discuss the impacts of these short films. 
2:20PM - 3:30PM - Guest speaker, Dr. Jesse Meiller, Director of the AU Undergraduate Enviornmental Socience Program regarding her research in the enviromental science field and discussion of the undergraduate program at AU. 
3:30PM - 4:00PM - Plant Saplings received by mail and watch the roots begin to grow as we get into week two of the program. 
May 9, 2021
DAY 2: Global Efforts and Perspectives in the Climate Justice Movement
10:00AM - 11:00AM EDT - Icebreakers and team building activities
11:00AM - 12:00PM - Learn about different global efforts and discuss the eco-feminism movement. 
12:00PM - 1:00PM - Lunch break
1:00PM - 2:15PM - Hear from PhD candidate Barbara dos Santos on her research with Climate Policy and merit awards in environmentalism. 
2:20PM - 3:30PM - Calculate your carbon footprint while discussing the concept of the carbon footprint and its history as well as the debate between individual and wide-scale action. 
3:30PM - 4:00PM - Participate in a local waterway cleanup, either with a small group or individually. 
May 15, 2021
DAY 3: Environmental Injustice in Your Local Area
10:00AM - 10:20AM (EDT) - Announce BINGO board winner and review upcoming activities for the week. 
10:20AM - 10:45AM - Intention setting for the second weekend.
10:45AM - 11:15AM - Icebreaker team building activity.
11:15AM - 12:00 PM - Cook a vegetarian meal with the group.
12:00PM - 1:00PM - Lunch break
1:00PM - 2:00PM - Each participant will present a slide on an environmental injustice in their area. 
2:00PM - 3:00PM -AU Office of Sustainability will lead an activity on re-envisioning the AU Community.
3:00PM - 4:00PM - Daily virtual/in-person service, guided by the Chesapeake Bay Foundation.
7:30PM - 8:30PM - Optional evening book club, Skink - No Surrender by Carl Hiaasen. 
May 16, 2021
DAY 4: Environmental Activism and Lobby Day
10:00AM - 10:30AM EDT - Icebreaker: Guess who! Students try to uncover unique facts about each other in an interactive guessing game. 
10:30AM - 11:00AM - Kahoot on all the info we have learned about environmental justice and about each other. 
11:00AM - 12:00PM - Professional lecture by William Snap III, Assistant Dean of Adjunct Faculty;Practitioner-in-Residence; and Environmental and Energy Fellow, Washington College of Law
12:00PM - 1:00PM - Lunch break
1:00PM - 2:15PM - Introduction to Virtual Lobbying. Discuss contemporary  legislation; advocacy call/email etiquette; create a social media campaign. 
2:15PM - 3:00PM - Virtual lobby day commences, an actionable culmination of all we have learned so far. 
3:30PM - 4:00PM - Closing ceremony with compliment circle and superlative awards.
Apply to the Climate Change & Environmental Justice Program