Monday - Friday 9:00 a.m. - 5:00 p.m.
Center for Community Engagement and Service
4400 Massachusetts Avenue NW
Washington
,
DC
20016
United States
JAMAICA: SLAVERY AND THE CASE FOR REPARATIONS
This Alternative Break will immerse students in the history of slavery in the Caribbean as well as orient students about the modern fight for reparations. The program will address colorism and environmental justice in the region and examine how colonialism actively created many of these issues. Additionally, participants will learn about Jamaican emancipation, including the slave rebellions, the Jamaican Maroon communities, and examine how the Rastafarian movement has impacted the case for reparations.
Dates of Engagement: January 2 - 9, 2019
Estimated Cost: $1,300 - $1,500* 
*Final cost is subject to change based on the finalized itinerary and program fundraising efforts
Isabella Dominqiue is a junior from Denver, Colorado double-majoring in CLEG (communications, law, economics, and government) and political science with a minor in international studies. She currently serves as the Vice President of AU's NAACP and the Co-President of AU's Pre-Law Society. After being heavily involved with CCES, Isabella is excited to continue a positive and insightful relationship with the department by further exploring their service and leadership opportunities. She is eager to lead this alternative winter break because not only are the the themes vital to her own identity, but the program will also provide her with infinite knowledge and leadership skills she hopes to never forget.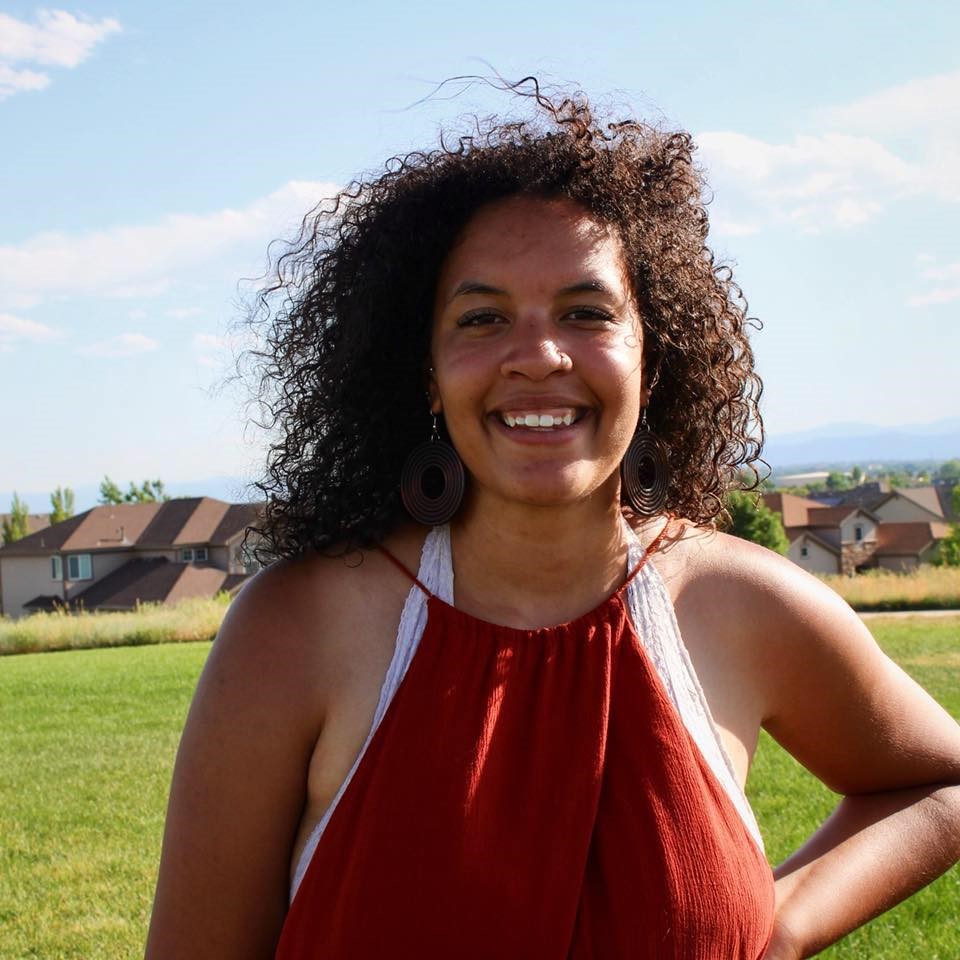 Maliyah Grant is a senior from Pennsylvania majoring in sociology. She currently serves as Deputy Director of AUSG's Student Union Board, Events Director of WVAU, and President of the AU NAACP. She fostered a passion for service through working with DC nonprofits SOUL and Higher Achievement. Maliyah is looking forward to working with CCES to continue to build upon her abilities as a leader and advocate. She views this Alternative Break as an amazing opportunity to engage in dialogue about topics that are not discussed often enough, while gaining experiences that will inform the way students view their roles as an activist as well as my identity as a whole.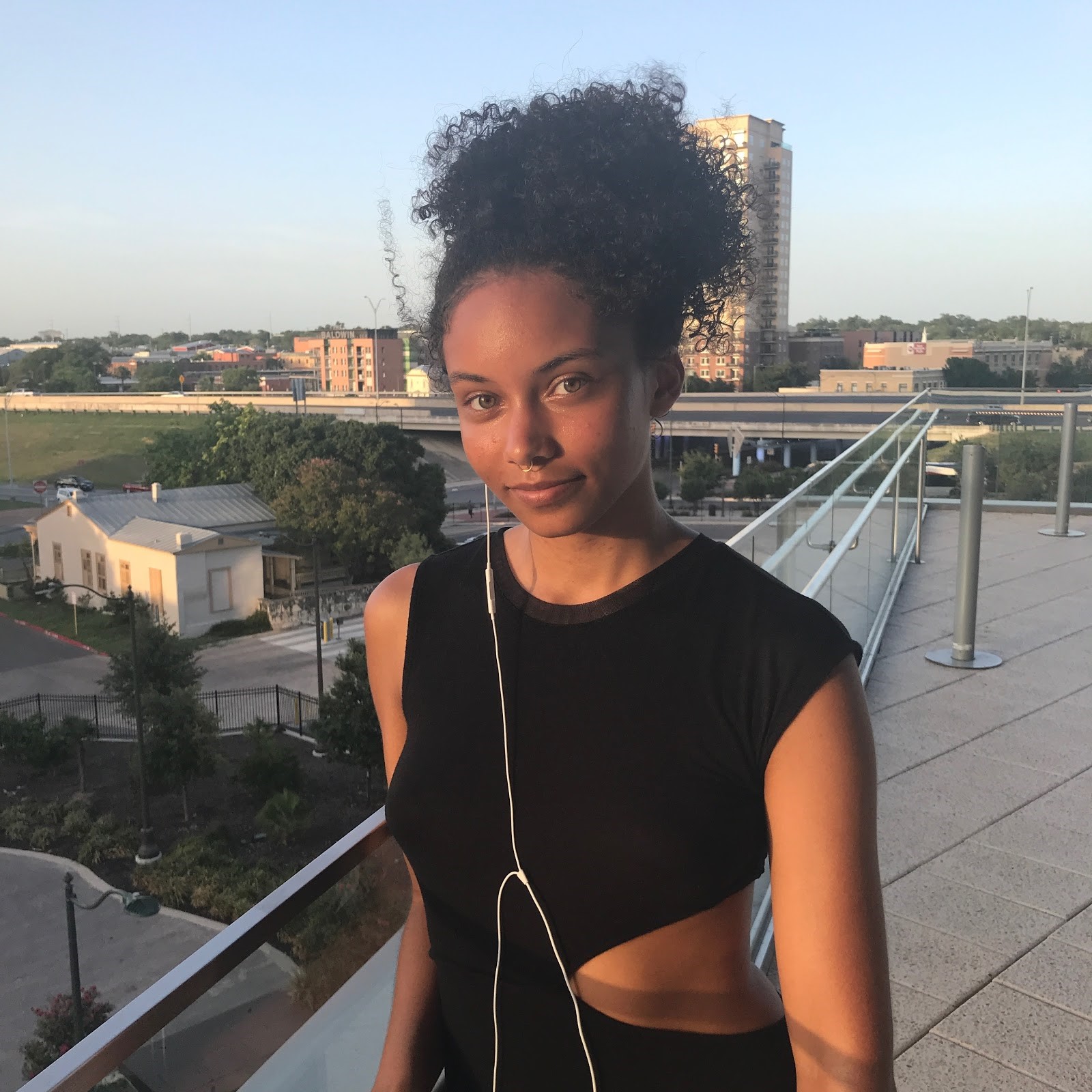 Day 1 - Travel to Kingston
Day 2 - Visit Institute of Caribbean Studies at UWI, Mona 
Day 3 - National Commission for Reparations, Trench Town Culture Yard Museum, Rose Town Foundation, Coronoation Market
Day 4 - Jamaica Social Investment Fund, Jamaicans for Justice, Rastafari Studies Center
Day 5 - UWI at Mona, Liberty Hall, Pinnacle Lands in St. Catherine
Day 6 - Seville Great House, Columbus Park, Scotts Hall Maroon Village
Day 7 - Travel to DC
Apply to the Jamaica Program