Monday - Friday 9:00 a.m. - 5:00 p.m.
Effects of Environmental Degradation on Vulnerable Populations Laos and Vietnam
This program focuses on the Effects of Environmental Degradation on Vulnerable Populations in Laos & Vietnam. These two countries' geographic location, social, political, and economic systems as well as their development statuses make them extremely vulnerable to climate change's negative effects. Taking a closer look, we see there are certain populations—such as women and minority ethnic groups—that are disproportionately at risk. These factors make Laos & Vietnam ideal classrooms for learning about such issues. Southeast Asia is a region of the world most Americans know nothing about. Leading this trip as well as the post-trip activism can help change that.
Dates of Engagement: December 28, 2019 - January 11, 2020
Estimated Cost: $3,100 - $3,500* 
*Final cost is subject to change based on the finalized itinerary and program fundraising efforts
Melissa Hampton is a senior in the School of International Service at American University. I is also pursuing a minor in Sustainability through Kogod School of Business. Melissa first participated in an Alternative Break to Laos in 2016 and has been itching to go back ever since. She is specifically interested in post conflict development and dynamics between majority and minority groups. She is excited to encourage students to step outside their comfort zones and help them develop over the course of this incredible opportunity.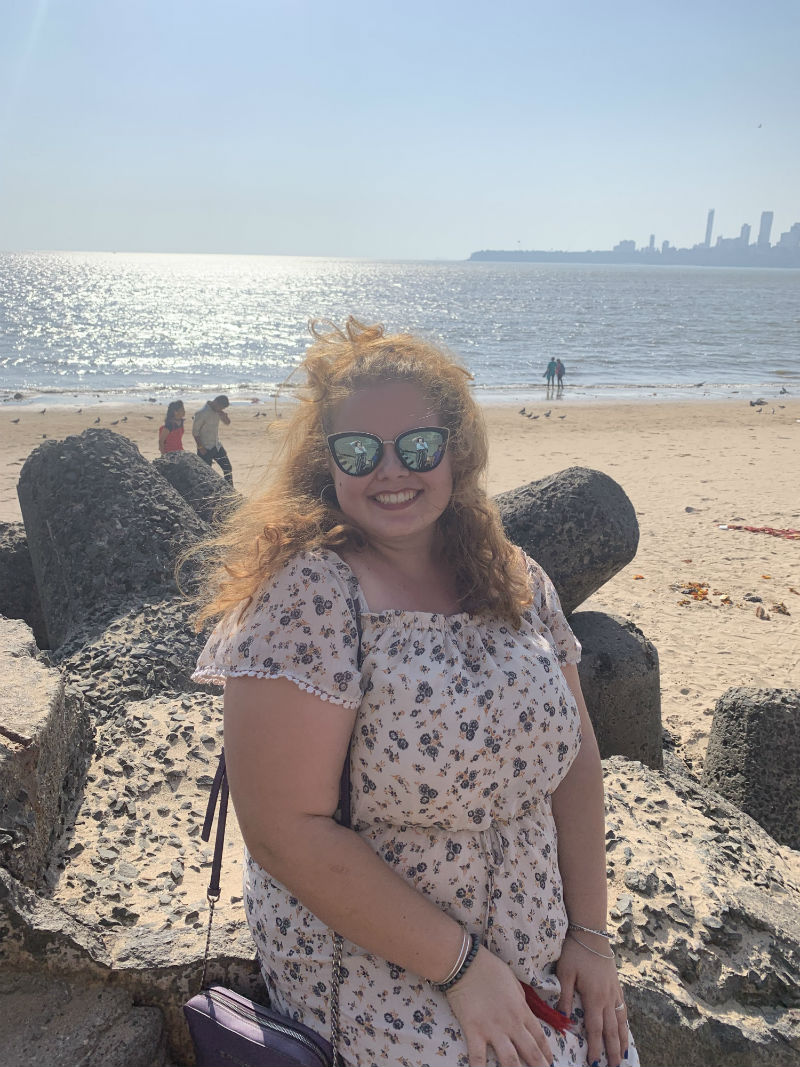 Rachel DeHaemer is a sophomore majoring in International Studies. As a participant on last years Alt Break to Vietnam, she got the chance to meet with the Vietnamese Women's Union and learned that one of the union's programs is teaching rural Vietnamese women how to swim so that they would have a better chance to survive severe flooding. This struck a chord with her, and inspired her to want to look deeper into the effects of climate change on women and rural Vietnamese. She is so excited to be able to learn about this important issue and involve others with the same desire to learn.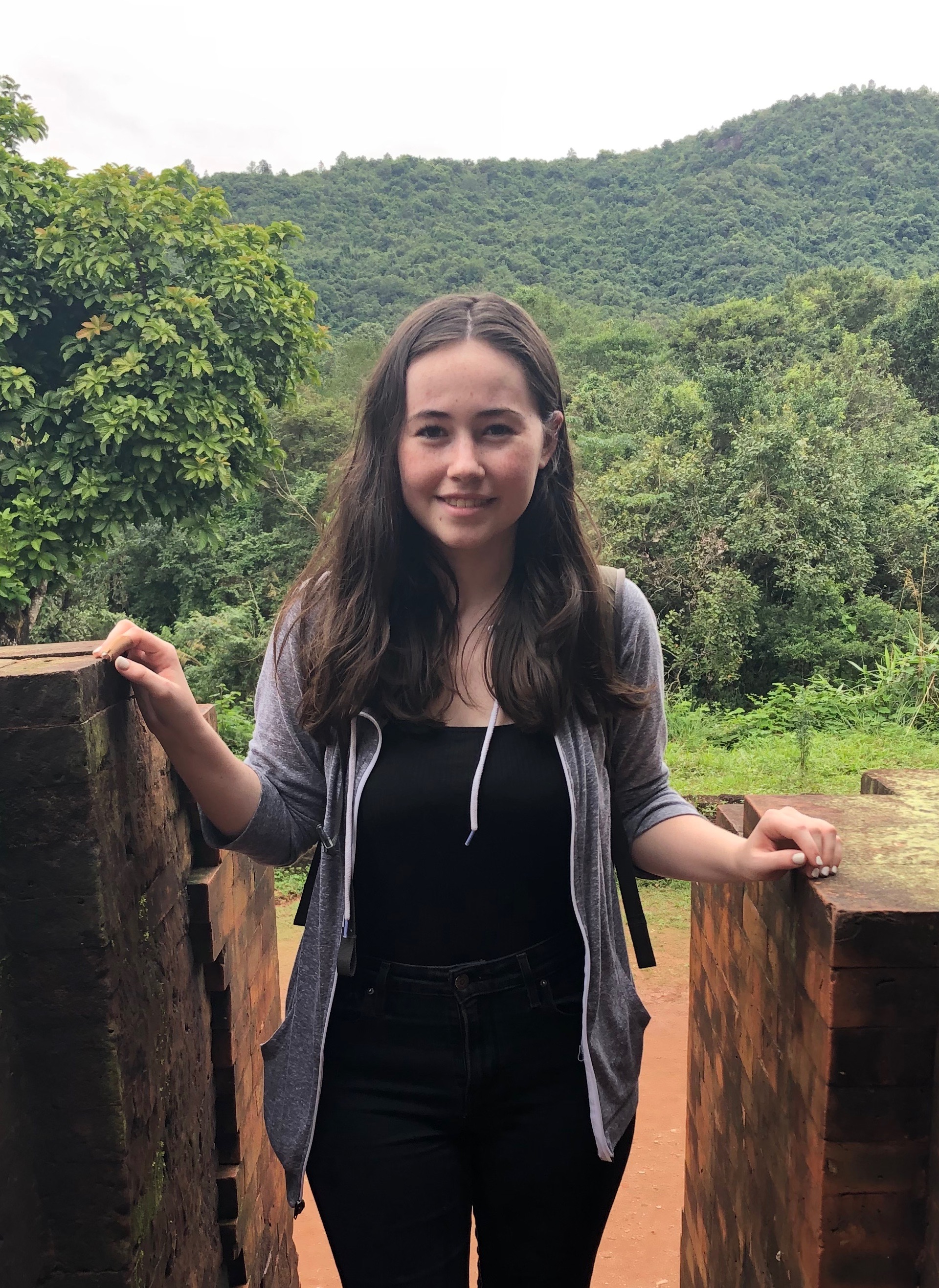 Day One: Arrive in Hanoi at night
Day Two: Meet with representatives from the Vietnamese Women's Union to discuss the effects of climate change on the country, and women in particular and the programs VWU is running to help these women. Then walk around Hoan Kiem Lake and go to the Thang Long Water Puppet Theater show.
Day Three: Meet with United Nations Development Programme Vietnam to discuss current projects focused on improving the resilience of vulnerable coastal communities to climate change related impacts in Vietnam. Sightsee at Vietnam National Fine Arts Museum, Hanoi Temple of Literature, and the LeeTee bubble tea store.
Day Four: Meet with Ministry of Natural Resources and Environment. Sightsee Hanoi Old Quarter and fly to Vientiane.
Day Five: Visit Buddha Park and meet with UNDP about current programs in Laos.
Day Six: Explore religious temples to learn about religion and culture. Meet with Mekong River Commission.
Day Seven: Travel to Attapeu Province then meet with relief workers and community members affected by the recent floods.
Day Eight: Meet with local political leaders to discuss flood's impacts and learn more about the various ethnic minority groups that live in this province. Travel to waterfalls to enjoy the scenery and swim.
Day Nine: Travel to Dong Hua Sao Conservation area to speak with staff about conservation and ecotourism effects in Laos and explore the area with a short hike. Travel to Pakse.
Day Ten: Visit a coffee farm and discuss the impact of climate change and other methods of environmental degradation have on business. Return to Pakse city center and explore temples and visit the Golden Buddha. Fly to Saigon.
Day Eleven: Meet with Ministry of Agriculture and Rural Development to discuss work and project with the World Bank.
Day Twelve: Bus to Tien Giang. Meet with World Bank project group then work on mangrove restoration. Bus back to Saigon.
Day Thirteen: Sightsee Notre Dame Basilica and Post Office. Group decision of final activities.
Day Fourteen: Fly home.
Apply to Laos & Vietnam Program