Monday - Friday 9:00 a.m. - 5:00 p.m.
Center for Community Engagement and Service
4400 Massachusetts Avenue NW
Washington
,
DC
20016
United States
Ghosts of War: Post-Conflict Recovery in Vietnam
Recognizing that Vietnam's overall economic growth has been resilient and steadfast in its projected annual GDP expansion despite decades of socio-political and economic recovery post-conflict, we aim to understand what we can do as U.S. citizens to help with post-conflict recovery focusing on Agent Orange and UXO victims assistance and land remediation. The goal is for participants to better understand Vietnam's trajectory post-conflict recovery, international development, and global governance in a rising economic power within the Indo-Pacific.
Dates of Engagement: December 27, 2018 - January 13, 2019
Estimated Cost: $2,300 - $2,500* 
*Final cost is subject to change based on the finalized itinerary and program fundraising efforts
Naila Ricarte hails from Queens in New York City, and is a sophomore at the School of International Service. She is majoring in International Studies and minoring in Computer Science. She is excited to lead because she believes this Alternative Break program is a great program for those who care deeply about creating social chance and are fascinated by Southeast Asian culture. She hopes to provide a meaningful, engaging experience alongside Lam-anh for prospective participants!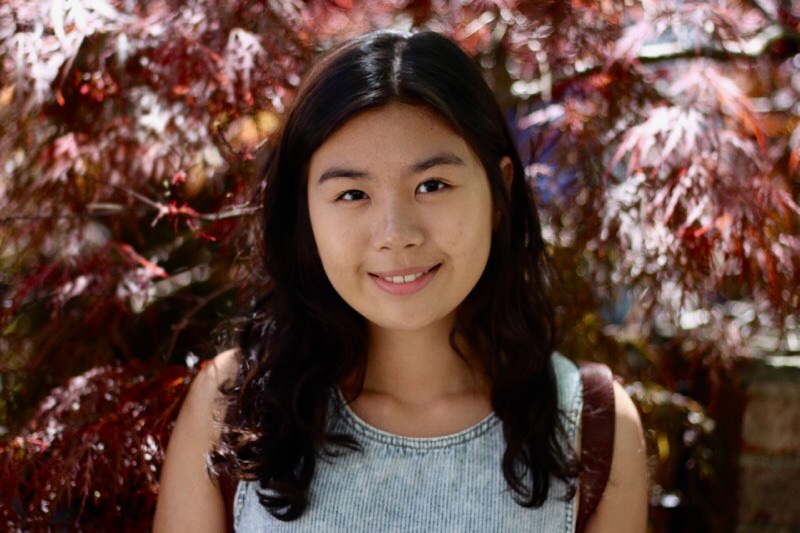 Lam-anh Le is from the Bay Area and is ecstatic to finish her undergraduate career at the School of International Service with a focus on International Development and a minor in Finance. On most days, you can find her scurrying around campus checking off projects and tasks on her extensive to-do list! As a past participant, Lam-anh is stoked to lead a program that has such a huge place in her heart. She's passionate about sustainable economic development and figuring out ways to be a responsible, active citizen and hopes to facilitate engaging conversations about post-conflict recovery in Vietnam!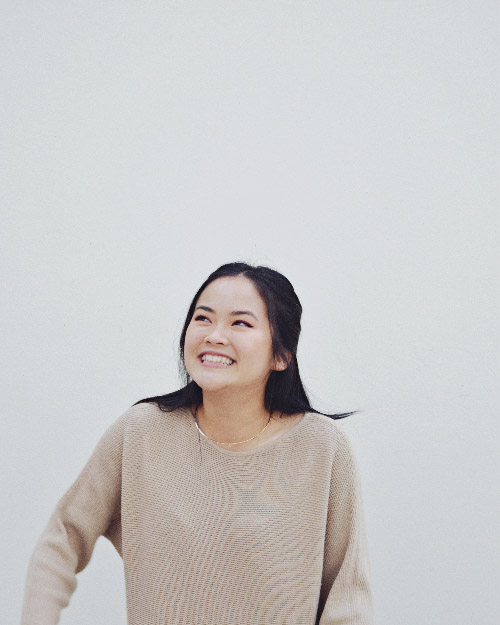 Day 1 & 2 - Travel
Day 3 - Ben Thanh Market, Reunification Palace, Notre Dame Basilica, Post Office, American Center, War Remnants Museum
Day 4 - Tu Du Peace Village, Ton Duc Thang University
Day 5 - Cu Chi Tunnels, Cao Dei Temple, Circus Show, New Years Eve Celebration
Day 6 - Art Museum, Tan Dinh Market, Waterfront, Train to Da Nang
Day 7 - Arrive in Da Nang, USAID's Da Nang Airport Dioxin
Remediation Site, Hoa Xuan Wastewater Treatement Plant
Day 8 - Champa Ruins, Hoi An
Day 9 - Lady Buddha Temple, Hoi An Market
Day 10 - Hue Citadel, Hue City
Day 11 - Bus to Quang Tri Province, Project RENEW, Dong Ha
Day 12 - Mine Action Center, MAG International
Day 13 - Travel to Hanoi
Day 14 - US Embassy, Hoa Lo Prison Museum, 
Day 15 - Friendship Village
Day 16 - Greenhub
Day 17 - Hanoi, and departure
Apply to the Laos/Vietnam Program