Monday - Friday 9:00 a.m. - 5:00 p.m.
Life After Apartheid: South Africa
Alternative Break South Africa is a yearly program for American University. This year our program will examine the nexus of development and racial identity in post-apartheid South Africa. Through visiting and exploring historical sites, museums, and working with a variety of organizations and individuals - students will learn the history of South Africa and study how racial identity affects development in the post-apartheid era. Students will gain an understanding about the progress in development reached in democratic South Africa, and examine how racial identity affects health care, standard of living, and education.
Along this journey, students will examine current systems of resistance, and to make comparisons between South Africa and the United States. Ultimately, participants will be equipped to question the shortcomings of full political sovereignty in South Africa by examining the continuation of anti-black oppression stemming from the difficulty of sustaining radical resistance. We will visit and work with community organizations to illuminate the South African perspective on development current development and identity issues. Participants will learn and understand common issues and help draw parallels on the systematic oppression of Africans compared to African Americans.
Dates of Engagement: December 27, 2019 - January 13, 2020 
Estimated Cost: $3,200-$3,300*
*Final cost is subject to change based on the finalized itinerary and program fundraising efforts
Domanique Anderson is a Senior studying international relations. She is originally from Nashville, TN. In summer 2018 she was given the opportunity to conduct research on the strategic goals of the One Belt One Road initiative during her internship at the Eurasia Centere. Doing research on the One Belt One road initiative sparked her interest in the causal relationship between international organizations and states in Africa. On this trip she hopes to deepen her understanding of the struggles faced by developing nations in Africa; while also drawing connections between racial identity and political progress in the post-apartheid era.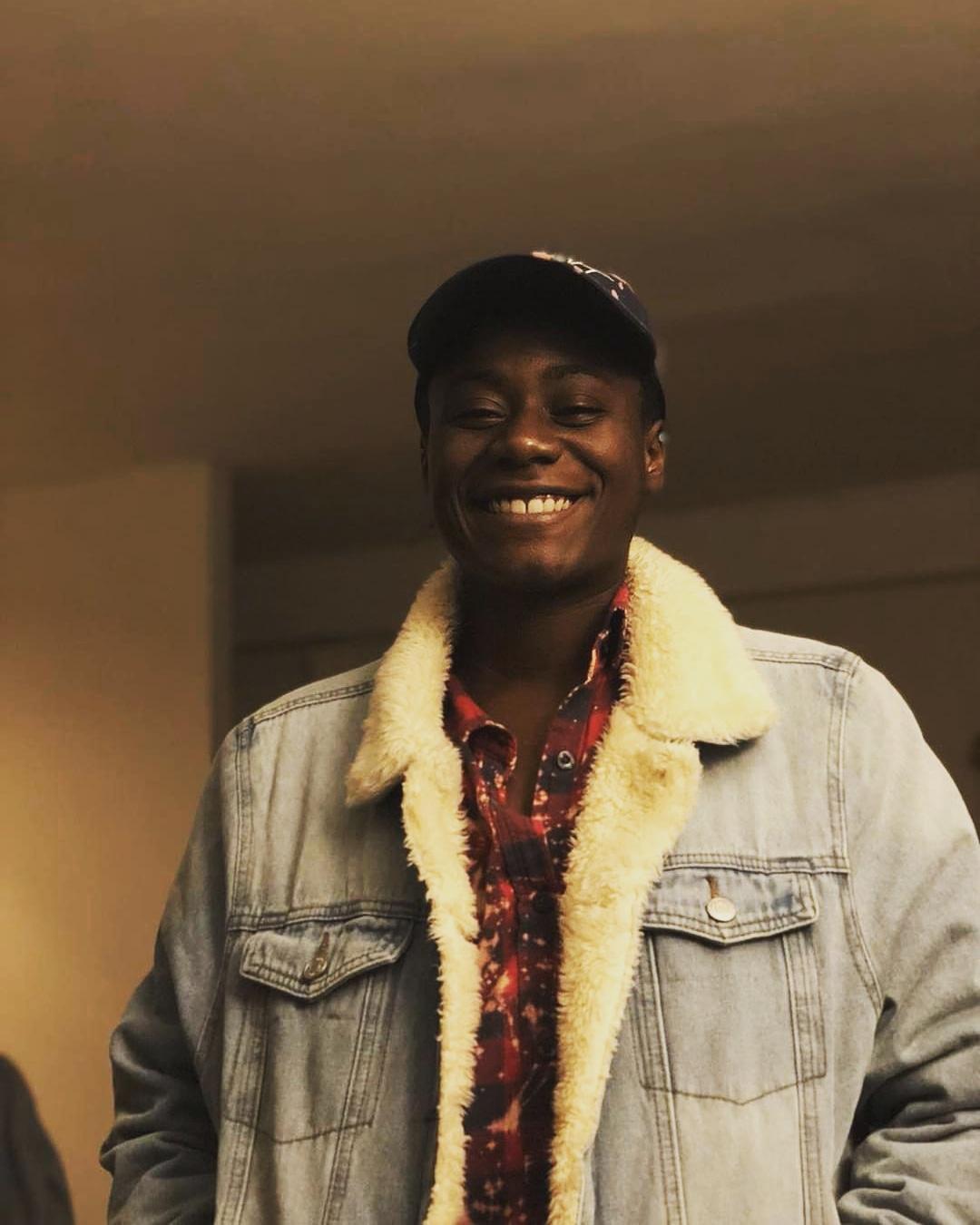 Tainaya Nash is a Senior at American University majoring in journalism and minoring in marketing. She has a passion for traveling, learning and community service. Over the years she has participated in a service learning trip to Colorado where she volunteered on a Navajo reservation and learned about the laws and regulations forced upon people who reside on Navajo reservations. In addition to this she has completed a summer and semester abroad in Paraguay and London. During her time in Paraguay she stayed with a host family and was able to fully immerse herself into their culture and lifestyle. Now she is eager to travel to South Africa to engage with people and learn how post- apartheid and racial identity affect many South Africans today.
Day One: Depart from DC
Day Two: Arrive to Johannesburg
Day Three: Tour Constitution Hill in addition to the Africa Museum and Workers Museum.
Day Four: Visit Apartheid Museum, Mandela House, Kliptown Open Air Museum and other place
Day Five: Depart to Cape Town and get accustomed to lodging and new neighborhood
Day Six: Robben Island tour and trio to Nobel Square Day seven: Visit Dirstrict 6 museum, Table Mountain and a community partner
Day Eight: Go on a guided tour and lunch in Bokaap and visit Green Market Square
Day Nine: Go to Cape Point—participate in good hope hike and visit boulder beach
Day Ten: Visit Rhodes Memorial
Day Eleven: Visit Desmond Tutu HIV/AIDs Clinic & Sonke Gender Justice Mission and Africa Jam. End day with picnic at lions head around sunset
Day Twelve: Visit Prestwich Memorial and township tour
Day Thirteen: Visit community partner and go on Lynedoch ecovillage tour
Day Fourteen: Depart Capetown
Day Fifteen: Arrive in D.C.
Apply to the South Africa Program