Monday - Friday 9:00 a.m. - 5:00 p.m.
Center for Community Engagement and Service
4400 Massachusetts Avenue NW
Washington
,
DC
20016
United States
A Look at Youth Education in a Traditional Society
High rates of illiteracy and poverty in Ethiopia directly effect academic and economic prosperity. Participants on this Altnernative Break will travel to the unique country of Ethiopia, to gain an understanding of the challenges in the system of education. Students will learn about education and its limited access to students while visiting schools in the capital and country side. Students will be work alongside two organizations (Ethiopia Reads* and Ethio Bridge for Education**) helping  to carry out projects, visiting their sites, teaching basic English, and hosting workshops to inspire continued interest in learning.
*Ethiopia Reads works to strengthen communities by building libraries to increase literacy.
**Ethio Bridge focuses on bettering schools in rural areas by providing necessary supplies and building schools and libraries.
Dates of Engagement: December 27, 2018 - January 11, 2019
Estimated Cost Range: $2,800 - 3,100*
*Final cost is subject to change based on the finalized itinerary and program fundraising efforts
Edom Tadesse is a senior at American University studying International Relations with a focus on Development in Africa. She grew up in Oakland, California and comes from a family that is originally from Ethiopia. Her interests include development, and specifically education as the importance of obtaining an education is vital to a successful future. She is excited to lead this trip to show participants Ethiopian culture and have an influence on the students in the capital and countryside of Ethiopia.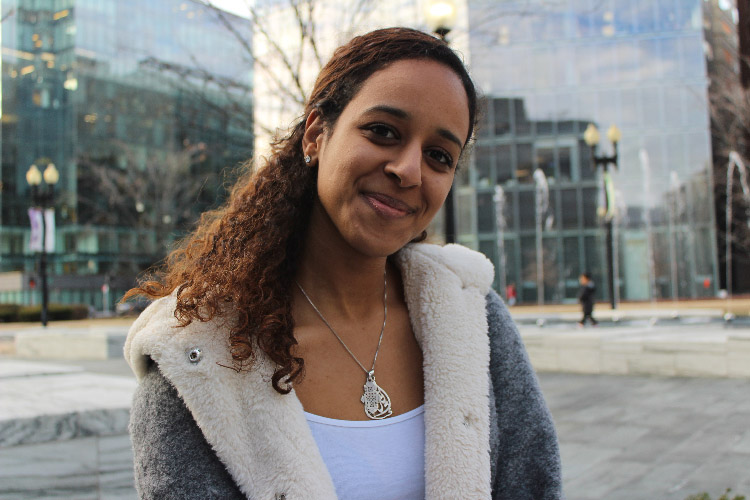 Helina Tesfahun is a sophomore at American University majoring in Biology and minoring in Public Health. She grew up in Atlanta, Georgia, and also is from a family originally from Ethiopia. She looks forward to leading this Alternative Break to impact AU's students and Ethiopia's students, as she believes that educational quality and access in Ethiopia is something the nation really struggles with that could benefit generations to come.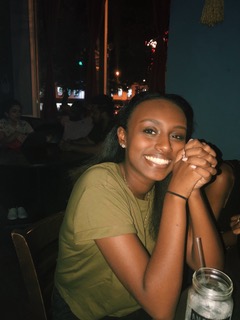 Day 1 - Leave IAD to ADD
Day 2 - Arrive in Addis, Dinner wiith family, Reflection and prepartion for upcoming meetings
Day 3 - Tour of the city, Lunch, National muesum, Dinner at Yod
Day 4- Church visit and traditional sunday rituals in Ethiopia
Day 5- Visit community partner Ethiopia reads ; Celebrate American New Year
Day 6- Visit community partner Ethio Bridge in Debre Birhan
Day 7- Visit community partner Ethio Bridge in Debre Birhan
Day 8 - Return to Ethiopia Reads for workshops and donation
Day 9 - Return to Debre Birhan for workshops with students
Day 10 - Visit Trinity Cathedral, National Palace, Economic Commision, African Union
Day 11 - Ethiopian Church and Botanical Garden Visit
Day 12 - Celebrating Ethiopian Christmas
Day 13 - Visit A Hope in the morning and Ethiopia Reads in the afternoon
Day 14 - Day trip to visit school in Nazret 
Day 15 - Day trip to Debre Birhan for Ethio Bridge for Education, Last minute shopping, Reflection at night
Day 16 - Leave ADD for IAD
Apply to the South Africa Program