Monday - Friday 9:00 a.m. - 5:00 p.m.
Breaking Barriers: Immigration Reform and Youth Empowerment
Participants on this Alternative Break will learn about immigration and its effects on youth by visiting various community programs and nonprofits over winter break in Los Angeles. Given the current national debate on immigration reform, it is imperative that the issue is holistically explored. Since Los Angeles is a center for youth empowerment, our program will focus on understanding the present state of immigration by providing opportunities to learn from youth voices that are often ignored. Upon return to Washington, DC, participants will serve the community as advocates and catalyst for immigration reform.
Dates of Engagement: January 2 - 9, 2019
Estimated Cost: $1,300 - $1,500* 
*Final cost is subject to change based on the finalized itinerary and program fundraising efforts
Joshua Dantzler (he, him, his) is a sophomore in the School of Public Affairs pursuing a degree in political science and is a member of the school's leadership program. Originally from Rock Hill, SC, his upbringing has led him to have a passion for politics, a spirit for community involvement, and an interest in addressing educational inequities. Knowing the importance of being active and engaged, Joshua serves the AU community as a campus-at-large senator. He also is a member of AU Democrats, AU Ambassadors, and has sung on the AU gospel choir. Joshua originally joined the Alternative Break community as a participant on a program to San Francisco where he studied mass incarceration and imprisonment. He looks forward to serving this year as leader and learning alongside his participants. He's excited to be a leader because he will be leading alongside Kira on something they're both very passionate about.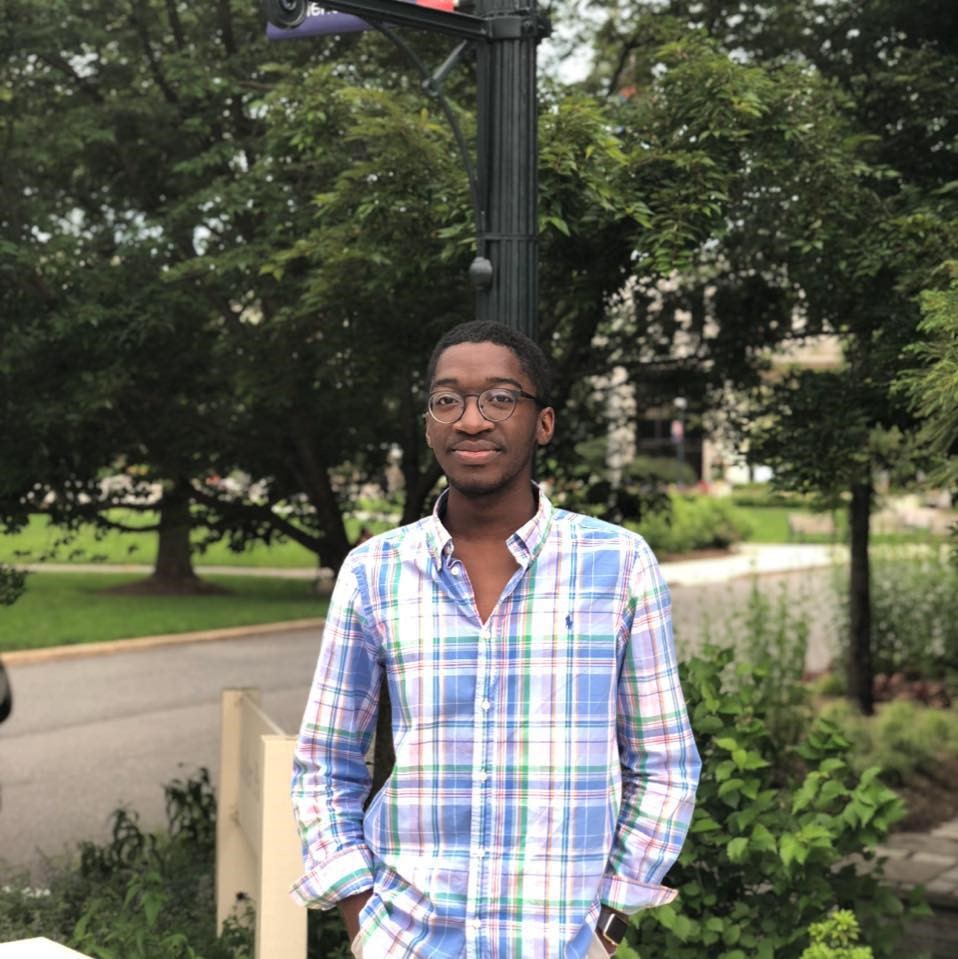 Kira Burba (she, her, hers) is a sophomore majoring in Elementary Education with a minor in Special Education. She believes in the importance of having a broad understanding of the issues that face the education system in the United States. With this gained knowledge she strives to create a supportive classroom environment for all her students in the future. She is involved with AU University College as a Program Leader and also in the AU Office of Sustainability as a Student Educator. Her experience as a participant on the San Francisco Alternative Break last year inspired her to co-lead this trip with Joshua. She's excited for the journey as a leader and growing with the participants leading up to, during, and after the program.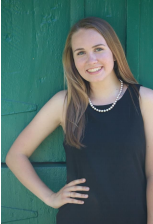 Day 1 (Jan. 5th)- Fly to LA, check into housing, grocery shop 
Day 2 (Jan. 6th)- Spend the day with the Immigrant Youth Coalition 
Day 3 (Jan. 7th)- Visit to the Immigration Court and Boyle Heights Museum 
Day 4 (Jan 8th)- California Youth Justice Alliance 
Day 5 (Jan 9th)- UCLA Dream Resource Center and multimedia exhibit 
Day 6 (Jan 10th)- DREAM Team Los Angeles 
Day 7 (Jan 11th)-  Visit LACMA and immigration court again if there is time 
Day 8 (Jan 12th)- Fly back to DC 
Apply to the Los Angeles Program