Monday - Friday 9:00 a.m. - 5:00 p.m.
Tanzania: Voices of Marginalized Identities: African Activism and Pan-Africanis
This Alternative Break is an exploration of the intersection of Pan-Africanism and Identity Politics in Tanzania. We will examine this theme through working with different marginalized communities and activist organizations throughout Arusha and its surrounding areas. Upon return to DC, we will work to connect Pan-Africanist theory to underrepresented groups, such as incarcerated individuals. This program explores the complex identities of Tanzanians, especially those belonging to marginalized groups, and how Tanzania's Pan-African past had shaped those identities.
Dates: December 27, 2018 - January 11, 2019
Estimated Cost Range: $2,900 - $3,200*
*Final cost is subject to change based on the finalized itinerary and program fundraising efforts
Elizabeth Raymakers is a senior double majoring in International Studies and History. She has just returned from a year abroad as a Boren Scholar, studying Swahili in Tanzania and Kenya. Elizabeth is also Programming Coordinator for the American University Ambassadors, and Managing Editor of the SIS/SPA Undergraduate Journal. Elizabeth is especially interested in conflict resolution on the community level, and shapers of historical memory.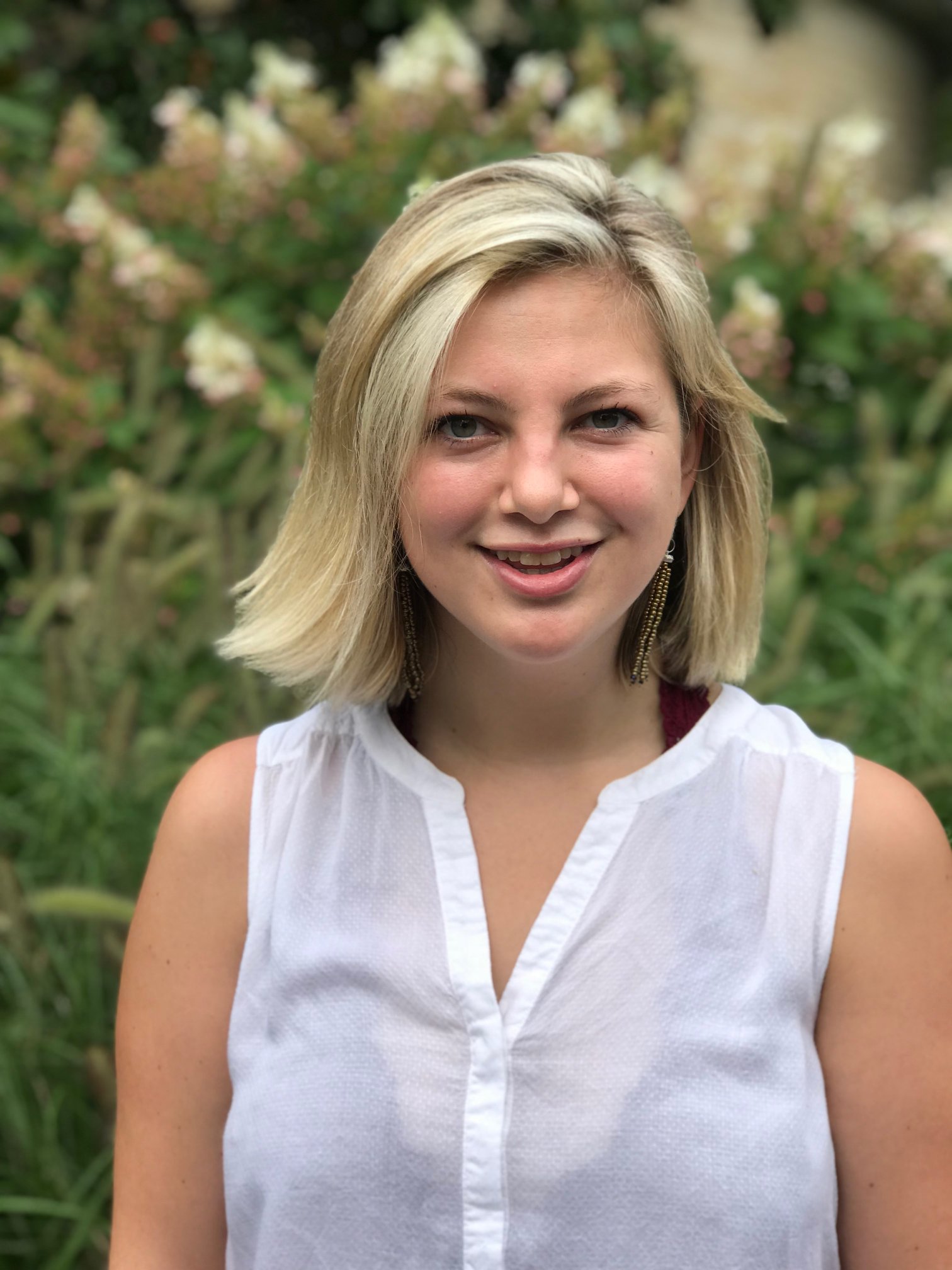 Ornella Baganizi is a senior in the School of International Service, with her thematic focus as International Inequality and Development in Sub-Saharan Africa. Ornella was a 2017 Boren Scholar, and studied Swahili intensively in Tanzania and Kenya. In addition to being an Alternative Break leader, Ornella is also involved in the African Students' Organization on Campus and while in Kenya interned with Radio Mtaani, a non-profit organization which reached Kenyan youth with their broadcasts. While in Tanzania and Kenya Ornella especially enjoyed the connection between politics and popular music.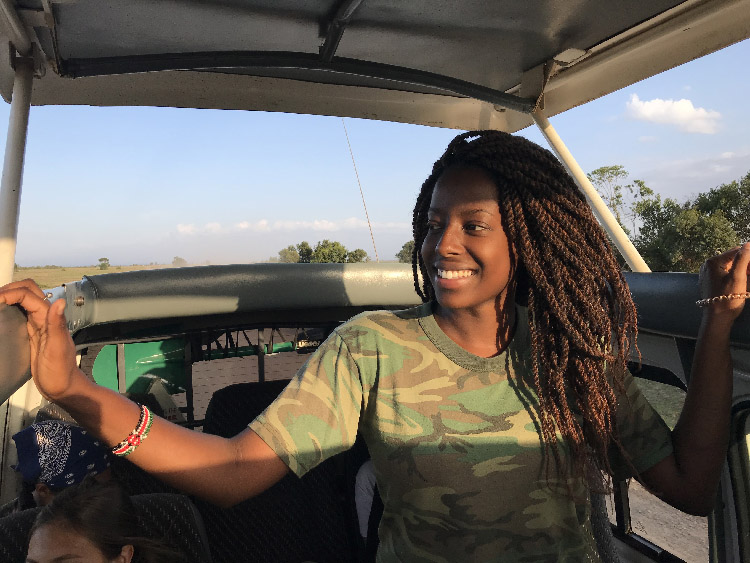 Day One: Fly into Kilimanjaro Airport and travel to UAACC.
Day Two: Orientation to site, visit to Arusha town and Shanga Shangaa.
Day Three: Education on Pan-African movement and service project
Day Four: Continue Service project, experience ngoma (song and dance)
Day Five:Discussion and reflection, farewell to UAACC.
Day Six: Travel to Moshi. Free time in town.
Day Seven: Visit Kilimanjaro base camp, waterfall, and swim in hot springs. Learn about hostel project to benefit deaf.
Day Eight: Service project with hostel. Group discussion and reflection.
Day Nine: Travel to Maasai community. Welcome activity and orientation.
Day Ten: Education of land right issues and rights of Maasai community. Discussion with community elders. Community activity. Experience Maasai song and dance.
Day Eleven: Return to Arusha. Reflection and discussion.
Day Twelve: Orientation to Ms-TCDC. Africa Rising Seminar within MS-TCDC.
Day Thirteen: Continue Africa Rising Seminar. Service project within MS-TCDC. Visit organization with assists children with Albinism. 
Day Fourteen: Reflection and discussion. Free time. Fly out.
Apply to the Tanzania Program