Learn more about AU E-Mail accounts and services.

AU provides e-mail accounts for all faculty, staff, and students. Important messages from the university are often only sent by e-mail, so it is very important for you to check your AU e-mail regularly or forward your mail to another account.
Your e-mail account is either created as part of the IT On-Boarding process (for full time staff), or when you complete the self-service account creation application on the myAU.american.edu portal (for faculty, part-time staff, and students). Your e-mail address is displayed during that process.
E-mail for students is provided via the Google platform, as AU has partnered with Google to administer e-mail service to students.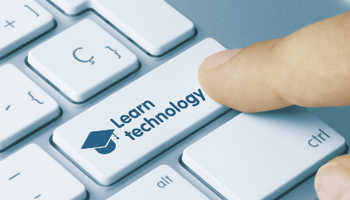 Explore IT Training Opportunities
Explore the free technology training options offered to AU students, faculty, and staff.