Facilitating Self-Service Space Reservation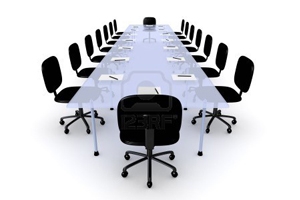 In collaboration with a campus-wide working group, OIT has led a structured planning process to determine how to optimize the limited availability of campus space to support the many events and meetings conducted by the AU community. The group assessed all aspects of reservations for campus spaces, including people, process, policy, and technology.
As a result, the work group recommended (and received approval for) a self-service space reservation process. This process will employ new technology (an enhancement to the existing Resource25 system called 25Live) and allow for immediate reservation of space for a significant percentage of campus meetings.
To enable self-service space reservations for campus meetings, OIT and University Events Scheduling have partnered to implement 25Live, a web-based application that is part of the existing Resource25 system. This application will improve the user experience in reserving campus spaces by enabling faculty and staff to make their own reservations for meetings and events that meet specific criteria.
It will allow them to select specific locations from a dynamic list of available spaces and will enhance the usability of space-request forms. The new application will also reduce the need for system maintenance by moving AU's use of Resource25 to the cloud, empowering University Events Scheduling to modify the space-request form and administer the system.
For additional information about this implementation, please contact the IT Help Desk at 202-885-2550, e-mail helpdesk@american.edu, or instant messenger at AskAmericanUHelp.