Administrative Leadership
The president's council is composed of members of the:
The president's council meets once a month to discuss issues of importance to the university community. A copy of the AU organizational chart is available online.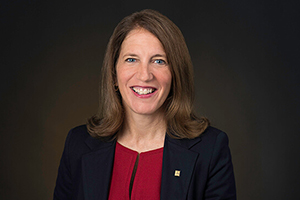 Sylvia Burwell President
Sylvia Burwell became American University's fifteenth and first female president on June 1, 2017. She leads an institution of 14,000 students, 1,300 teaching and administrative faculty, and 2,500 staff.
Vicky WilkinsActing Provost and Chief Academic Officer
As provost, Vicky is American University's chief academic officer. She is responsible for the guiding vision and leadership of the university's academic affairs.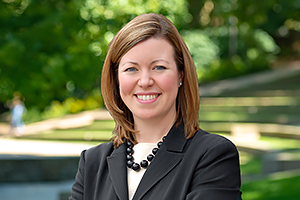 Sarah G. BaldassaroChief of Staff & Interim Vice President, Inclusive Excellence
Sarah G. Baldassaro works closely with President Burwell and the leadership team on university priorities, including engagement with the AU community, advancing the Change Can't Wait campaign, and other cross-cutting initiatives.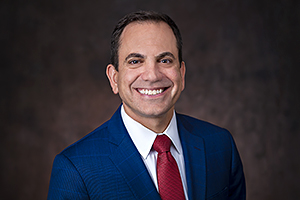 Matthew Bennett Vice President & Chief Communications Officer
Matthew Bennett oversees the university's official communications areas: University Communication, including the Media Relations and Web Communications offices; University Marketing; and University Publications.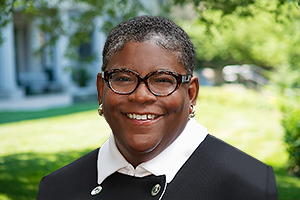 Bronté Burleigh-JonesVice President, CFO and Treasurer
Bronté Burleigh-Jones oversees the overall financial and investment management of the university. Her executive responsibilities also include controllership and treasury operations, student accounts, procurement and contracts, budget and payroll, capital and facilities planning, facilities management, sustainability, external relations, auxiliary services, public safety, risk management, transportation services, and internal audit.
Traevena Byrd Vice President, General Counsel & Board Secretary
Traevena Byrd oversees the Office of the General Counsel and serves as Secretary to the Board of Trustees. The attorneys within the Office of the General Counsel provide, manage, and coordinate all legal services for the university.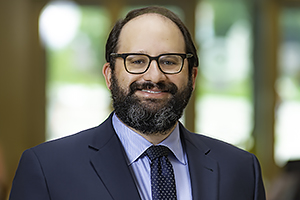 Seth Grossman Vice President, People and External Affairs, & Counselor to the President
Seth Grossman is responsible for community & government relations and strategic plan implementation. He also oversees the Office of Equity and Title IX, the Office of Human Resources, and WAMU.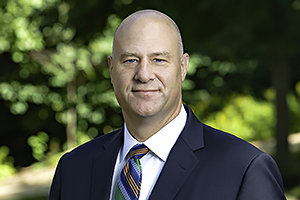 Steve MunsonVice President and Chief Information Officer
Steve Munson is American University's Vice President and Chief Information Officer.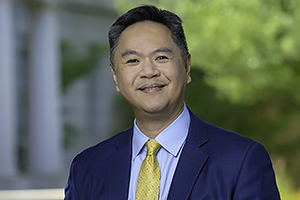 Raymond OuVice President, Student Affairs
Raymond oversees those who focus on an exemplary student experience: Residence life, health and well-being, diversity and inclusion, student activities, community service, and more.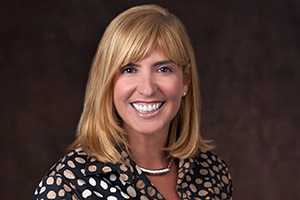 Courtney SurlsVice President, University Advancement
Courtney Surls works with the university leadership, alumni, and donors to support AU's strategic priorities, attract new funding, and build lifelong relationships between AU and more than 115,000 alumni.
Evelyn ThimbaVice President, Undergraduate Enrollment Management
In this role, Evelyn leads the strategy on the enrollment of new first year and transfer students. She also collaborates with colleagues in Student Affairs and Academic Affairs to ensure the retention and timely graduation of undergraduate students.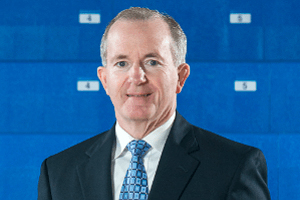 William Walker Director, Athletics and Recreation
Billy Walker oversees AU's athletics teams, intramural and club sports, and recreation programs. The Eagles compete in the Patriot League, which emphasizes athletics and academic competitiveness.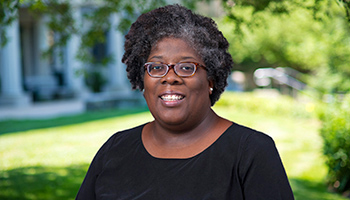 Monica JacksonDeputy Provost and Dean of Faculty
As deputy provost and dean of faculty, Monica Jackson oversees all faculty appointments, tenure and promotion processes, faculty misconduct cases, new faculty onboarding and retirements, as well as the Career Center, CTRL, AU Abroad, and the International Accelerator programs. Dr. Jackson is a Professor in the Department of Math & Statistics and her main research areas of interest are in spatial statistics and disease surveillance.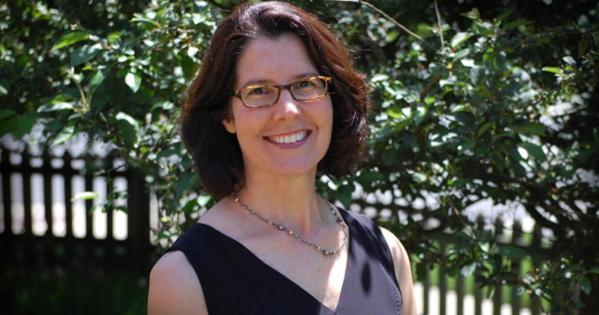 Linda AldooryDean, College of Arts and Sciences
Linda is a national expert in the development and evaluation of public health campaigns and health literacy programs, and has consulted for federal agencies, such as the US Food and Drug Administration, US Centers for Disease Control and Prevention, and US Department of Agriculture. Her award-winning scholarship addresses social justice and health equity, and also how diversity and inclusion can improve communication professions.
Wendy Boland Dean of Graduate and Professional Studies
Wendy Boland works with the deans of each school and college to develop AU's strategy related to ensuring robust enrollment in graduate programs, planning for the future of graduate learning, and solidifying the university's strong reputation for graduate study. She is also an Associate Professor of Marketing within the Kogod School of Business and her research interests are centered on decision making and risky consumption with a specific focus on the choices of children and youth consumers.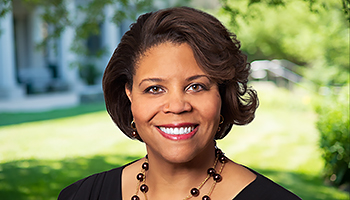 Diana BurleyVice Provost for Research and Innovation
Diana Burley supports the faculty in building the influence and impact of AU's scholarship and oversees the functions of research innovation and administration, including the offices of sponsored programs, research compliance, and university-wide centers.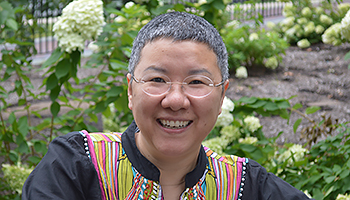 Jeehyun Davis University Librarian
Jee has a track record of building strong partnerships and working collaboratively with colleagues to support ever-evolving methods of teaching, learning, and research.  Experienced in strategic planning and organizational review, she also demonstrates a longstanding commitment to enhancing diversity, equity, and inclusion.  Among many other accomplishments, Jee led the development of Villanova University's Affordable Materials Project, an initiative that focuses on equitable access to course materials and on reducing students' textbook costs.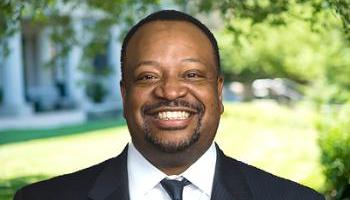 Roger A. Fairfax, Jr.Dean, Washington College of Law
Roger A. Fairfax, Jr. is dean of the Washington College of Law. Prior to his career in academia, he served as a federal prosecutor through the Attorney General's Honors Program in the Public Integrity Section of the Criminal Division of the U.S. Department of Justice, and did details in the U.S. Attorney's Office for the Eastern District of Virginia, and the Office of the Assistant Attorney General for the Criminal Division.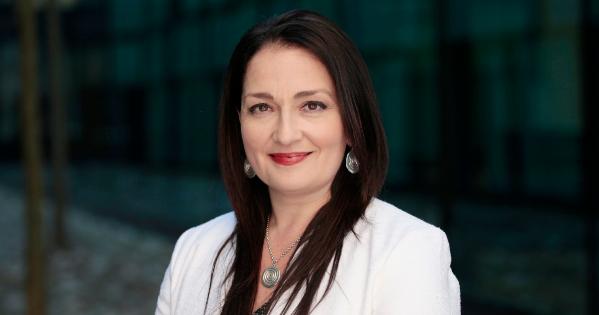 Shannon Hader Dean, School of International Service
Shannon Hader, former Assistant Secretary-General of the United Nations and Deputy Executive Director of Programmes at the Joint United Nations Programme on HIV/AIDS (UNAIDS), and a prominent leader in the fight against HIV/AIDS in the United States and globally, is dean of the School of International Service.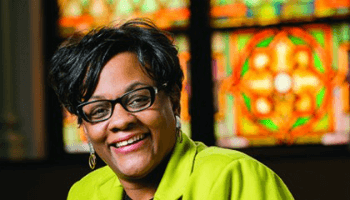 Cheryl Holcomb-Mccoy Dean, School of Education
Dr. Cheryl Holcomb-McCoy joined AU in 2016 as the Dean of the School of Education. In concert with her colleagues in the College of Arts and Sciences, she concentrates her efforts on recruiting and supporting a more research-active and diverse faculty, developing outstanding new curricula in education, and building bridges to school districts and education industries around the globe.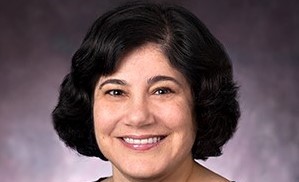 Alison Jacknowitz Interim Dean, School of Public Affairs
Alison leads the School of Public Affairs, a nationally top-ranked school offering education in the fields of political science, public administration, public policy, and justice at the graduate, executive and undergraduate levels.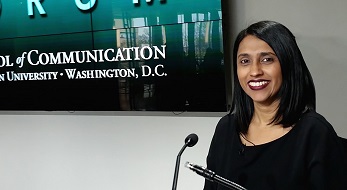 Leena JayaswalInterim Dean, School of Communication
Leena Jayaswal is a documentary filmmaker, award-winning photographer and Professor. Her work has been nationally recognized in galleries around the country, including solo shows at the Gandhi Memorial Center, and International Visions Gallery. Group shows include Arthur M. Sackler Gallery, The Washington Project for the Arts/ Corcoran Gallery of Art, Arlington Arts Center, Kathleen Ewing Gallery, Lexington Art League and the Studio Gallery.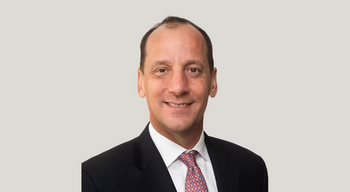 David Marchick Dean, Kogod School of Business
David Marchick is the dean of the Kogod School of Business. Marchick is a distinguished leader who has worked across the public, private, and nonprofit sectors, Dean Marchick spent 12 years as managing director at the Carlyle Group.  He comes to AU after most recently serving as chief operating officer and senior Biden appointee at the United States International Development Finance Corporation (DFC).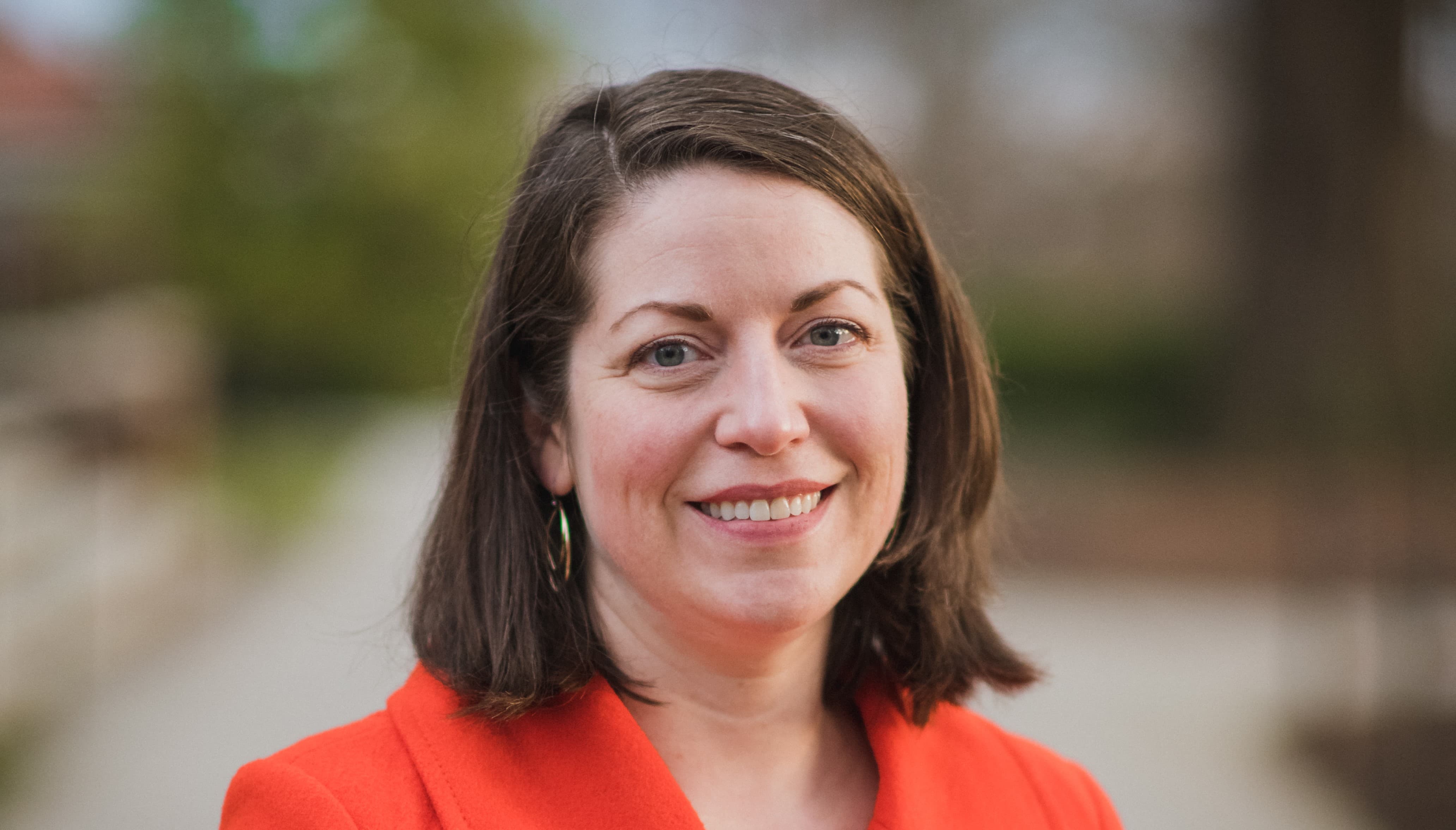 Bridget Trogden
Dean of Undergraduate Education & Vice Provost for Academic Student Services
Bridget leads Undergraduate Education for AU. Her office oversees the undergraduate living learning communities and the university's general education program. She also provides academic leadership on undergraduate curricular development and reform, and oversees implementation of the university's academic regulations and policies.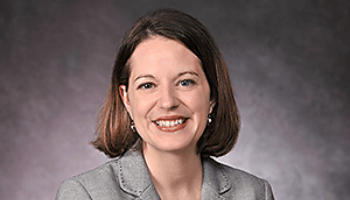 Raina Lenney Assistant Vice President, Alumni Relations & Annual Giving
Raina Lenney is responsible for advancing the mission of the university through programs, benefits, and services designed to engage AU's alumni constituency. Raina oversees all aspects of the alumni relations and annual giving programs
Beth Muha Assistant Vice President of Human Resources
Beth Muha is responsible for overseeing American University's Office of Human Resources.