Teresa Flannery Vice President for Communication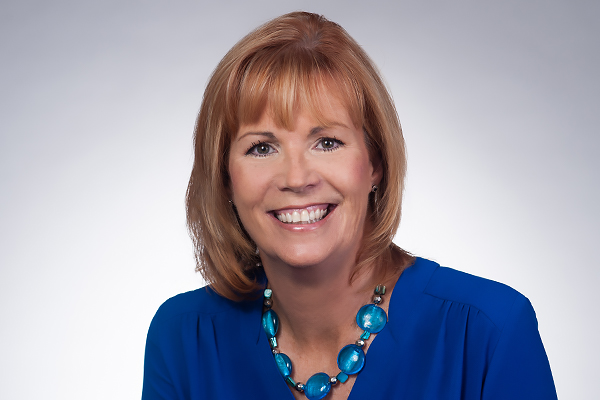 Over three decades, Flannery has worked in many aspects of higher education, including student affairs, admissions and enrollment management, and university relations.
She is also frequently called upon to provide leadership for cross-cutting university initiatives. She led the team that created an interactive, first-of-its-kind website, We KNOW Success, to display and communicate graduate outcomes by degree and program. Flannery also co-led the design phase of work to Reimagine the Student Experience (RiSE) and co-chaired the 2018 Campus Leadership Retreat.
With expertise in marketing, branding, marketing research, and higher education assessment, Flannery has been professionally involved with the Council for the Advancement and Support of Education (CASE) and the American Marketing Association (AMA). She consults regularly with colleges and universities interested in developing integrated marketing approaches for their organizations. Flannery has three degrees, all from the University of Maryland: a bachelor's degree in English and a master's and PhD in college student personnel administration. She held an affiliate assistant professor appointment in the University of Maryland's College of Education for 10 years, teaching doctoral courses and advising master's degree candidates.