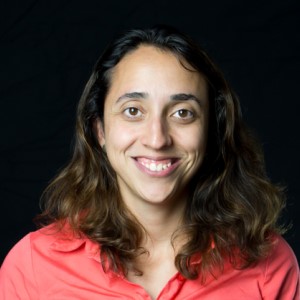 Allyson Krupar

Adjunct Professorial Lect Graduate and Professional Studies
Degrees

Ph.D. Lifelong Learning, Adult Education, and Comparative and International Education, Pennsylvania State University

M.A. Interdisciplinary Studies focused on International Peace and Conflict Resolution, Human Rights Law, and Public Anthropology, American University

B.A. Anthropology, Case Western Reserve University

Favorite Spot on Campus

Davenport

Bio

Dr. Ally Krupar (she/her) is a specialist in education in emergencies research and monitoring and evaluation in international education development programming. With over 5 years of experience teaching at American University, she focuses on applied methodology and international development programming in coursework. Outside of the classroom, she designs, supports, and evaluates research and development programming focusing in lifelong learning and wellbeing in humanitarian crises and other emergencies.
Summer 2022
SIS-793 Practicum in Int'l Affairs: Education in Emergencies