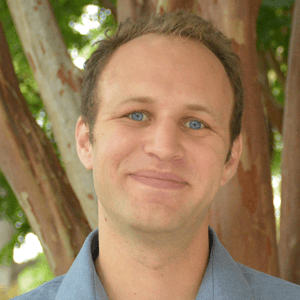 Adam Mele

Instructor School of Prof and Extd Studies
Degrees

MA in Southeast Asian Studies, University of Michigan
BA in Anthropology, University of Toronto

Bio

Adam Mele has been teaching with ELTA since 2016. He has over eight years of experience teaching ESL in Washington, D.C., New York City and Bandung, Indonesia. He also has a background as an Indonesian language specialist.
Summer 2020
ELTA-100 Media and Culture
Fall 2020
ELTA-062 Academic Discussion-Level 6

ELTA-070 English for Academic Purposes

ELTA-160 Culture of Higher Educ in U.S.