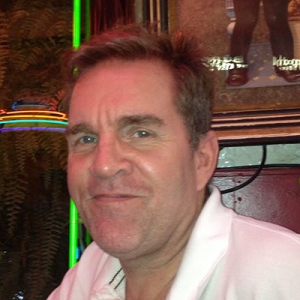 Christopher Lewis

Associate Librarian Emeritus University Library
Additional Positions at AU

Media Librarian - University Library

Degrees

M.L.S. Indiana University-Bloomington, 1990

Favorite Spot on Campus

Library Stacks

Book Currently Reading

Usually something by Clive James or David Thomson.

Bio

Mr. Lewis is an inveterate reader and film enthusiast. He is a generalist with a broad array of interests and specializes in assisting faculty and students in locating videos for teaching and research needs.