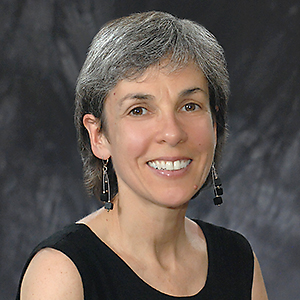 Elizabeth Cohn
Assistant Professor
School of International Service
Dr. Elizabeth Cohn is an Assistant Professor specializing in U.S. foreign policy and Latin America. Her research interests include the U.S. promotion of democracy and Latin America. She is also deeply interested in pedagogies of teaching and is a frequent presenter at workshops on teaching. In Fall 2013 she was appointed SIS Faculty Coordinator for Teaching and Student Learning.

She has taught at Goucher College, where she was the director of the International and Intercultural Studies program, and at the Monterey Institute of International Studies. She was the founder and director of the Central American Historical Institute, Washington, D.C.

Degrees

PhD, American University
Loading ...

OFFICE

SIS-School of Intl Service
SIS - 315
Office Hours Spring 2015. Mon 10:30-11:30 & 2:30-4:00; Fri 9:30-11:30. And by appointment
FOR THE MEDIA

To request an interview for a
news story, call AU Communications
at 202-885-5950 or submit a request.
Scholarly, Creative & Professional Activities
Research Interests
Dr. Cohn teaches courses on U.S. foreign policy and international politics, as well as courses on Latin America including, "Breakfast in the Americas: Bananas, Coffee, Sugar."