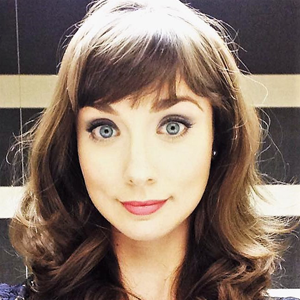 Faith Pirlo

Adjunct Instructor Global and Immersive Studies
Degrees

BA in International Studies<br />
MA in TESOL, West Virginia University

Bio

Faith Caroline Pirlo is an ESL instructor in the English Language and Training Academy at American University. She has five years of ESL teaching experience, and currently teaches Academic Discussion and Reading and Vocabulary. Faith enjoys traveling, learning about new cultures and languages, and helping her students to find their unique voices in English. Her hobbies include cooking, dancing, yoga, and cats.