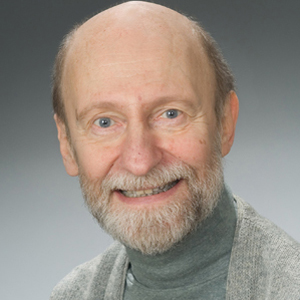 George Arnold

Librarian Emeritus University Library
Bio

George passed away October 27, 2014.  He had the distinction of being the longest serving member of the University Library in its history, having joined the library in 1967 as head of Circulation.  In 1971, he was appointed as head of the library's Acquisitions Department and was promoted to head of Technical Services in 1975.  For the next 16 years, George led initiatives to build the library's collection and make it more accessible to researchers.  In 1991, he became the head of University Archives and Special Collections. George served at the reference desk from 2005 to 2013.  Many people have fond memories of his popular tours of the campus and neighborhood, describing in colorful detail the history of the university.

In addition to his service with the University Library, Mr. Arnold was an adjunct professor in the School of Communication for almost twenty years.  His dual role as a librarian and a SOC professor gave him an opportunity and a platform to address his passion about the dangers of censorship to a free society and scholarly discourse.