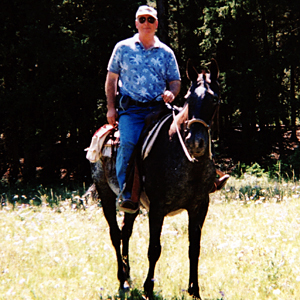 Lester Kaplan
Adjunct Professor
Department of Justice, Law & Criminology
Les Kaplan is a clinical supervisor and consultant in the treatment of trauma and post traumatic stress disorder. He currently maintains a practice in psychotherapy concentrating on anxiety and mood disorders. He has extensive experience in the administration, management, and evaluation of public policy programs related to criminal justice, and community mental health. He has worked with government and non-profit agencies as well as police departments and school systems. He is a licensed, certified clinician and a Diplomat in Clinical Social Work. He has years of experience treating sex offenders and victims of sexual assault. He has taught in graduate schools in New York, Massachusetts, Virginia, and the District of Columbia. He has been an adjunct professor at American University, Department of Justice, Law and Criminology, since 1999.
Loading ...

OFFICE

SPA - JPO/JLC
Ward
FOR THE MEDIA

To request an interview for a
news story, call AU Communications
at 202-885-5950 or submit a request.
Teaching
Spring 2015

JLC-401 Criminal Behav: Psych Analysis
Fall 2015

JLC-309 Justice and Public Policy

JLC-352 Psychiatry and the Law