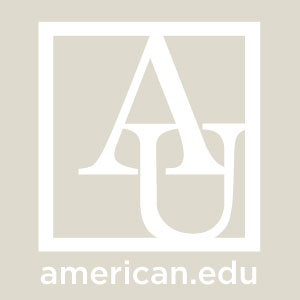 Michael Mass
Associate Professor
Department of Accounting and Taxation
Additional Positions at AU

1

Professor Michael Mass teaches courses on Business Law and International Investment and Trade in AU's Kogod School of Business. He earned a B.S. from the Wharton School of the University of Pennsylvania and a J.D. from Georgetown University and has published numerous law review articles on product liability and on constitutional topics, including drug testing, student rights, reverse discrimination and sexual discrimination. For 16 years, Professor Mass was the Director of the University Honors Program and he regularly teaches Honors classes, including Honors Colloquia about legal issues in globalization and on contract law. He has over 40 years experience as an attorney.
Loading ...

OFFICE

KSB - Accounting
Kogod - 15
FOR THE MEDIA

To request an interview for a
news story, call AU Communications
at 202-885-5950 or submit a request.
Teaching
Summer 2015

ACCT-601 Legal Aspects of Business/Gov
Fall 2015

ACCT-244 Introduction to Business Law

ACCT-601 Legal Aspects of Business/Gov

HNRS-302 Honors Collqm in Social Sc: Legal Issues in Globalization
Spring 2016

ACCT-244 Introduction to Business Law

ACCT-244 Introduction to Business Law

ACCT-635 Business Law, Ethics & Govern