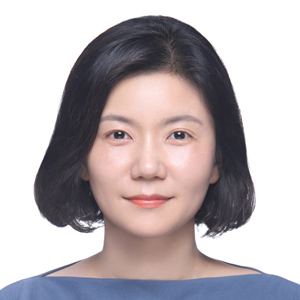 Min Jung Park

Adjunct Instructor Global and Immersive Studies
Degrees

MA in TESOL, New York University

Bio

MJ is a professional in the ESL field with many years of experience. Before joining the AU, MJ worked as a teacher, instructor, and program coordinator/director, all in the field of English education. MJ always cares about improving her students' English learning experience and acculturation, in order to help them to achieve their goals.