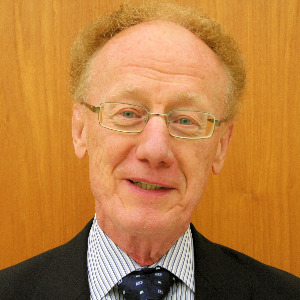 Walter Oleszek
Adjunct Professor
Department of Government
Walter J. Oleszek is senior specialist in American national government at the Congressional Research Service. In 1993, he served as policy director of the Joint Committee on the Organization of Congress. He is an adjunct professor of political science at American University and a frequent lecturer on political affairs. Oleszek is the author of several books, including Congressional Procedures and the Policy Process, Fourth Edition(CQ Press, 1995). He is also co-author of Congress and its Members, Seventh Edition (CQ Press, 2000), with Roger H. Davidson as well as Congress Under Fire: Reform Politics and the Republican Majority (Houghton Mifflin, 1997), with C. Lawrence Evans.
Loading ...

FOR THE MEDIA

To request an interview for a
news story, call AU Communications
at 202-885-5950 or submit a request.
Teaching
Fall 2015

GOVT-321 Congress& Legislative Behavior
Spring 2016

GOVT-321 Congress& Legislative Behavior