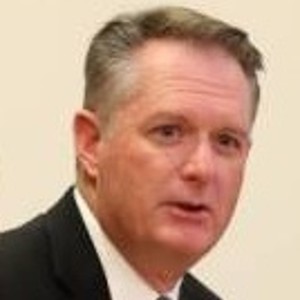 Rick Russell

Adjunct Professorial Lecturer SPA Justice,Law & Criminology
Degrees

Ph.D. Foreign Affairs, University of Virginia
M.A. International Affairs, American University
B.A. Economics, Union College

Bio

Russell is Adjunct Professorial Lecturer at the American University's School of Public Affairs where he teaches a seminar on terrorism and American national security policy. He also has an appointment at the School of International Service where he teaches a graduate course in security studies.

Russell started his career in national security as a political-military analyst on the Middle East for the Central Intelligence Agency. After earning a Ph.D. in Foreign Affairs from the University of Virginia, Russell accepted an appointment as Professor of National Security Affairs at the National Defense University in Washington, DC. He also held research and teaching appointments at Georgetown University's Edmund Walsh School of Foreign Service.

Russell is the author of three books--to include Sharpening Strategic Intelligence published by Cambridge University Press--and dozens of commentaries, journal articles and book chapters.
Spring 2023
JLC-673 Seminar on Nat'l Security Pol

SISG-767 Topics in Global Security: Security From Inside the State
Summer 2023
JLC-673 Seminar on Nat'l Security Pol
Fall 2023
JLC-673 Seminar on Nat'l Security Pol