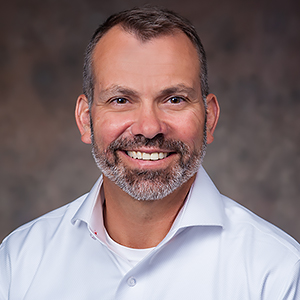 Stephen Mariano

Senior Adjunct Professorial Lecturer International Service, School
Degrees

B.A. in Mathematics/Economics from the University of California, Santa Barbara; M.A. in Strategic Planning, International Organizations & Negotiations from the Naval Postgraduate School; Ph.D. in War Studies from the Royal Military College of Canada.

Bio

Stephen J. Mariano is currently the Provost of the Naval War College, in Newport, Rhode Island. He was a senior technical advisor at Tecolote Research, Inc. and served as the Dean of the NATO Defense College in Rome, Italy. Previously, he served as the Associate Dean of Outreach & Research at the National Defense University's National War College. A retired military officer, he directed the Strategies and Initiatives Group for the Secretary of the Army and was an inaugural member of the Chief of Staff of the Army's Strategic Studies Group. He served as the first Director of Strategic Plans, Policies and Assessments for U.S. Army Africa. His deployment experience includes service as the Deputy Director of Strategy, Plans and Assessments at the Multinational Security Transition Command-Iraq and in Afghanistan, as the Military Advisor to NATO's Senior Civilian Representative. He also served as a strategic plans and policy officer on the International Military Staff at the NATO Headquarters in Brussels and at the U.S. European Command in Stuttgart, Germany. He taught military strategy and comparative military systems at the U.S. Military Academy, West Point, New York as well as politics and U.S. foreign policy at the Royal Military College of Canada. He was formerly the U.S. Army War College Fellow at Queen's University's Center for International Relations and the U.S. Army's Senior Fellow at Harvard University's Weatherhead Center for International Affairs. He is also an M.I.T. Seminar XXI Fellow, Class of 2014.
Fall 2023
SIS-793 Practicum in Int'l Affairs: Alternative Strategies