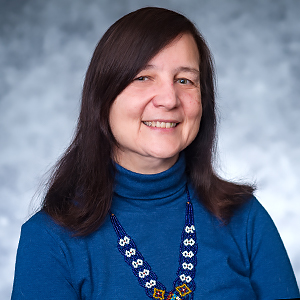 Sally Acharya

Director of Communications & Special Asst. to the VP Office of Campus Life
Languages Spoken

English, Nepali

Favorite Spot on Campus

Katzen Arts Center (always fascinating) and AU's gardens (always beautiful!)

Bio

Sally Acharya develops communication strategies for the Office of Campus Life and engages on a range of projects in support of OCL goals. She comes to AU from Kathmandu, Nepal, where she lived for a number of years, writing and editing for multilateral and international development organizations. She also worked at AU as staff writer for University Communication and Marketing from 2000 to 2010 and, before that, was a daily news reporter for Gannett in Colorado.