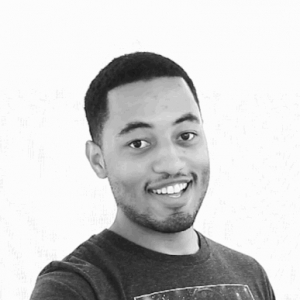 Austin Grasty

Business Analyst Office of University Registrar
Degrees

Bachelor Science in Business Administration, Villanova University, 2009

Bio

I'm the Business Analyst of the Information Systems unit of the Office of the University Registrar. This means you'll usually find me supporting really lengthy initiatives related to creating or improving Registrar business processes.
In slightly more tangible terms, I oversee web content publishing, business process documentation, data reporting, and the Input on Teaching from Students.
I came to AU in 2013 as a Help Desk Analyst, actively supporting the faculty, staff and students at American University, helping them to overcome a variety of general technical challenges. The difference now is that my job is more like a long-winded Jeopardy: You give me the answer, and I spend a bunch of weeks developing the question.