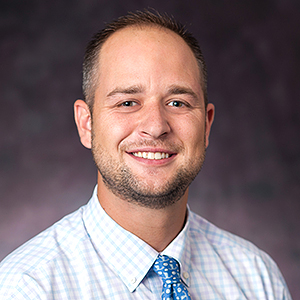 Adam Jurczyk

Assistant Director-Administration & Onecard Programs Housing and Dining Programs
Degrees

BS in Business Management, Providence College

Favorite Spot on Campus

Wherever he isn't lost.

Bio

Adam Jurczyk joined American University's Housing and Dining Programs team in June of 2013. Prior to his arrival at AU, Adam worked professionally for five years in tri-roles at Providence College. Two were in the Office of Residence Life (Complex Director, Coordinator for Department Technology) and his remaining time was spent serving as the Lead Web Editor for the Student Affairs division. Adam also earned his bachelor's degree at Providence and served as a Resident Assistant for three years. As the Assistant Director of Administration and One Card Programs, Adam oversees the technology (software and hardware implementation, social media) within Housing and Dining operations and the One Card program (EagleBucks, Dining and Print dollars, residence hall access, and BlackBoard Transact). Adam is excited to explore DC's historic locales, coffee shop hop, and, having spent his childhood and high school years living on Cape Cod, visit new beaches and waterways in the DC area.