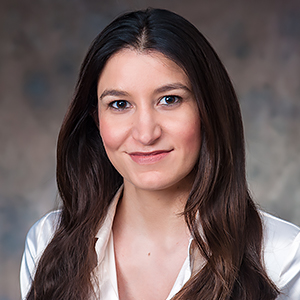 Alexandra Flinn-Palcic

Program Coordinator Ctr Latin & Latino Studies
Bio

Alexandra Flinn-Palcic joined the Center as Program Coordinator in October of 2019. She received her MA from the University of Florida's College of the Arts and her two undergraduate degrees in Music and Communications from American University. Flinn-Palcic has six years of non-profit experience and has previously worked at the Association of Catholic Colleges and Universities where she was responsible for leading the Hispanic Initiative, aimed at promoting a culture of inclusivity as well as advancing research and collaborations for Latinx students at Catholic higher education institutions.