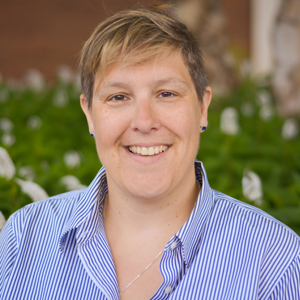 Jessica Bancroft

Associate Director of Professional Studies Office of Graduate and Professional Studies
Degrees

B.A. in History from University of New Hampshire

M.S. in Adult Education/Student Affairs from University of Southern Maine

Bio

Jessica Bancroft is the Associate Director of Graduate & Professional Studies. She brings over 20 years of experience working in education, advising and retaining students, and enrollment management. Prior to coming to AU, she worked for the Maine School of Law, Dartmouth College, the University of Southern Maine, the University of Maryland, and the Maryland State Department of Education. In her role, Jessica directs all student services for our online graduate programs and the GPS program. In addition, Jessica serves as the lead event coordinator for events in the Graduate & Professional Studies department.