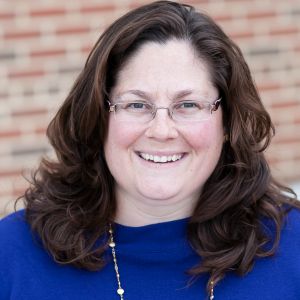 Ophira Bansal

Part Time Staff School of Education
Degrees

M.B.A Management, Nonprofit Sector B.A. Sociology

Bio

ITEP Program Coordinator

Ophira Bansal joins AU in August 2013 as the part-time coordinator of ITEP. Ophira's professional background is in international development in nonprofit organizations; and her MBA studies focused on nonprofit management. Ophira has traveled to more than 30 countries, including Australia, Japan, India, England, the Czech Republic, Spain, Italy, Turkey, Egypt, Peru, Brazil, and Ecuador. She spent one semester of her Junior undergraduate year studying in Vienna, Austria. After graduation, she worked for 6 months in Israel with Givat Haviva, the Jewish-Arab Education Center for Peace.